A nationwide search for the UK's 100 most inspiring small businesses has kicked off as part of major plans to mark the ten year anniversary of Small Business Saturday UK.
The organisers are looking for exciting small companies that are bringing something special to the community, while supporting consumers or other businesses in the supply chain.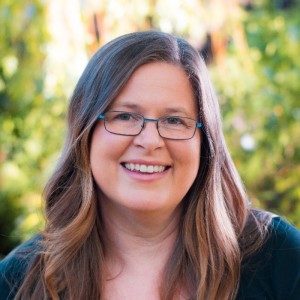 As part of the official countdown to the annual campaign, small businesses from up and down the country can also apply to be featured in this year's SmallBiz100, which showcases the best of Britain's small business community. Over 1000 small businesses have been featured since the campaign started in 2013,  to include several independent gift retailers, such as Little Boat Gifts in Brightlingsea and Joco Interiors in Nuneaton.
"Small Business Saturday is all about shining a light on the UK's fabulous small businesses and the extraordinary contribution they make to the UK and our local areas," explains Michelle Ovens CBE, director of Small Business Saturday UK. "We are excited to again be showcasing more incredible small companies from all over the country as we mark this amazing ten year milestone."
Small Business Saturday will return on 3 December 2022, encouraging consumers to 'shop small' and support enterprises in their communities.
In 2021, the campaign trended at number one in the UK on Twitter, with the PM, leader of the opposition and the Mayor of London among those publicly supporting the campaign.
To apply for the SmallBiz100 visit  smallbusinesssaturdayuk.com/small-biz-100