With staycationing the name of the game this summer, David Lorimer and Keiron Cockley, who currently co-own four gift shops in Cornwall – Fowey (x2), Mevagissey and St Ives – have taken the decision to open a fifth store in time for the May Bank Holiday tourist rush.
"We feel really positive about the year going forward, so much so that we are opening a new shop in Charlestown near where we live," David told GiftsandHome.net. "We are taking on an old Methodist chapel so it's all very exciting. We're hoping to get the keys by the end of May so that we can capture the summer trade."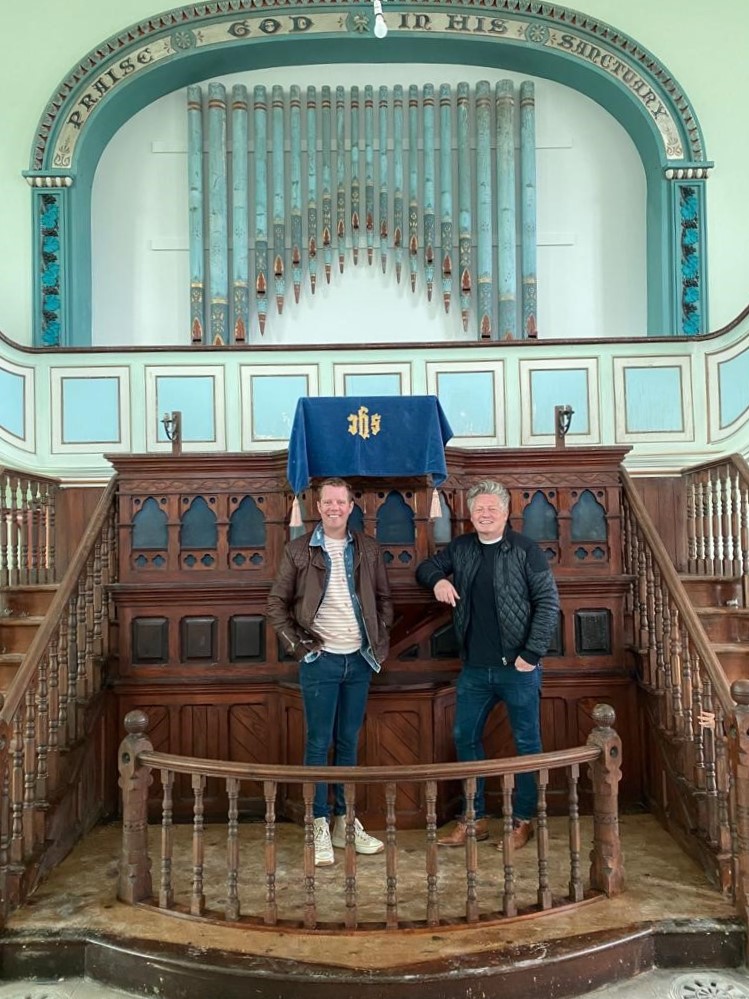 The new shop will be run along the same lines as Brocante's other four shops. "We've got great brands and great support from our brands," continues David. "We will be doing gifts, clothing, furniture etc., and because of the larger space at Charlestown, we will be able to have bigger pieces of furniture. We're excited about this new venture and the space is very different for us. We have a really good following from our customers and that will be key for us. As this is the first shop we have with no window frontage, we're going to have to be creative outside, and also rely on our reputation."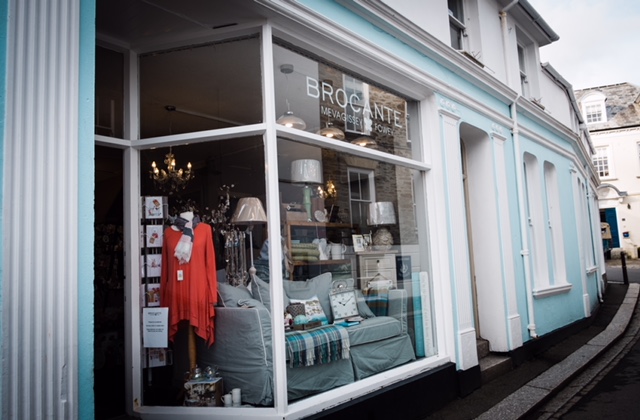 Taking about business in general this year, David added: "we missed out on Easter, but since we re-opened last month, trade has been really steady. We won't get manic until the end of May Bank Holiday but that's normal. Nevertheless, business should pick up from next Monday (May 17), when people can finally stay in hotels, airbnbs, campsites etc."
In addition, David and Keiron have taken on the distributorship of David Fussenegger blankets for the UK and Eire through their other business, La Cote.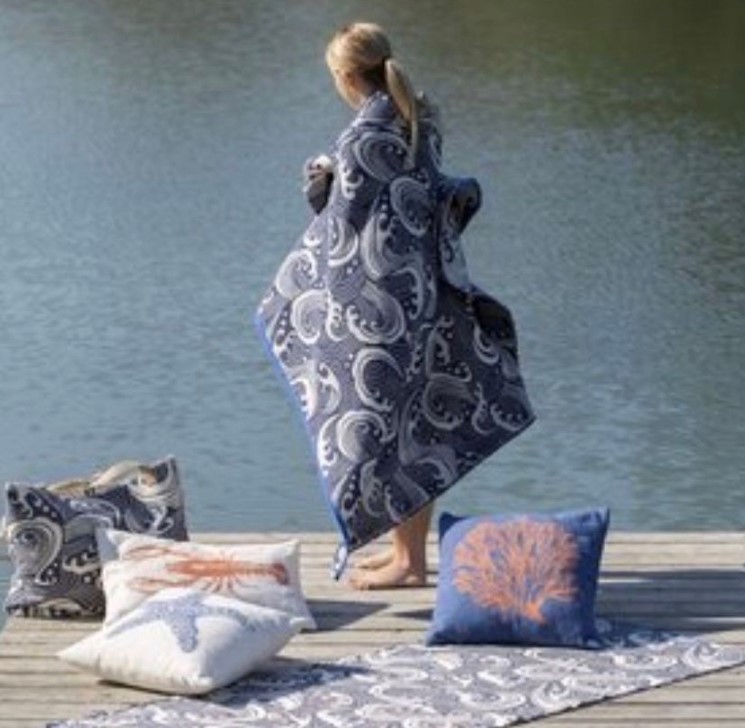 "It's a gorgeous Austrian brand we have stocked for a long time and as the previous distributors were giving it up, we decided to take it on, as we wanted to keep it in the UK," David explained.
 Top: David Lorimer (left) and Keirion Cockley are shown outside the Methodist church in Charlestown that will be transformed into a fifth Brocante store this month.