As people respond to the government's advice about containing the coronavirus pandemic, most notably staying at home, the British Museum has reported a surge in online visitors.
The number of online visitors between March 1-18 was 978,548, up from 472,890 in the same period last year, according to a recent BBC News report.
So far, the largest number of online visitors have been from Italy – 203,250 this March  – followed by the UK (175,734), US (113,741), Spain (111,707), Turkey (54,133), Russia (22,764), Canada (15,610) and Australia (15,575).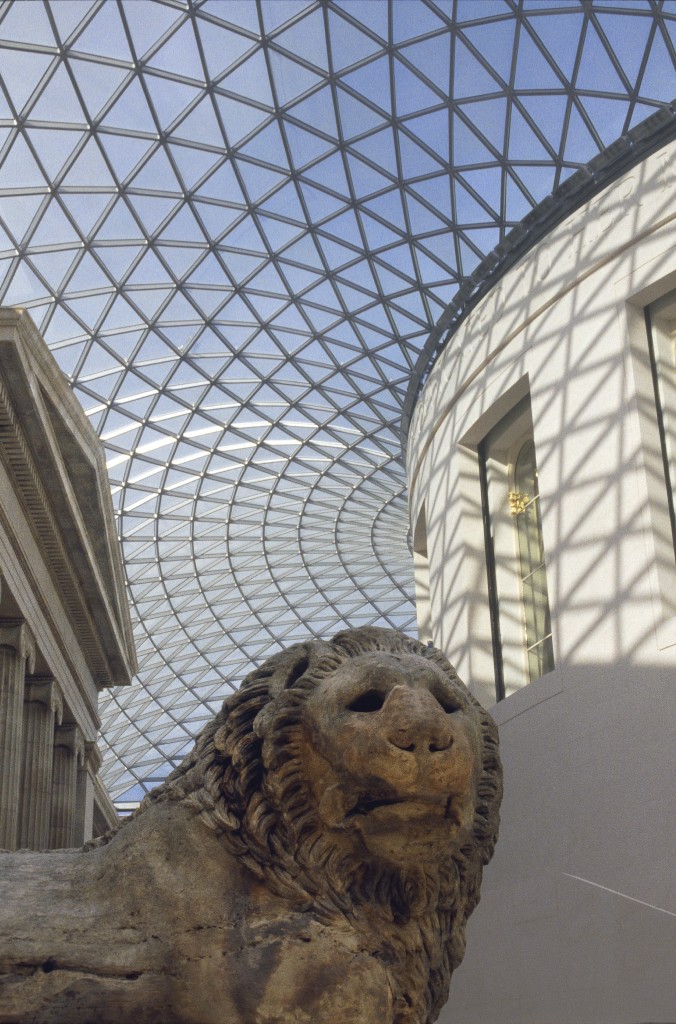 The top ten searches include those for the 'Benin Bronzes', 'virtual tour', 'Rosetta Stone' and 'Egypt' among others.
"Culture gives comfort in times of turmoil, it unites us and makes us understand what it means to be human," stated Hartwig Fischer, the museum's director. "As the world grapples with this current crisis, I'm glad that so many people are coming to the website and online collections of the British Museum."
All UK museums and galleries are closed in a bid to help stop the spread of COVID-19.
Top: The British Museum in London.