Ashleigh & Burwood has joined the growing family of companies under the umbrella of Literacy Capital plc following the well-deserved retirement of John and Louise Nettleton, now in their '80s, who co-founded the home fragrancing business with their son Andrew in 1993.
Uniquely important to the Ashleigh & Burwood's founders has been that Literacy Capital understands the family ethos of the company and will carry this forward as the company grows and develops.
The company will help to build on Ashleigh & Burwood's impressive growth to date, broadening brand awareness with an increased focus on sales and marketing.As the business moves forward they will seek out potential bolt‐on acquisitionsthat will add further scale to the business, while also providing diversification opportunities.
Joining Andrew and the existing team, to strengthen the Board and executive management will be Tony Buffin as non‐executive chairman. He brings a wealth of experience having successfully led Holland & Barrett as ceo, and previously serving as chief financial officer at Travis Perkins and Coles Group in Australia. In addition, Jed Kenrick has joined the company as chief operating officer. Jed joins to scale‐up operations, and has previously served in similar roles at Dyson and Travis Perkins.
"Myself and the team are really excited by the new opportunities that the partnership with Literacy Capital offers," comments Andrew.  "It has been a privilege working alongside our new colleagues for the last few weeks, and the wider experience and insight that they bring to Ashleigh & Burwood is already proving invaluable."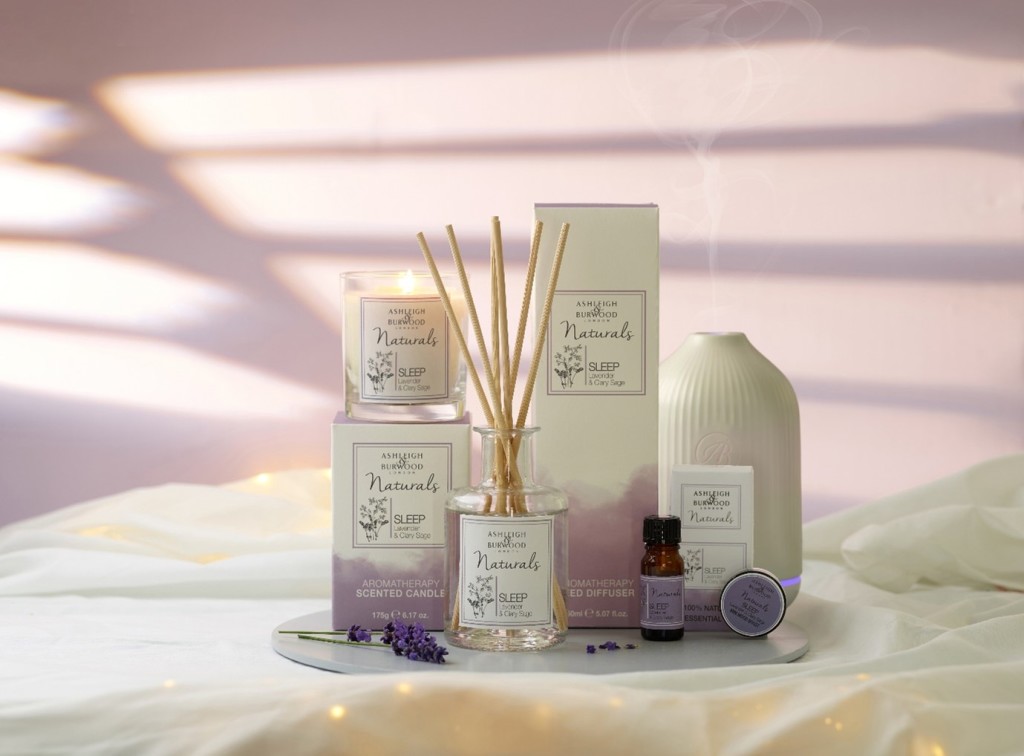 Also significant to Ashleigh & Burwood is that Literacy Capital has an active, unique charitable objective at its heart, which is to advance the education of children in the United Kingdom, in particular, by promoting or supporting the development of literacy in communities where children are struggling (hence the name). "We are proud to be contributing to the Bookmark Reading Charity both as a business and as volunteers," states Andrew.
Literacy Capital makes an annual donation equating to 0.9% of the group's net asset value, thereby providing consistent, long‐term and growing charitable donations as the fund increases in size. Since the creation of Literacy Capital in 2017, over £4.3m has been donated to charities focused on improving UK literacy.
One of the key beneficiaries of the annual donation is Bookmark Reading Charity, which provides one‐on‐one reading programmes between volunteers in the community and children aged 5‐8 who need extra support with their reading.
Top: Retailers can view Ashleigh & Burwood's new Autumn/Winter collections at the company's three UK showrooms.