We may have said farewell to Christmas 2021, but for Harrogate Christmas & Gift, which opens its doors this Sunday (16 January) at the Harrogate Convention Centre, it's all systems go to unveil the latest trends and products for Christmas 2022 alongside other celebratory and gifting occasions throughout the year.
"We are now in Harrogate preparing for show build up, with exhibitors already arriving on site with some fabulous new products to present," enthuses show organiser Simon Anslow. "There is a real buzz of excitement as it is now two years since our last event and companies are looking forward to being able to meet their customers face-to-face once again. We look forward to welcoming everyone from January 16-19."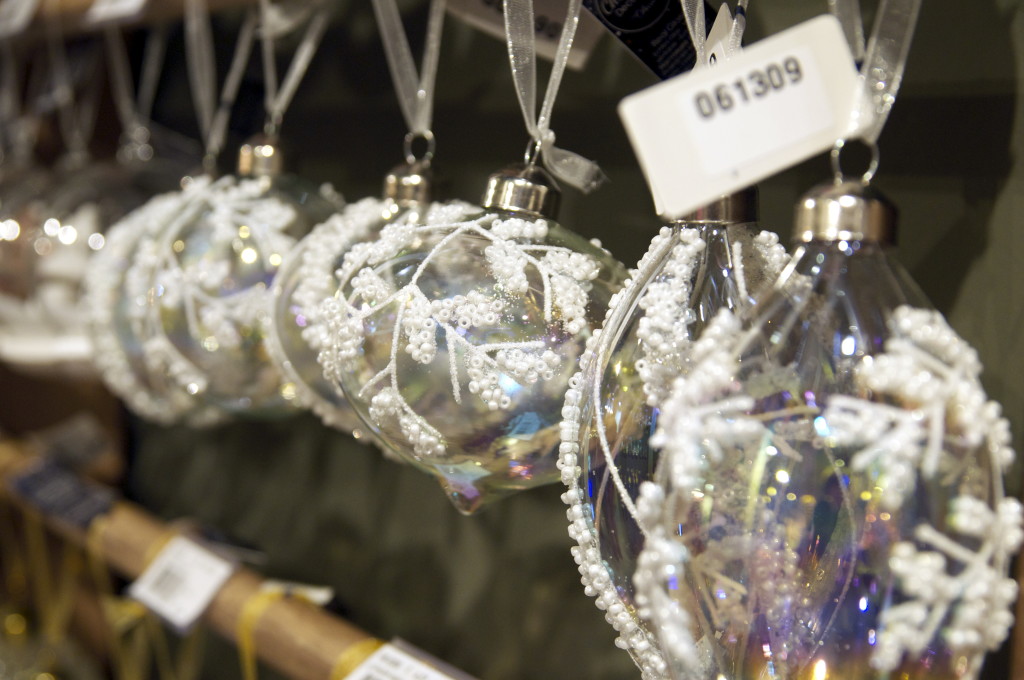 In line with current government Covid advice, the show organisers have put the necessary precautions in place to ensure the safety and wellbeing of everyone participating. This includes everyone attending being required to have either an NHS Covid pass, or an approved international equivalent Covid pass, or a negative test result from a PCR or a lateral flow test taken within 48 hours. Hand sanitisers will be located throughout the show and the wearing of face masks will be mandatory.
The latest show information and a full exhibitor list is available at www.harrogatefair.com
Top: Harrogate Christmas & Gift is returning to the Harrogate Convention Centre from January 16-19.