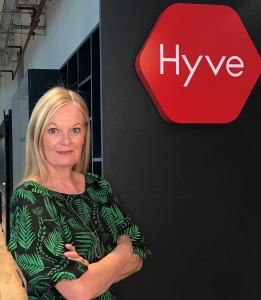 The organisers of Spring Fair have confirmed that, as planned, the show will take place from 6-9 February 2022 in Halls 1-8 at the NEC Birmingham."We are confidently planning for the show and are very much looking forward to seeing all of you there," states Julie Driscoll, divisional managing director for Retail, Engineering and Manufacturing at Hyve Group.
Explains Julie: "As we always have done, we take our responsibilities around health & safety at our events incredibly seriously. Anyone entering the NEC venue at Spring Fair – including those during build-up and breakdown – will need to show their valid Covid-19 pass, or a negative result to a lateral flow test taken within 48 hours. In addition, aligned to Government guidelines, all attendees will wear a face covering during the show."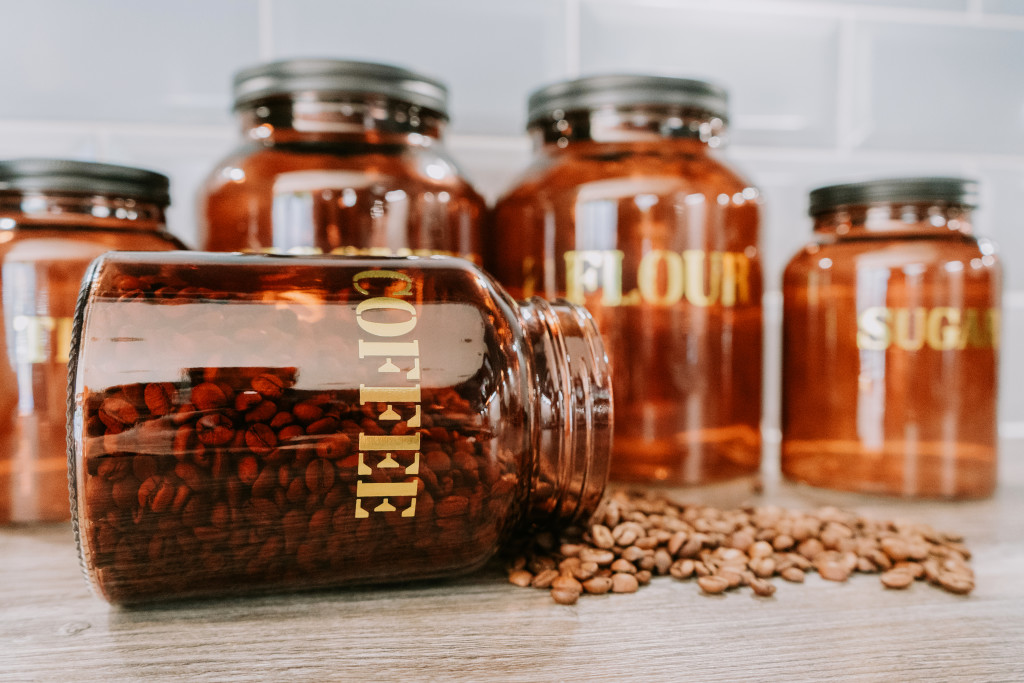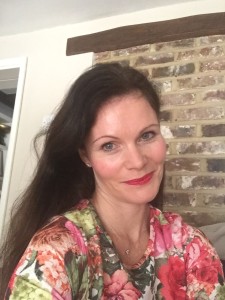 The Giftware Association's ceo Sarah Ward adds: "The entire retail industry has learned so much from the pandemic, particularly the need and desire for in-person business and buying. Spring Fair is crucial for the future of the giftware industry, not just to source products but also to facilitate and build relationships, to forge new partnerships, and to discover and drive innovation and inspiration. I have complete confidence in Hyve Group and the Spring Fair team to continue to create brilliant and safe shows and communicate best practice to everyone involved and attending them."
Adds Julie: "What 2021 has highlighted is the importance of reliability and retailers being able to see and touch what they are buying, and one thing is clear – they cannot afford another year of virtual buying. Spring Fair has been a vital cog in the retail supply chain for sourcing products and reinforcing those face-to-face relationships for many years and in 2022 it is vitally important for our industry that Spring Fair opens its doors to allow retailers to restock and buy for the year ahead."
Registration is live. Visit www.springfair.com  for exhibitor information and the latest Safe & Secure guidelines.
Top: Hyve Group is getting ready to welcome visitors to Spring Fair at the NEC Birmingham from 6-9 February.