In a glorious week for weather, a second Easter in lockdown didn't deter gift shops from putting their all into their shop windows, with retailers reporting that gifts, decorations and cards have all been ringing up sales.
 "Some of the top treats hopping out from Jo Amor have been Liberty print Jellycat bunnies for the non-chocoholics, along with creative mini egg cookie kits for a great family bake off, and a pocket size Devon walks book featuring great routes for outdoor adventures over Easter," highlights Jo Webber, owner of Jo Amor in Tiverton.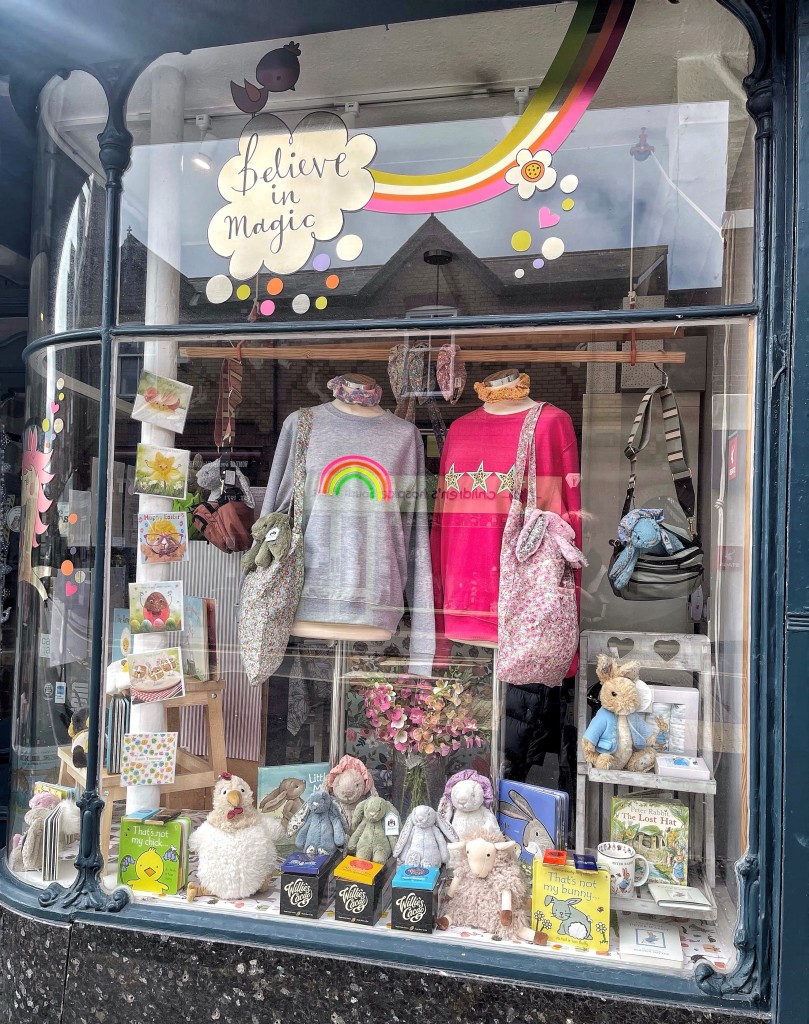 At Cornucopia in Worcester, director Hannah Bishop highlighted that in previous years, people have tended to shop quite late for Easter. "However, Easter gifts and decorationshave really taken off for us this past week and it's all looking promising for when we reopen on April 12th!"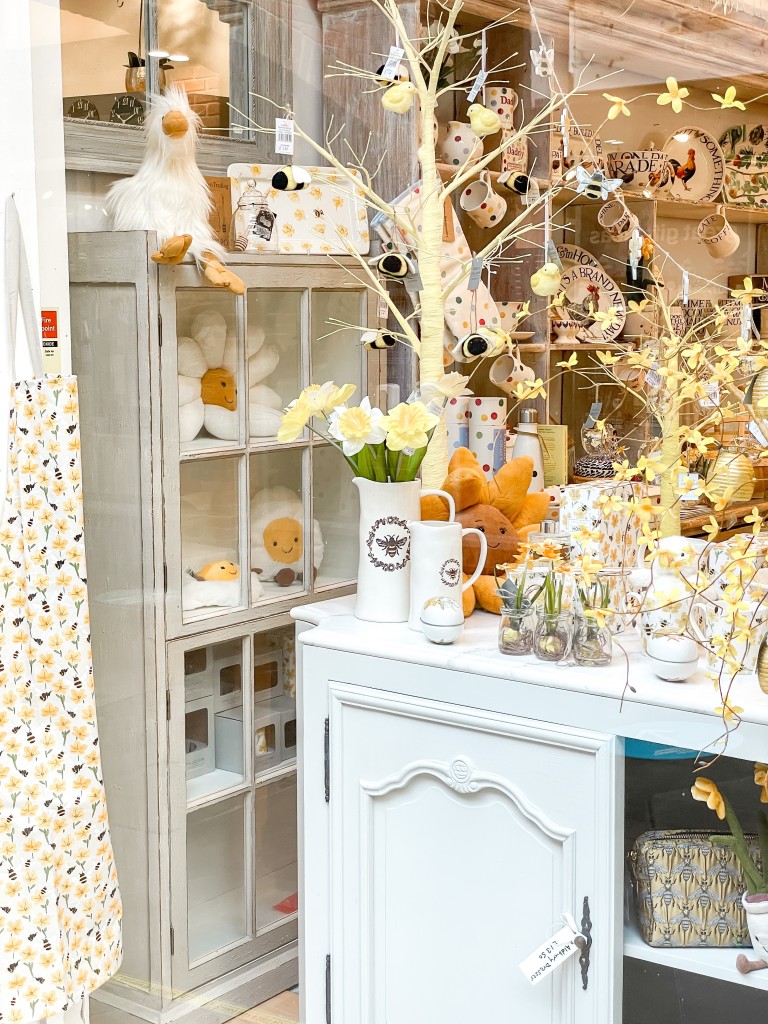 "Sales of Easter decorations grow every year, and last year we literally sold out through our online channels – the beginning of the first lockdown  – so I boldly ordered more for Easter 2021," explains Aga Gabrysiak, owner of Highworth Emporium in Highworth.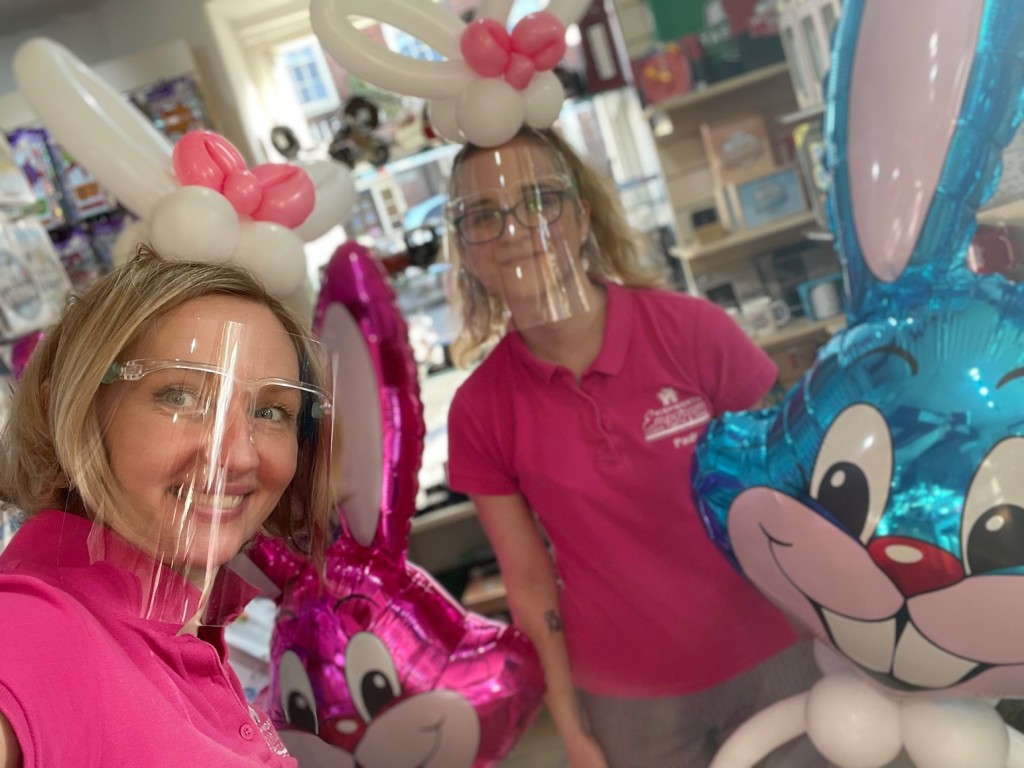 "Our biggest Easter supplier is Gisela Graham where we place Easter orders in July, but in 2020, who could have predicted that we would still be in another lockdown this Easter?! However, sales have been really good and, once again, we will have hardly any Easter decorations and gifts left. The weakest Easter seller were our Easter chocolates, which fortunately, we ordered cautiously. However, overall, we've been very happy with Easter season."
Easter gifting has also been in the air at Loveone in Ipswich, where owner Cathy Frostadded: "We're adapting to being online-only at the moment, with social media helping us get the Easter/Spring products and message out to our customers. The pop out bird and animal cards from Art Angels have been particularly popular."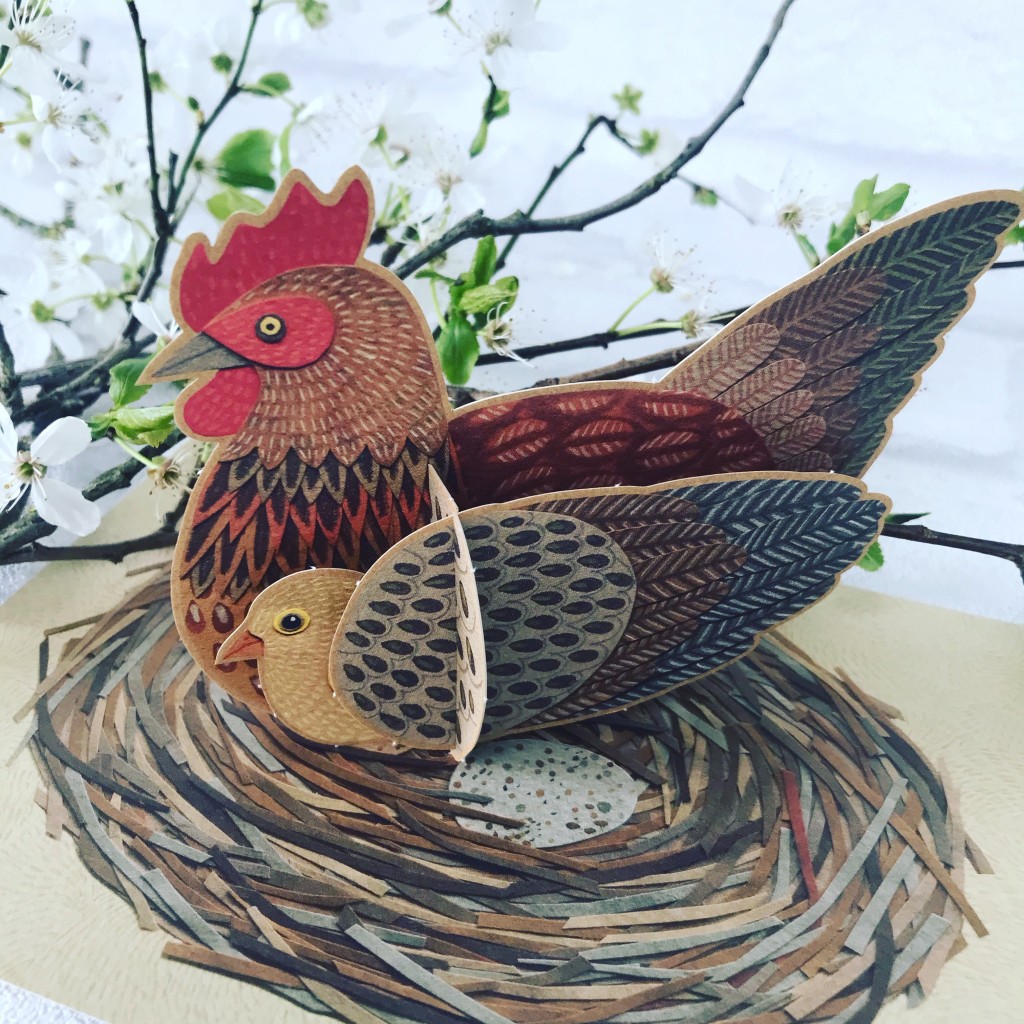 In Glasgow, Denise Laird, owner of Spirito, commented that Easter has fallen very early this year.  "It has crept up on us, and we were quite cautious when ordering Easter themed stock, given the uncertainty around lockdown durations."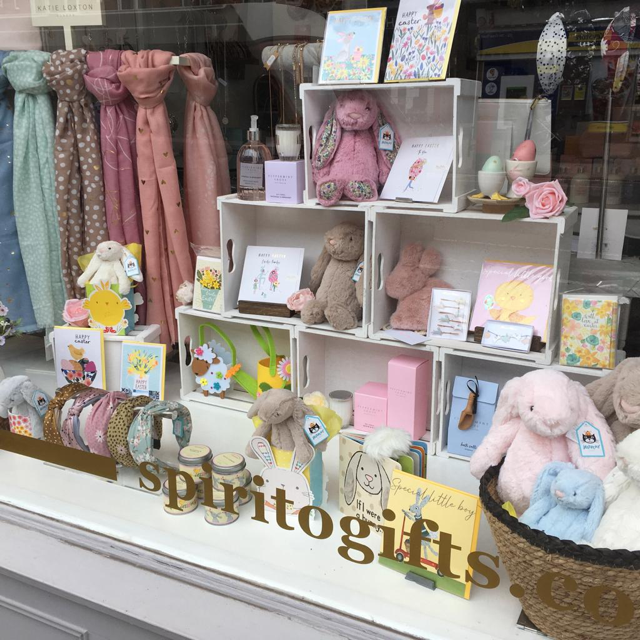 Continued Denise: "Although there has been a steady flow of Easter decorations and cards being ordered through our website, this has not been on the scale that we would normally expect."
Top: An eye-catching Easter window at Highworth Emporium in Highworth.