As embattled retailers large and small – to include thousands of independent gift retailers – continue to battle increased business rates, the latest prediction is that rates are set to rise by 14% over the next five years, netting the government £33.8billion in 2022/2023, compared to the current figure of £29.6 billion.
Another rise would come as a tremendous blow to retailers across the board, to include thousands of gift retailers.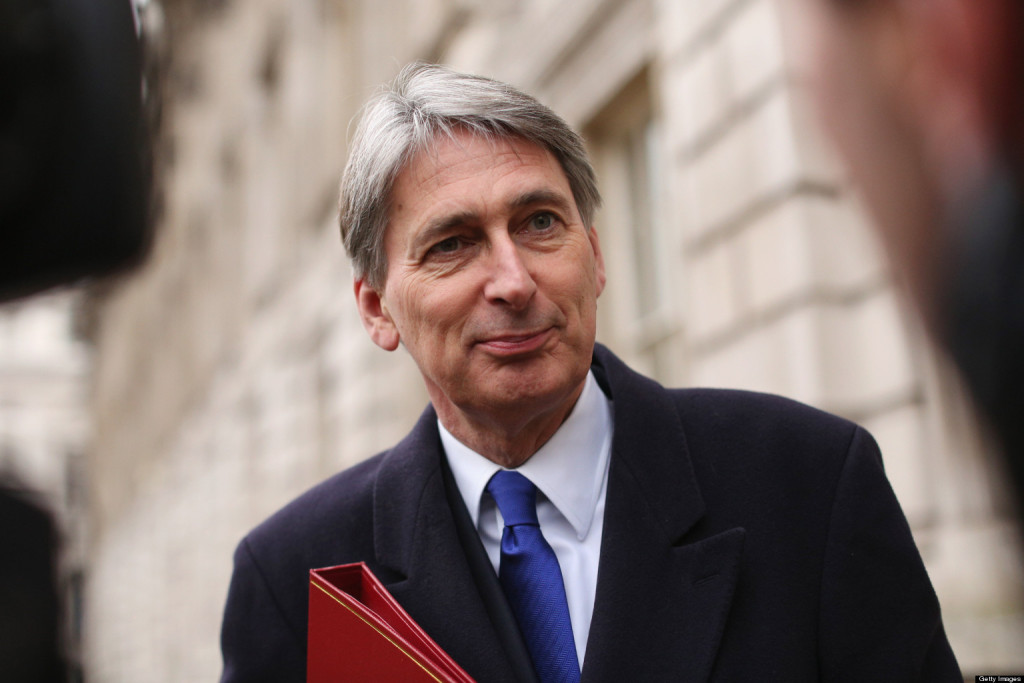 With retail organisations such as the British Independent Retailers Association (bira), the British Retail Consortium (BRC) and the Federation of Small Businesses (FSB) constantly lobbying the government to help to save Britain's high streets, the Chancellor Philip Hammond is under increasing pressure to use his Budget next Monday (October 29) to positively address the issue.
A  key issue remains an uneven playing field in relation to bricks and mortar retailers and online companies, with lobbyist arguing for an online retail tax.
Top: Will Britain's high streets survive if business rates rise again?