Acquisitions, huge product investment in 14 new product lines, the launch of a brand new collection to support NHS Charities Together, as well the decision to bow out of major trade shows this Autumn, replacing them with a host of innovative activities to engage with retail customers, are the key elements in how Widdop and Co will be embracing the all-important Autumn/Winter season to support its retail customers.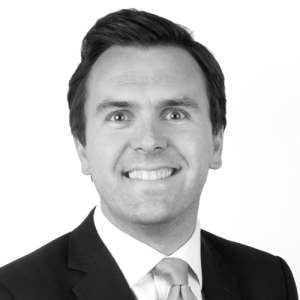 "It's been a whirlwind few months, something none of us could have ever predicted, and that hasn't been experienced in generations, if ever before. But as the world starts to re-open and shoppers venture out again with trepidation, our focus is to ensure that even in a shifting marketplace, we continue to offer our customers the very best products, the most exciting trends and the most innovative new designs alongside our trademark, award winning service," states Stephen Illingworth, Widdop's director of product and marketing.
Having taken the decision not to exhibit at Autumn Fair in September, or the Dublin trade fair, the company is leading with an ambitious, five-pronged Autumn/Winter campaign: Look On The Brightside launch event.
The multi-faceted programme will run from Thursday August 27 through until Friday October 20, and will incorporate a host of rich, brand new ways of showcasing its 700 new products (across 14 key product launches) and inspiring its retail customers.

Included will be Widdop and Co's signature showroom event at its Manchester HQ; a 450sqft socially distanced, appointment only roadshow in 20 locations in the South West and South East; an eCrm show for baby gifts; The Evening Sessions, where customers will be able to book evening digital tours of the company's showroom, digital catalogues, as well as a whole programme of webinars.
"These new options will mean we can safely meet our customers and show our new launches with the virtual options giving our retail customers even more flexibility as they juggle running their businesses day to day in this new environment," explained Stephen.
He continued: "Although we fully support trade fairs, and have exhibited at every Autumn and Spring Fair since they were created – where we're working constantly with organisers to keep them strong and successful in the future – we feel that, in the face of overwhelming change and challenges to making it a commercially successful event, we took the decision to withdraw this year to focus our marketing efforts on measures that will reach the most appropriate people quickly and appropriately this Autumn."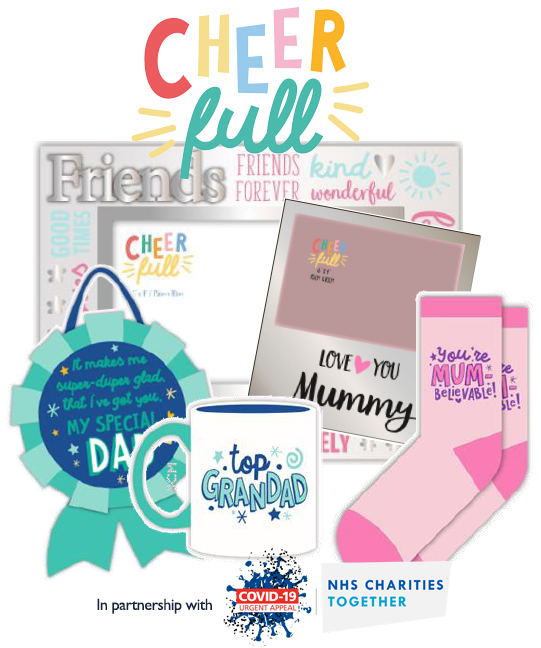 On the product front, Widdop's signature product launch is Cheerfull by Celebrations, a bright, bold and encouraging impulse gift range, sales of which will support the NHS Charities Together programme with a 7% donation made on all purchases.
However importantly, as part of the company's Look On The Brightside Autumn launch, Widdop has acquired distribution and manufacturing rights to The Brightside giftware for several product areas from Really Good and will be working closely with the brand's namesake, Rachel Bright, to further develop new products. The brand will also feature in new Brightside Awards that Widdop will be presenting to retailers who have shone in these times.
Widdop has also acquired Martin Gulliver Designs, best known for its highly popular children's melamine dinnerware.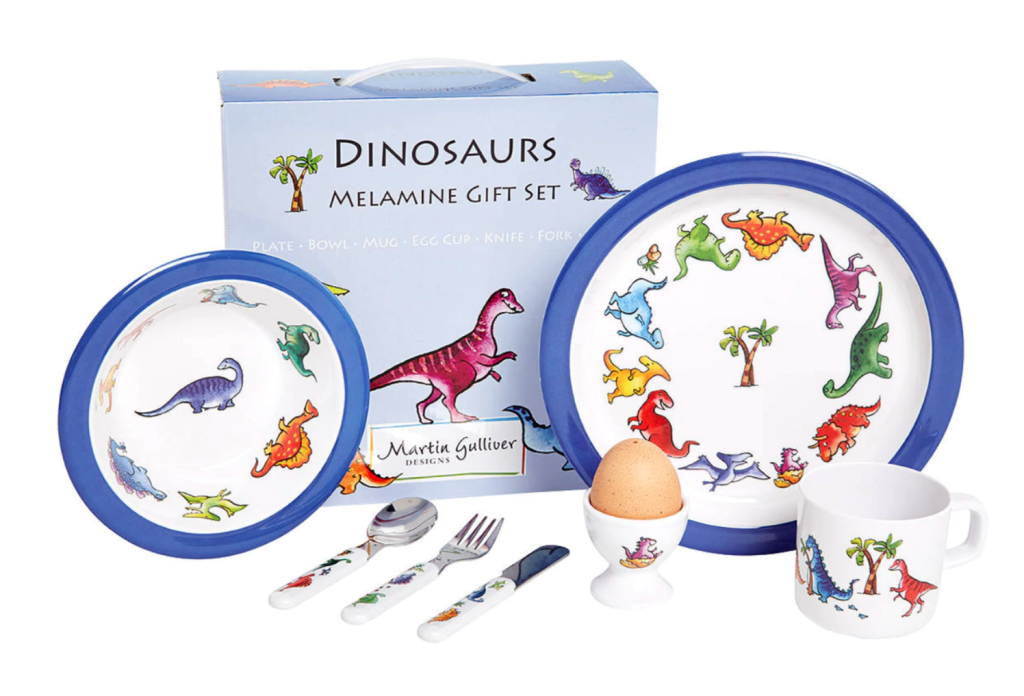 "As two industry greats retire, in the form of David Hicks [founder of Really Good] and Martin Gulliver, we are thrilled to take over the design and manufacture of these two signature collections that still sell brilliantly among some of the UK's favourite independent and national retailers," stated Stephen.
The news of this new programme coincides with the Widdop sales team going back to work yesterday (July 1).
More details of the distinct product launches, as well as the event programme, will be unveiled by the company in the coming weeks.
For updates and registration information retailers can visit www.widdop.co.uk/brightsideshow
Top: The new Widdop and Co campaign all comes under Look On The Brightside.