According to a survey from analysts Together, three in four Brits say it's important to support shops on their local high street. Despite negative headlines, and multiples favouring online, retail retains a strong high street presence, accounting for nearly one in three businesses, with the retailer B&M revealed as the most wanted in terms of a retail presence.
The findings of the research, which co-incides with July's Independent Retailer Month, suggests that local independent shops are of high importance to British homeowners. In fact, more than one in three Brits would like to see a return to smaller, local shops in their town.
Interestingly, Northern Ireland emerged as the best location for independent stores, with more than one in two businesses on the high street (52 %) independently owned.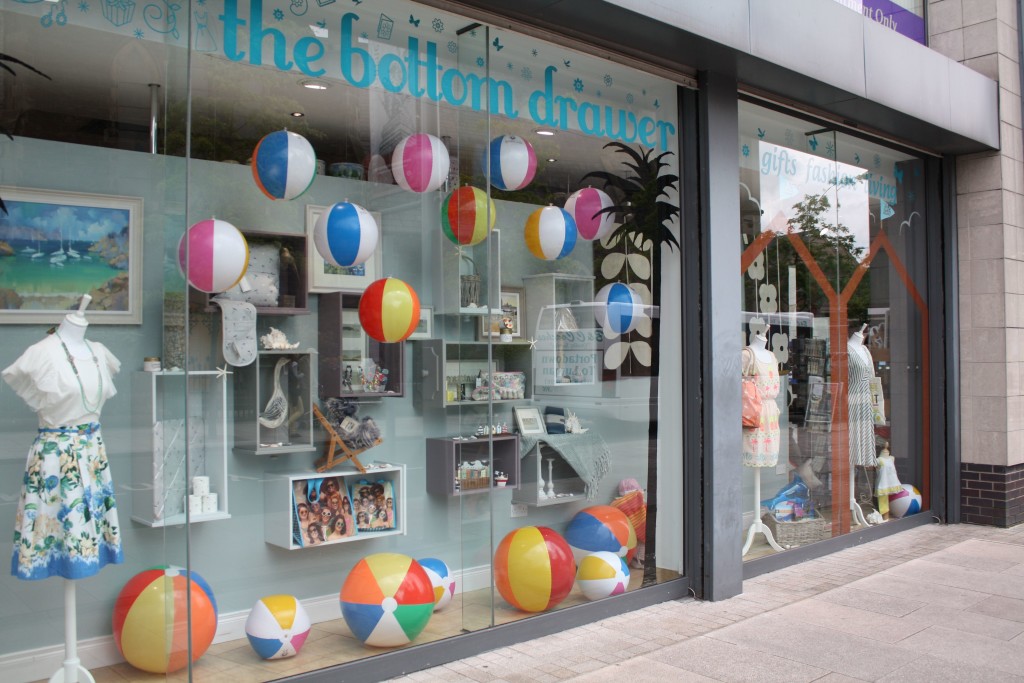 Yorkshire meanwhile, was revealed as having the least independent high streets, with just over 28% (around one in four) businesses an independent.
Together analysed a sample of 6,682 businesses across 120 high streets from towns in all 12 regions of England, Wales, Scotland and Northern Ireland. Businesses and shops were categorised by their function to better understand how high streets stack up in the current economic +climate.
Visithttps://togethermoney.com/high-street-split/