Online gift retailer Storm In A Teacup has been selected as one of this year's Small Biz 100 stars. As with previous years, the initiative, now in its ninth year, will be highlighting 100 small businesses – one a day for 100 days leading up to Small Business Saturday on December 4.
 The independent online gift shop, which will be spotlighted on September 19, sells unique, quirky gifts for all ages in bespoke gift and subscription boxes. Gift boxes include gifts forFierce Females and Quentin and his curiosities from around the world. Care packages are also offered.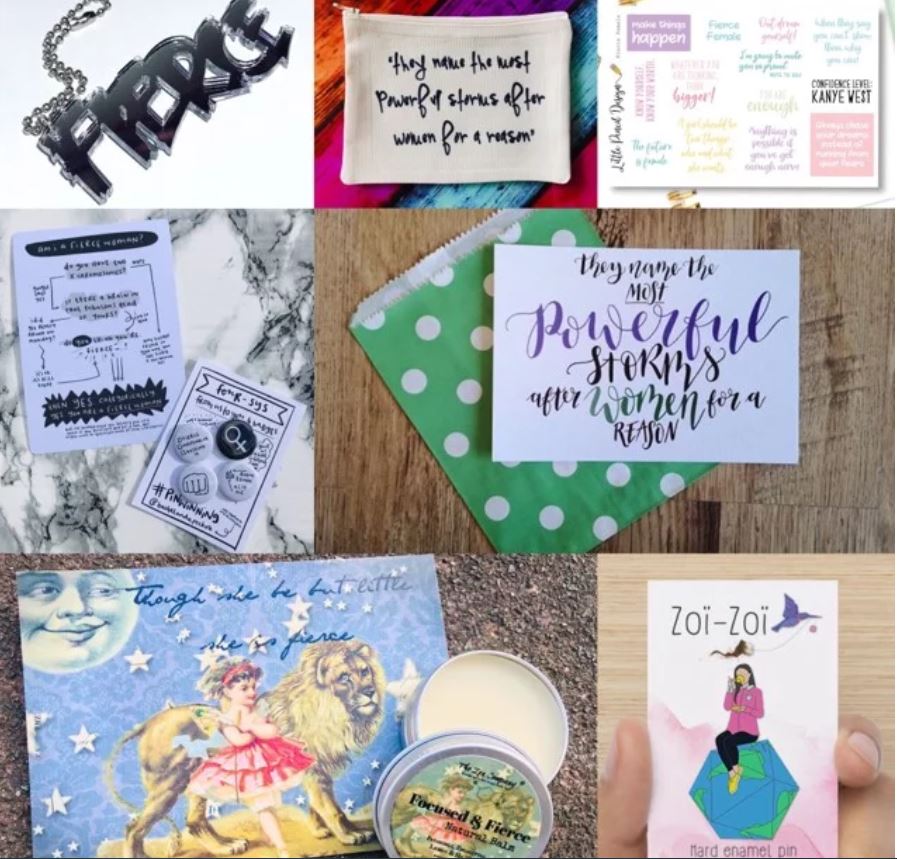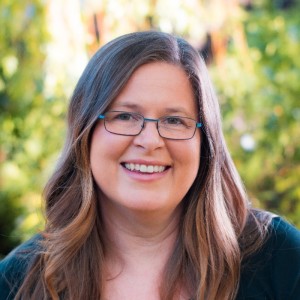 "Throughout the crisis we have been reminded of the special role that small firms play in local areas, looking after their customers, communities and the planet," commented Michelle Ovens CBE, director, Small Business Saturday UK. "We are excited to be kicking off this year's campaign to show our thanks to amazing small businesses. As firms recover from the challenges of the pandemic we are calling upon everyone to get behind the campaign to make it our most impactful Small Business Saturday yet."
For the past eight years, the 100 businesses chosen have not only received exposure on Small Business Saturday's social media channels and in the local and national press, but also joined the Small Business Saturday team in London at receptions in Downing Street, House of Lords and the Treasury Drum with the Chancellor of the Exchequer.
The campaign has grown significantly each year with a record £1.1bn spent with small businesses on Small Business Saturday in 2020, and 15.4m people choosing to shop with independents.
Top: A group of past Small Biz 100 stars.