For gift retailers wanting to be bang on trend this Autumn/Winter, blue is the colour agreed interiors blogger Jessica Stones of The Middle Terrace; Zoe Glencross, designer and founder of Zoe Glencross Designs and Kirsty White, director of product innovation at Photobox, who hosted the discussion.
Appearing on a webinar trends panel during Home & Gift Virtual last week, they highlighted that blue, especially Classic Blue (Pantone Colour of the Year 2020), was currently the 'go to' colour for homes and decorative accessories. "Since lockdown, interior space has become more important. People are decorating and accessorising their homes with a range of blues which provide a calming effect," confirmed Zoe.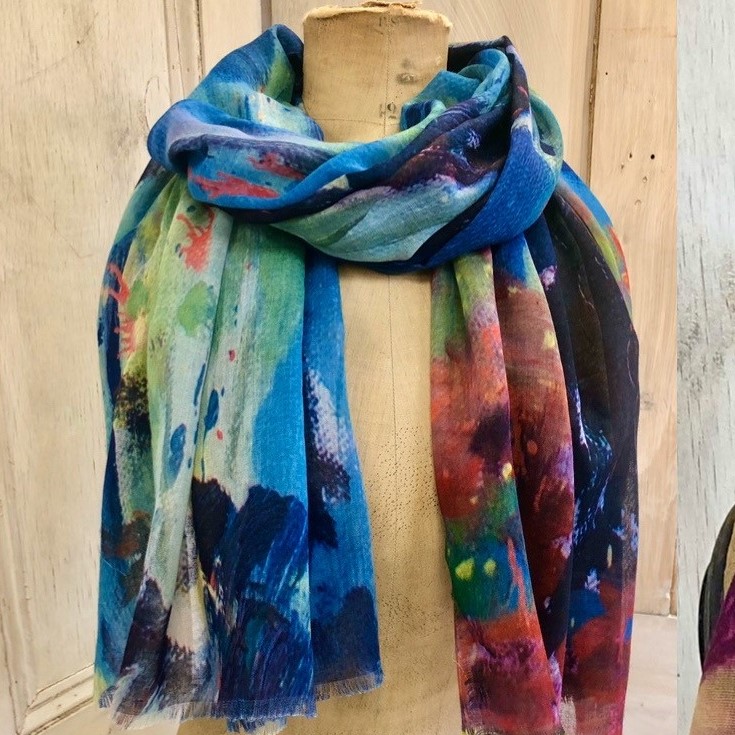 Highlighting one of the key Autumn/Winter trends – Unadorned Tactility – the presenters revealed that natural, unadorned elements, as well as marble and patinas, and indigo dying, were strong designs, with pattern and texture giving tableware items for example, a distressed, aged feel. "The natural trend is very evident at the moment – people wanting to connect with nature and bring it in – with natural imperfections becoming very popular," continued Zoe. "People are also more interested in how things are made, which has been reflected in the upsurge of interest in home crafting during lockdown."
A second trend highlighted by the presenters was Playful Chromatics, where the mood is fun filled – a joyful rainbow of colours, fun illustrations, graphic patterns and contrasting materials, with neo mint key. "Homes will be awash with bright colours that complement each other," said Jessica.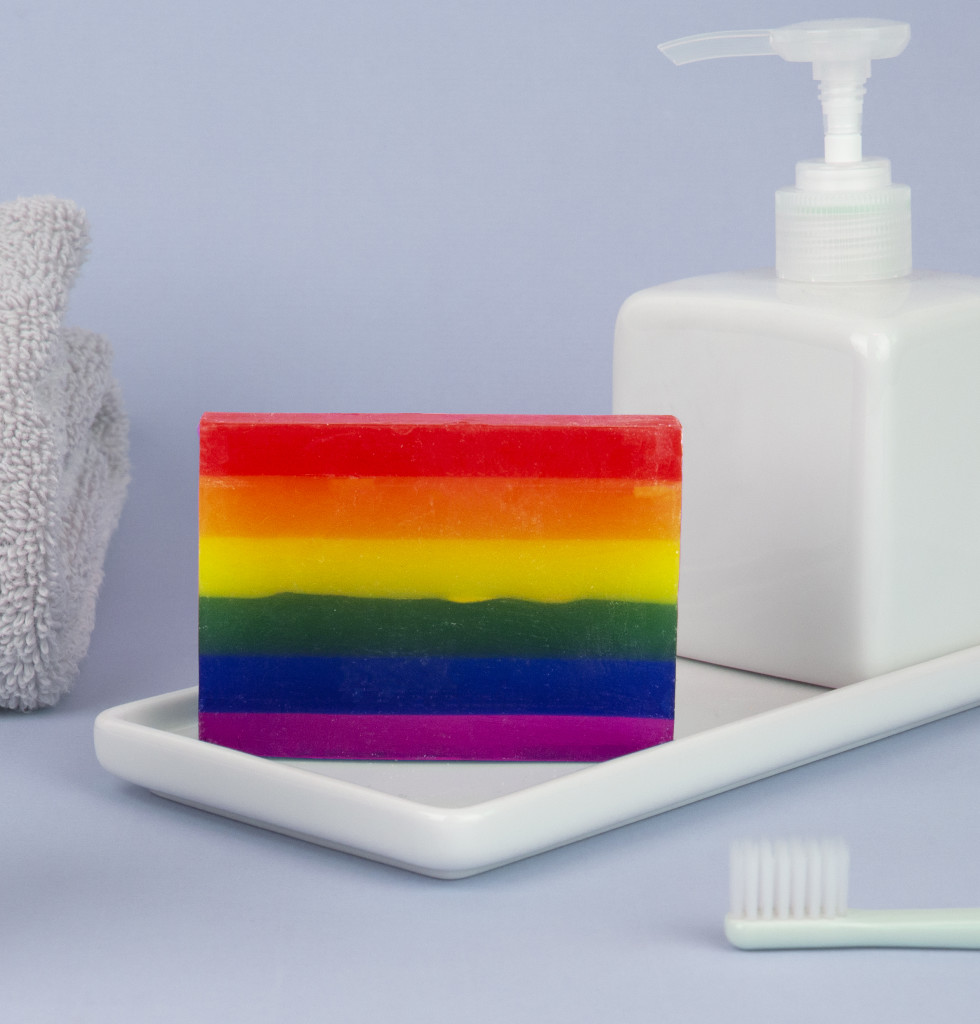 Added Zoe: "It's a positive colour palette that can really lift your mood. It's about bringing colours together and not neturalising them. Think raspberry, blush pink, mint, blue and yellow."
A third look that's trending for Autumn/Winter is Serene Warmth, featuring Autumnal colours – predominantly yellow, orange and brown – as well as pink, grey and olive, with added touches of glamour. "These type of colours are easy to be around," pointed out Zoe. "They have an element of nostalgia, as well as a cosy feel and longevity. They're warm, calming and liveable."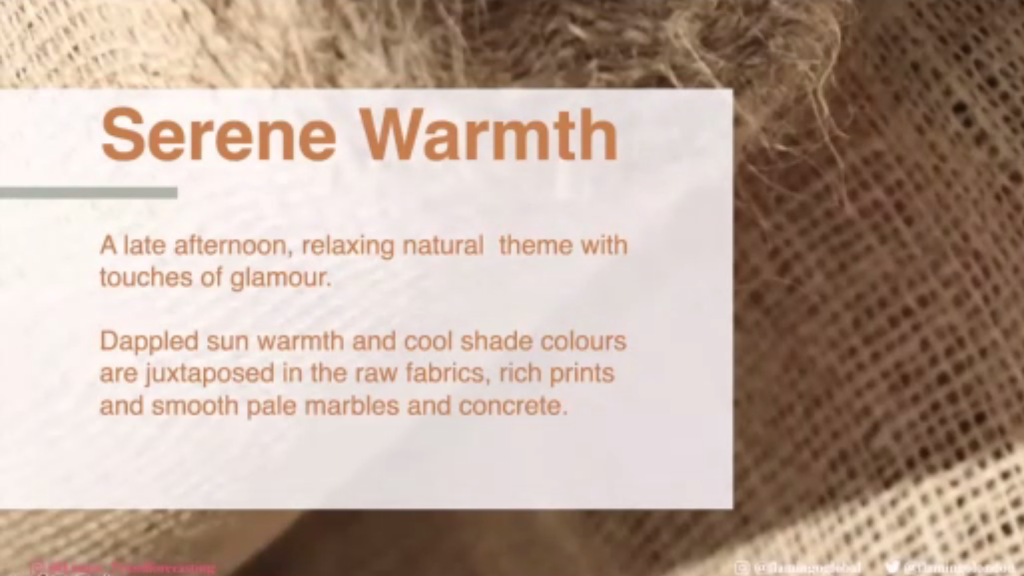 As Jessica pointed out: "You often don't see a trend until it hits you hard because trends tend to evolve, but these are key trends that are trending now."
Top: According to the Pantone Colour Institute, Classic Blue is a solid colour that can be relied on for interiors and home accessories.