Looking ahead to the 2019/2020 festive season, Christmasworld, which takes place from January 25-29, 2019, in Frankfurt am Main, will be revealing the four trends that will be next year's hot properties: Tender Festivities; Essential Ceremonies, Sweet Traditions and Luminous Celebrations.
Visitors to the show's Christmasworld Trends 2019/2020 area will learn how the new trends can appeal to their customers, along with further up-to-the-minute trend knowledge, products and presentations.
The dedicated Trend show has been developed by design agency Stilburo bora.herke.palmisano, and will form the centrepiece in the show's Hall 11.0, featuring an inspiring selection of exhibitors' products. A set of trend cards will offer practical help with ordering as well as suggestions for creating modern selections and ideas for merchandising products.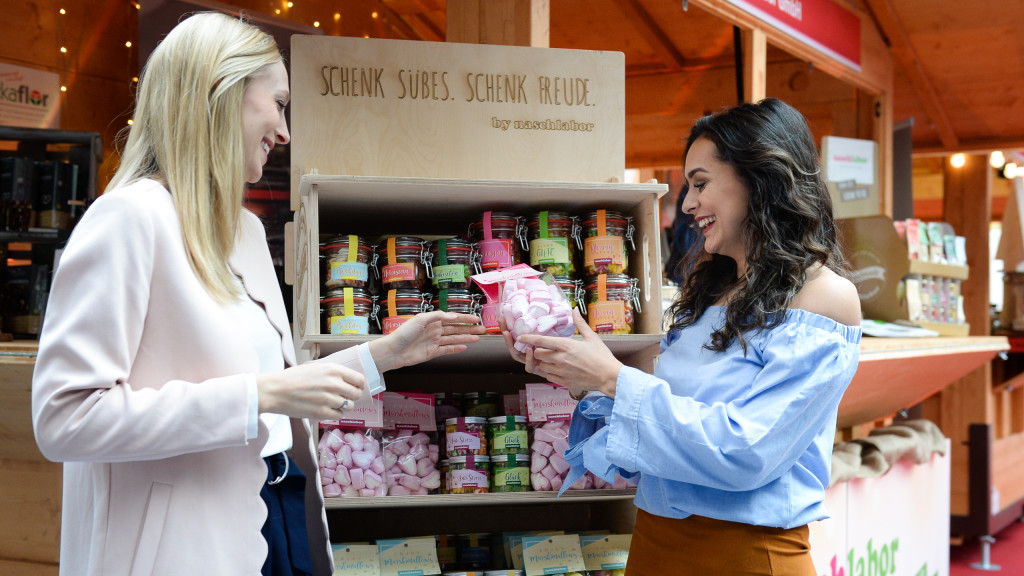 "The Christmasworld Trends area will be close to the range of products and services on offer from our exhibitors who will be presenting a mix of Christmas and seasonal decorations, together with floristry supplies and garden decoration, as well as suggestions for sales displays," comments adds Eva Olbrich, director of Christmasworld. "Making Christmasworld Trends the centrepiece of the hall will concentrate more intensively on providing unique experiences for shoppers. Ordering will become simpler with help for buyers in deciding what to include in the selection for a given range of goods."
A series of Trend Talks will be held each day during the show explaining the four style scenarios.
Visit www.christmasworld.messefrankfurt.com
Top: Trends for Christmas 2019/2020: Luminous Celebrations; Essential Ceremonies; Tender Festivities and Sweet Traditions.