At the recent International Home + Housewares Show in Chicago, Trend Bible's senior trend strategist Naomi Pollard revealed that Precious Space will be the big trend for Autumn Winter 2019/20, set within the background of the 50th anniversary of the Apollo moon landing.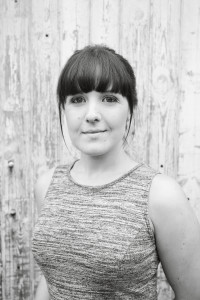 According to Naomi, we'll be seeing lots of deep 'midnight' colours, stars, galaxies and lunar themes, fragmented and pixelated designs, jewel tones and metallic accents – especially high shine mirror and oxidised finishes – and orbs and celestial-inspired shapes.
Looking ahead to Spring/Summer 2020, Naomi says that trends will be inspired by the Olympics taking place in Japan next year, with Meaningful Life focusing on the country's cultural attributes of mindfulness and calm.
"Remember hygge? The new trend word will be ikigai or 'reason for being' in Japanese," Naomi explained. "Another big trend will be japandi – a fusion of Japanese and Scandi – an easy update for consumers who love the scandi style already," she added.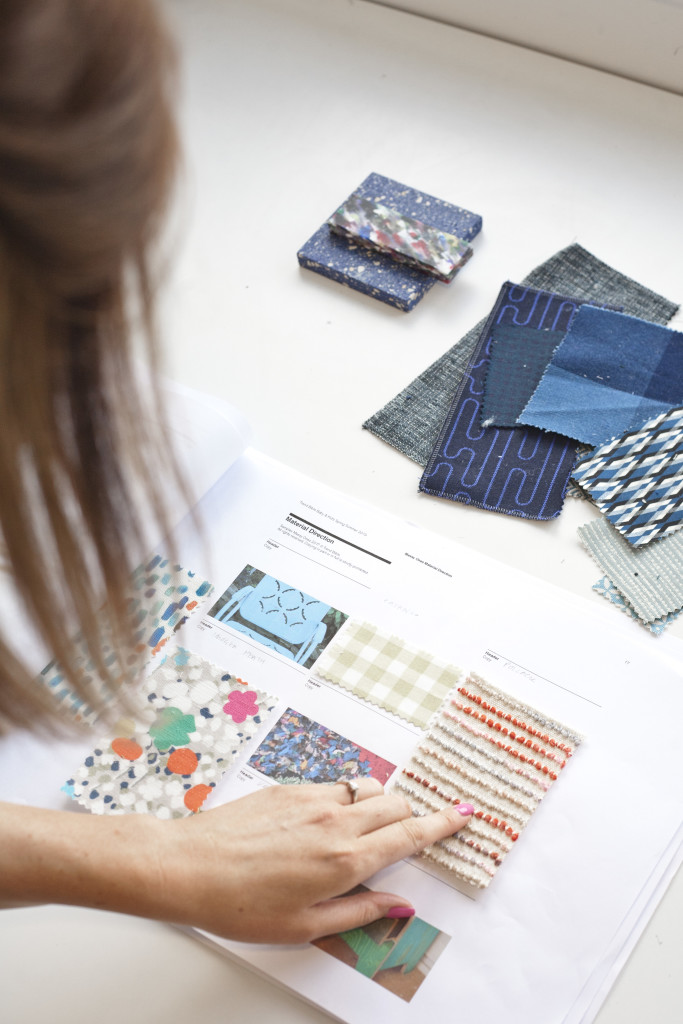 The trend will feature a blend of technology and style with pared back clean, simple designs, tactile ceramics, knotted designs and hammered copper. The colour palette will highlight neutrals, jade and cornflower for freshness, subtle tones and speckled gradients.
The next International Home + Housewares Show has been rebranded The Inspired Home Show and will be taking place in Chicago from March 14-17, 2020.
Visit www.theinspiredhomeshow.com
Top: Among the trends for Autumn/Winter 2019/2020.