Trends are very much at the heart of April's Stationery Show London, which will be taking place at the Business Design Centre London from April 30-May 1.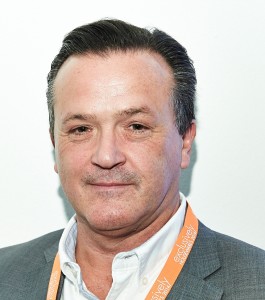 Analyst Phil Pond, an analyst at trend forecasters Scarlet Opus,will belooking ahead not only to Christmas, where a new Traveller trend will be revealed, but also to the next 12-18 months where he will explaining more about The Game Changer, Satori and Fellowship which are the emerging trends to watch out for.
Other keynote speakers at the show include ceo Nick Brackenbury from retail technology company NearSt, who will be focusing on getting people back into high street shops through making retailers' stock easily searchable on Google; Michael Weedon, founder and ceo of Exp2 who will be revealing what's really happening on Britain's high streets, and retail and e-commerce independent consultant Rebecca Saunders, a former John Lewis Partnership and Notonthehighstreet.com buyer and category manager, who will be delivering a talk on the state of the stationery industry. She will be also be running a hands-on workshop entitled 'what can indies learn from retail buyers'.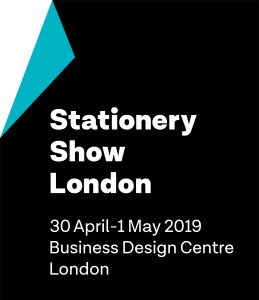 A further  two retailer workshops will also be taking place: one led by Ian Retallick, founder of Specialist Retailers, entitled 'how soft assets can attract more customers to your store' and another, led by Future Retail's retail Catherine Erdly, based on 'five key figures you need to know to boost your sales'.
The show's Live Talks and retailer workshops will run on both days of the show. Visit the What's On section at www.stationeryshowlondon.co.uk
Elsewhere at this year's show, the Trends Hub – featuring exhibitors' products – will be taking centre stage on the mezzanine level, with the addition of a Designer's area located next to the New Product showcase display.
The Trends Hub will also be the starting point for Trend Tours which will be returning to the show. Also returning will be the Creative Stationery Workshops.
Top: Last year's Stationery Show London.