Loft & Spires in Bury St Edmunds, owned by Romy Abraham, is a large gift shop situated on a secondary site that's located in the town centre.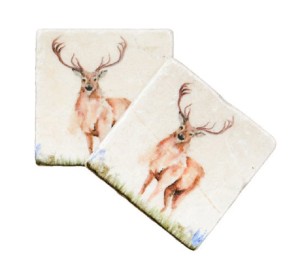 Decorative Home Accessories – Kate of Kensington: coasters, trivets and serveware
"Lovely imagery and very English. Ideal wedding gifts."
Decorative Home Accessories – Pip Studio: tableware
"This has been a good seller for many years. New ranges are regularly introduced which keeps it fresh."
Fragranced Giftware – Bomb Cosmetics: bath bombs and melts
"Fun designs. A good 'pick up' price for gifting and self-treating."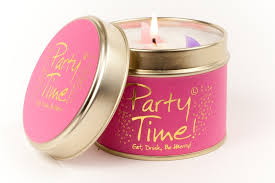 Fragranced Giftware – Lily-Flame: tin candles
"We stock a large range. Customers love the fragrances."
Jewellery – Nova Silver: silver jewellery
"Simple designs with a twist."
Jewellery – Ronin: semi-precious jewellery
"Bright colourful jewellery made in Wales featuring semi-precious stones."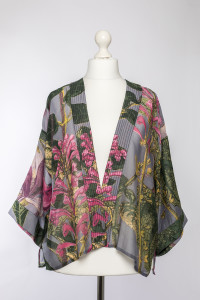 Fashion Accessories – One Hundred Stars: kimonos etc.
"Easy wear kimonos, dressing gowns and throw-overs in gorgeous designs.
Fashion Accessories – Powder: A-Z initialled socks
"Beautifully packaged, these socks fly out."
Greeting Cards – Little Dog Laughed
"We have lots of customers who are animal lovers, and these cards have been a best seller for many years."
Giftwrap – Glick
"Beautiful quality and imagery."
Other Hot Hits – Wild Life World: bee, butterfly and inset habitats
"Customers love the conservational and educational aspects of these products. Great gifts for men, women and kids.
Top: Loft & Spires, Bury St Edmunds.