Liz Kemp, the owner of Kemps General Store in Malton, recently opened Kemps on the Coast in Whitby. "It's Kemps with a salty twist," quips Liz, who highlights some of her top sellers.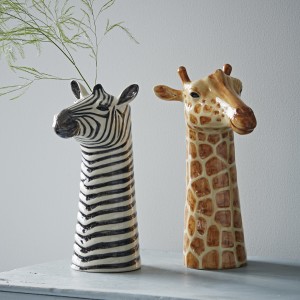 Decorative Home Accessories: Quail Ceramics
"Customers love the quirkiness of this ceramics collection."
Decorative Home Accessories: Repeat Repeat
"Beautiful, simple contemporary bone china tableware.
Fragranced Giftware: Little Yorkshire Candle Company
"People love the delicious scents, long burn time, gorgeous packaging and glass container."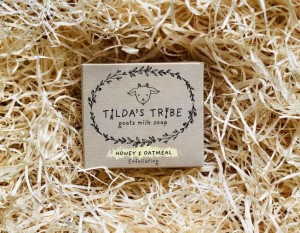 Fragranced Giftware: Tilda's Tribe
"Great for the skin, wonderful scents and proper ethics are just some of the reasons our customers love these bars of loveliness."
Jewellery: Ruby Spirit Designs
"Really distinctive and unusual. A 'cool' alternative collection of jewellery."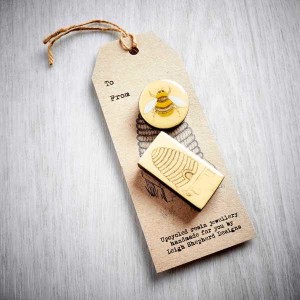 Jewellery: Leigh Shepherd
"Upcycled jewellery. The designs are inspired by Japanese art and nature."
Fashion Accessories: Solmate Socks
"A Christmas staple at Kemps."
Fashion Accessories: Green Grove Weavers Knitwear
"Fabulous gloves and knitwear that's designed and made in Scotland."
Other Hot Hits: Studio Roof
"Plastic free, we stock a good range of designs of children's interactive kits and crafting that make amazing wall hangings and decorations."
Top: Kemps General Store in Maltby.