Bill & Bert's is a lifestyle store that will be celebrating its first anniversary on August 1. Since re-opening on June 15, owner Bill Nettleton reports that although footfall is down, spending is up, with the conversation rate of customers through the doors increasing too. "Sales are growing week by week," Bill told GiftsandHome.net.
Bill shares some of the company's best sellers:
Decorative Home Accessories: Wrendale Designs
"The quality and price points are spot on, and the huge range – from water bottles to bookmarks – means that there is something for everyone."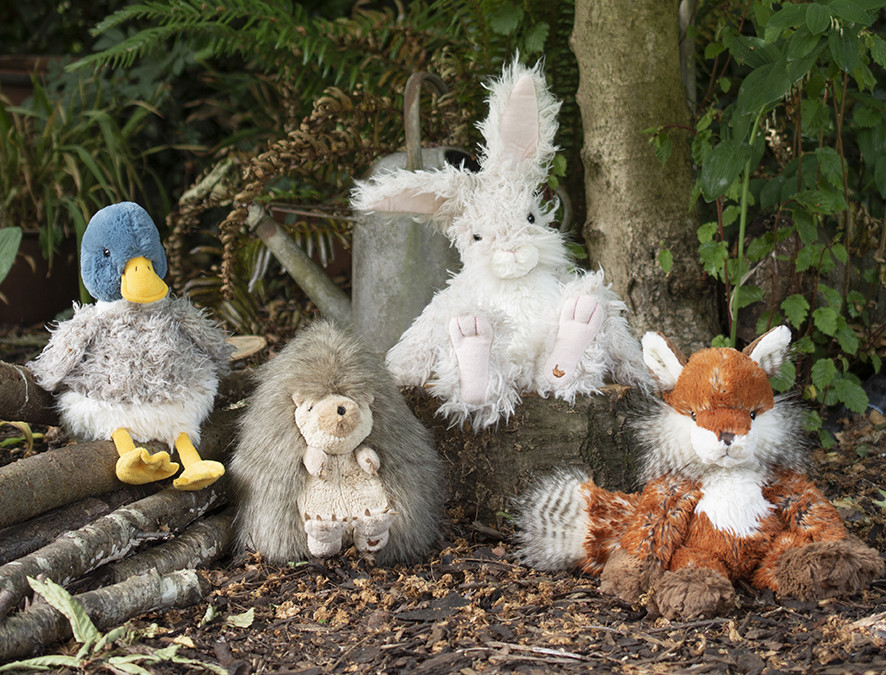 Decorative Home Accessories: Little Weaver Arts
"The company's collection of decorated white jugs are beautiful, with the range of animals available very varied. The giraffe is our best seller."
Fragranced Giftware: Ashleigh & Burwood
"The oil lamps are stunning and the range of fragrances available as refills is huge. Customers who own one purchase them again as a gift."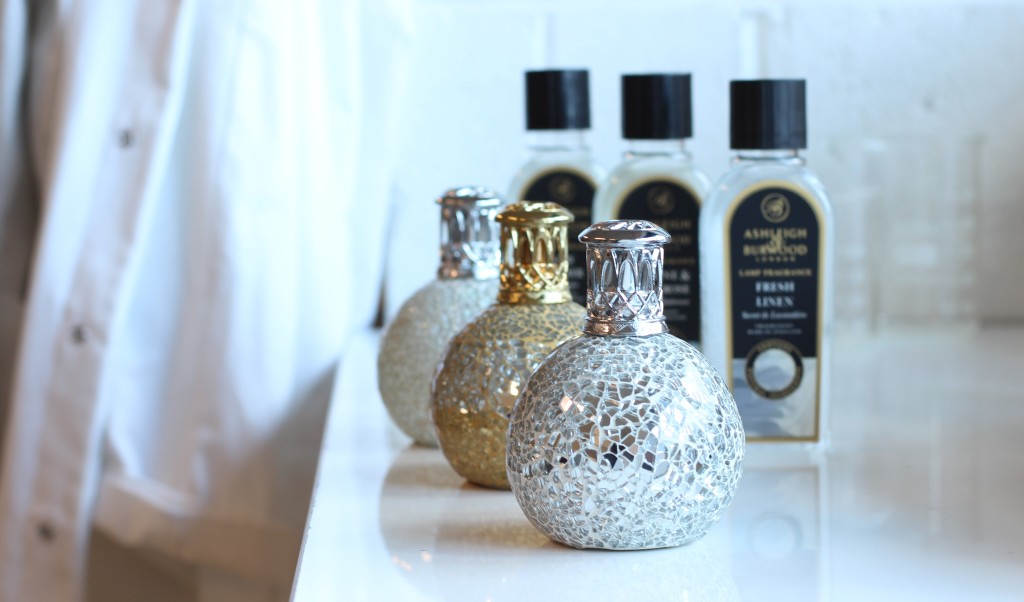 Fragranced Giftware: Freckleface Home Fragrance
"This is a small family run company who produce possibly the best wax melts in the country. One of the easiest repeat sales I've ever known." 
Jewellery: Tinsmiths
"The jewellery is made from recycling old tins and then cutting them into shape to produce different ranges of one off unique pieces. Great prices and great service."
Fashion Accessories: Powder
"Socks, scarves, sunglasses, gloves, hats etc, come beautifully packaged. Great service.
Fashion Accessories: Roka
"A range of rucksacks with an incredible choice of colours. Some of the bags are made from recycled bottles as well."
Greeting cards: Rosie Made A Thing
"These cards have proved to be our best selling range and we have repeated every three to four weeks since we opened last August."
Greeting Cards: Flame Tree
"Cards and stationery from Flame Tree, along with the company's jigsaws, have proved to be a great line. Being art cards, they provide a point of difference away from the humour cards."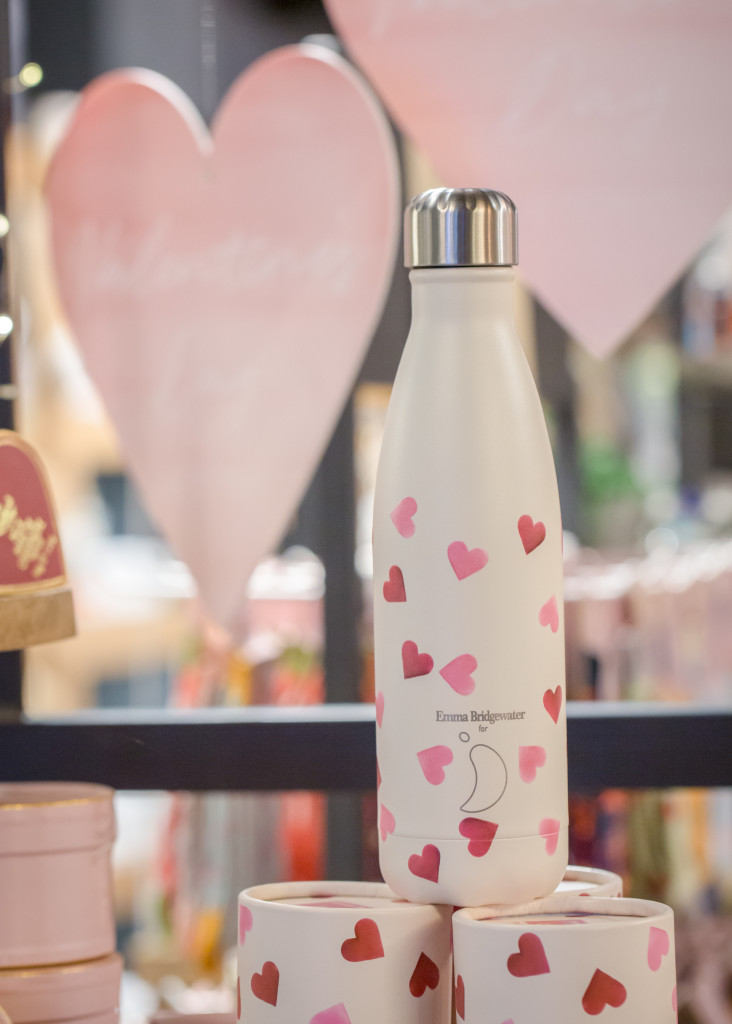 Other Hot Hits: Chilly's Water Bottles/Food Pots
"Without a doubt, Chilly's re-usable water bottles were the gift of last Christmas, and if this year is anything to go by, the trend is set to continue. We are also doing very well with Chilly's food pots."
Other Hot Hits: Jellycat
"The collection of soft toys just get bigger and better, whether it be a bunny or an octopus or a piece of toast. The range goes from strength to strength."
Other Hot Hits: Gingko
"A great range of speakers, clocks and lights. The company has twice been recgonised in the Gift of the Year awards."
Top: Bill and Bert's in Colchester welcomed customers back last month.