Three of the biggest trends t o influence our homeswill be showcased at the live Exclusively Show, taking place from August 24-25 at London's Business Design Centre.
The trio of trends – which will dominate for the next three to five years – have been unveiled as Neo Luxe. Reset and Togetherness. Each one will be highlighted with products from the show, backed up with a series of seminars and trend tours by trend forecasters Scarlet Opus.
Neo Luxe: "This is perfectly placed for buyers in the run-up to Christmas, as well as in the longer term," states Phil Pond, director, Scarlet Opus. "It embraces sophistication and dark romance from earlier centuries, combining rich luxurious colours – blue, black and shades of green – with high drama and an almost punk quality in its provocative glamour."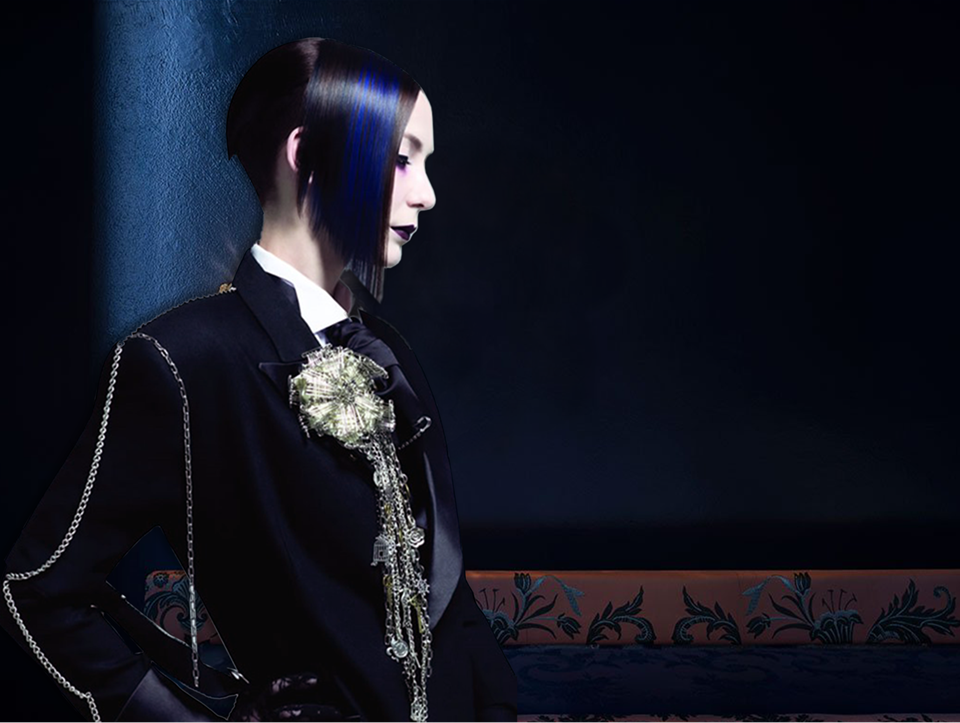 Reset: "This theme is already manifesting in global design as sustainability moves towards becoming the norm," comments Phil. "It's about 'preserve, conserve, protect' and acknowledges the establishment of green cities, urban farms, rooftop and vertical gardens.  The focus is the circular economy and the mantra to 'do no harm'.  Priorities include designing out waste, repairing and reusing – creating products that are not disposable."Along with blues and greens, muted patterns will reflect foliage, herbs, fruit, and vegetables.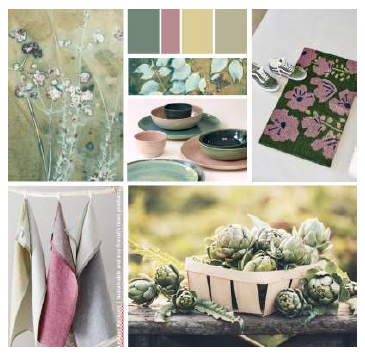 Togetherness: The Togetherness trend will really come into its own from Spring/Summer 2022. "It's an immensely upbeat trend that's all about positivity and collective wellbeingand reflects permanent changes in society," explains Phil. Sharing and collaboration are key, with colours that are joyful and vintage, including peach, cardboard brown and bubblegum pink.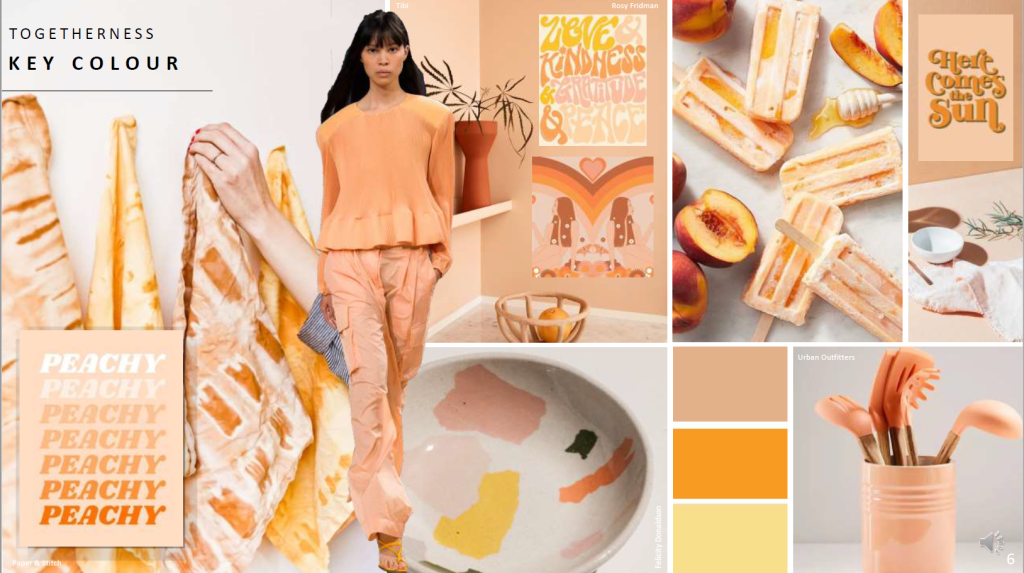 Some 250 press, bloggers and influencers will be attending Exclusively in August, confirm show organisers BHETA, sharing the trends with their readers and followers.
Visit www.exclusivelyshows.co.uk.
Top: Togetherness reveals happy, colourful, vintage inspired patterns, giving out a positive feelgood factor.