In a week that saw huge excitement as England reached the finals of the Euros, gift retailers up and down the country had their own reasons to celebrate! As finalists in The Greats Gift Retailer Awards 2021, (announced on July 5), they continued to share their delight with GiftsandHome.net.
"Arrrg!!!!!  OMG!!! What a super, super surprise and a pick me up after such a challenging year!" exclaimed Tamsin Butler, owner of Lily's Attic in Witney, a finalist in the Independent Retailer of the Year – Home Counties, South & South East category. "Still strong, still standing and now feeling loved."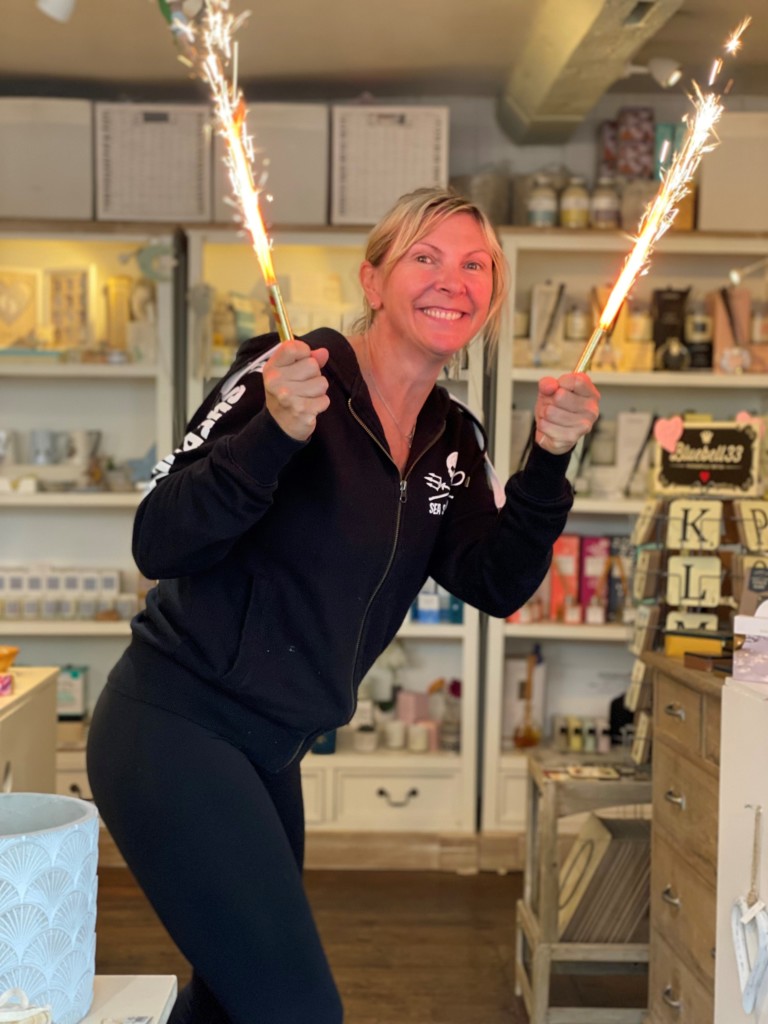 "Fantastic news!" said a thrilled Rachel Owen, owner of The Celtic Company in Welshpool, a finalist in the Best Retailer Initiative category. "This means so much to me and my team. We will be shouting about our nomination from the rooftops!!" she added.
Up in Scotland, Lisa Keogh, owner of Original Artists in Gourock, a finalist in the Retailer of the Year – Scotland category, added, "we are delighted and over the moon," while in Troon, Claire O'Donnell, owner of The Herbary, a finalist in the same category, commented: "absolutely delighted! It's been such a strange year and I feel so grateful to have been recognised in such a wonderful ceremony."
There was more whooping in the Best Newcomer – Midlands, North and Scotland category,where Scott and Stephen Nicol, co-owners of Keepsakes Scotland, who have stores in Inverness, Loch Lomond and Pitlochry, enthused: "We are all so excited here at Team Keepsakes. The news made our day!"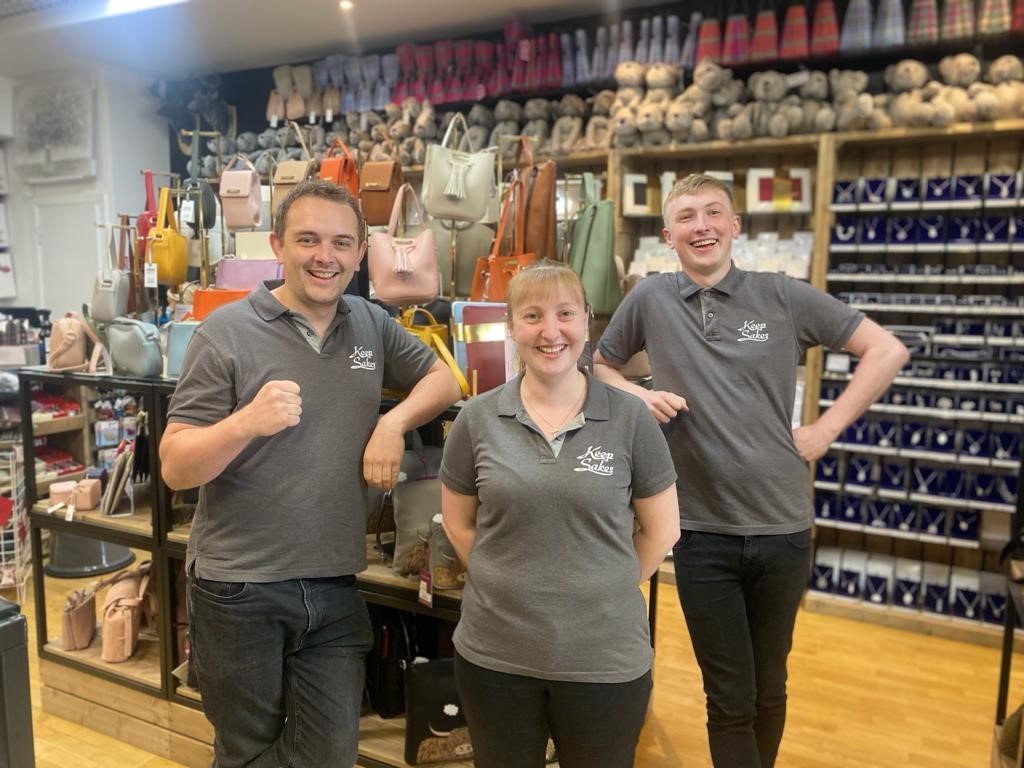 In the Independent Retailer of the Year – Home Counties, South & South East category, Jo Barber, owner of No 14 Ampthill in Ampthill, exclaimed: "I cannot begin to tell you how happy this makes me – totally overjoyed!" while Maggie Thornton, owner of Alligator Pear in Tadworth, said: "what an honour! An amazing tribute to my super troupe whose loyalty and hard work knows no bounds."
All winners, to include the winner of the prestigious Honorary Achievement award, will be revealed at a live, glittering lunch and afternoon event to be held on Thursday September 23 at the historic Honourable Artillery Club (HAC) in London, with all strands of the gift industry invited to share in this exciting, very special day.
Tickets to the event are available from event organiser Clare Hollick e: clare@createvents.co.uk; tel: 01183 340085 or direct from Max-Tickets.net.
To read more about being at the hottest ticket on the gift industry's calendar, visit www.thegreatsawards.co.uk
To date, the impressive line-up of Greats sponsors include (in alphabetical order): Candlelight; Carte Blanche Greetings (CBG); Gift Republic; GiftsandHome.net; Gisela Graham; Harrogate Christmas & Gift; Joe Davies; Life Charms: Progressive Gifts & Home; Premier Decorations; Progressive Greetings Live; Spring Fair and Autumn Fair; Wrendale Designs and The Giftware Association.
For remaining sponsorship opportunities, please contact Jo Pilcher on 020 3764 1694 e: jop@max-publishing.co.uk;
Top: Lisa Keogh, owner of Original Artists in Gourock, with her team.