Non-essential retailers may have been forced to close their doors for now, but there was a true fighting spirit among independent gift retailers this week as GiftsandHome.net discovered.
"We closed the doors at 2pm on Monday (March 23) for the forseeable future after receiving a very moving email from an Italian supplier and friend," said Jon May, co-owner of Mooch in Bewdley and Stourport-on-Severn.
"We knew it was the right thing to do as people need to stay at home to help stop the spread of this terrible virus. We have therefore been trading online only, making free local deliveries or charging £3.95 anywhere else in UK. Since last Wednesday (March 18) we have seen a 200% increase in online orders."
Aga Gabrysiak and Richard Marsden, co-owners of Highworth Emporium in Highworth, closed their doors on Monday morning.  "It was a very emotional," admits Aga. " I actually started crying during the video announcing our closure. Thankfully, Richard took over."
She continued: "However, we need to focus on other things now, so we will keep eBay and Amazon going. We started working on our own web shop a month ago and the artwork should be done next week so we'll be focusing on that."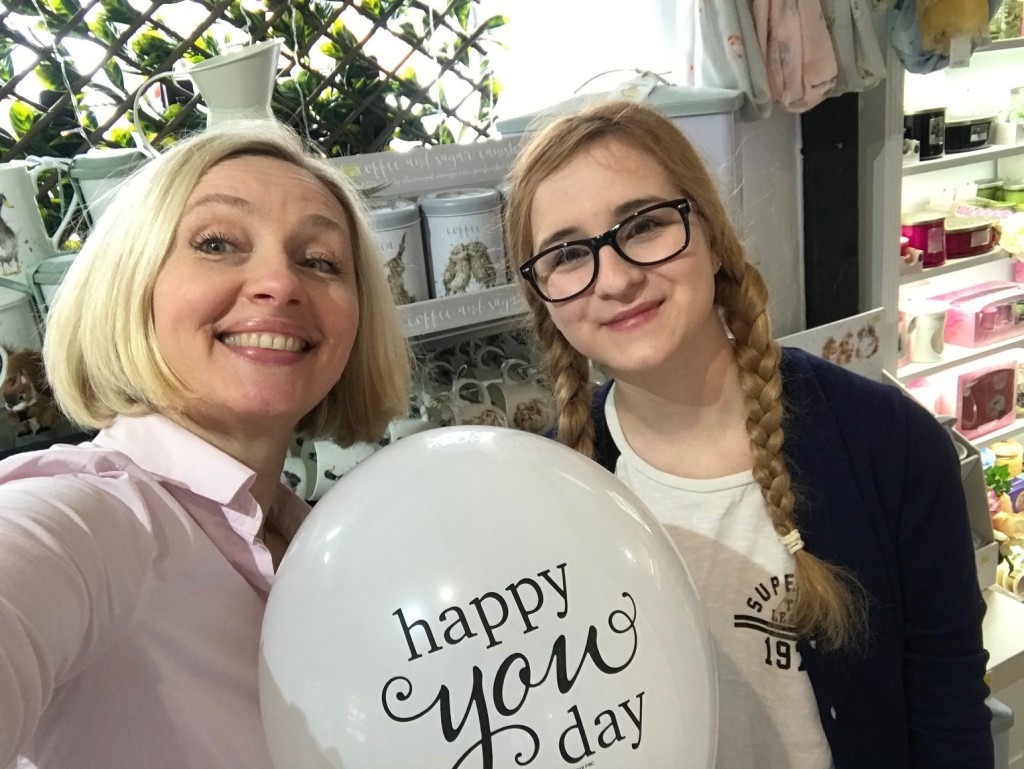 Joco sadly closed its doors to customers last Saturday (March 21). "Plans have been put in place to allow the staff to stay at home with their families during the next few weeks and beyond if need be," confirmed Joco's owner Jo Williams. "During the closed period, the website is still taking orders and we are working with our telephone provider to divert calls but this doesn't seem straight forward at the moment, so we are urging people to email us."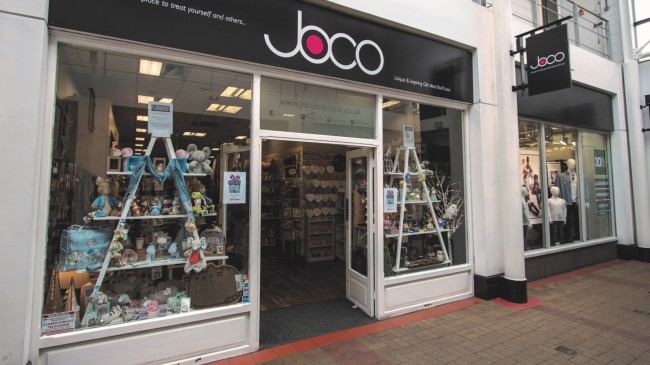 Added Jo: "Social media channels are still live and we are posting to those regularly with updates.  Customers are still ordering and we have set up a weekly local delivery service on Friday's initially to allow for social distancing to take place and keep those around us safe and healthy.
"Joco is coming up to its fifth anniversary and I'm determined that I'm not going to let my blood, sweat and tears waste away during this lock down.  Customers have kindly started to purchase gift vouchers to use when we reopen, as that is their way of supporting us during this difficult time."
Top: Sadly, the 'closed' sign has gone up for retailers.