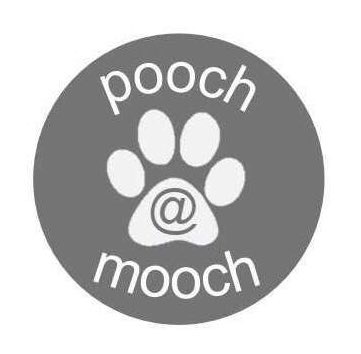 With the pet market predicted to be worth some £7bn in the UK in 2020/2021, pooch@mooch is a new 'doggie' department recently launched at the Mooch gift stores in Bewdley and Stourport on Severn, as well as online.
"People's pets are like members of the family, so much so that our customers want to buy them gifts for birthdays and Christmas," Jon May, co-owner of Mooch Gifts & Home told GiftsandHome.net.  "Both our stores are doggie friendly, so it made sense to introduce pooch @ mooch in both our shops."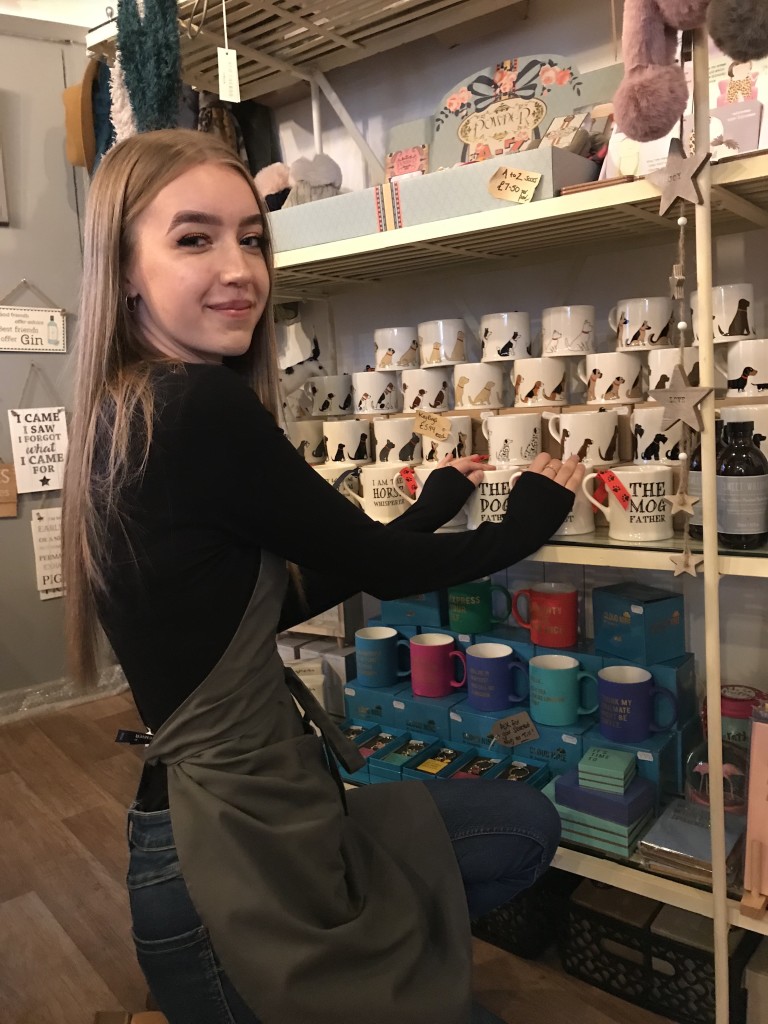 Among the brands stocked by the shop are: Sweet William (dog tags, bowls and mugs); Pet Hate Toys ("which are proving very popular with the pending Election!" confirms Jon); Sophie Allport (bowls, beds, collars, leads and toys), Talking Tables (pooch toilet rolls and pocket tissues),  handmade signs from Austin Sloan featuring slogans such as 'Beware Dog Kisses', along with a selection of dog books from Bookspeed.
Explains Jon: "We will be continuing to build on this range with more products as we discover exciting new suppliers. In addition, we are aiming to work with a local maker to create an exclusive Mooch range."
Top: Mooch's shop dog Winston is shown checking out the pooch@mooch Pet Hate Toys range.