Wax Lyrical has completed the build of its new factory in Lindal-in-Furness, with owners Portmeirion Group investing £1.5m to build the new production facility which has expanded capabilities at the Cumbria plant, heralding a new era.
Initiating the sequence of mixing hand care ingredients in the new state of the art tanks last month, chief executive Jacqui Gale MBE commented: "This is a huge undertaking and I could not be prouder of the design, science, engineering, production and office teams who made this possible. With testing and trials completed, I am honoured to officially commence the production of hand care in ten fragrances across our Made In England and Colony collections which will be in store and online by the beginning of October."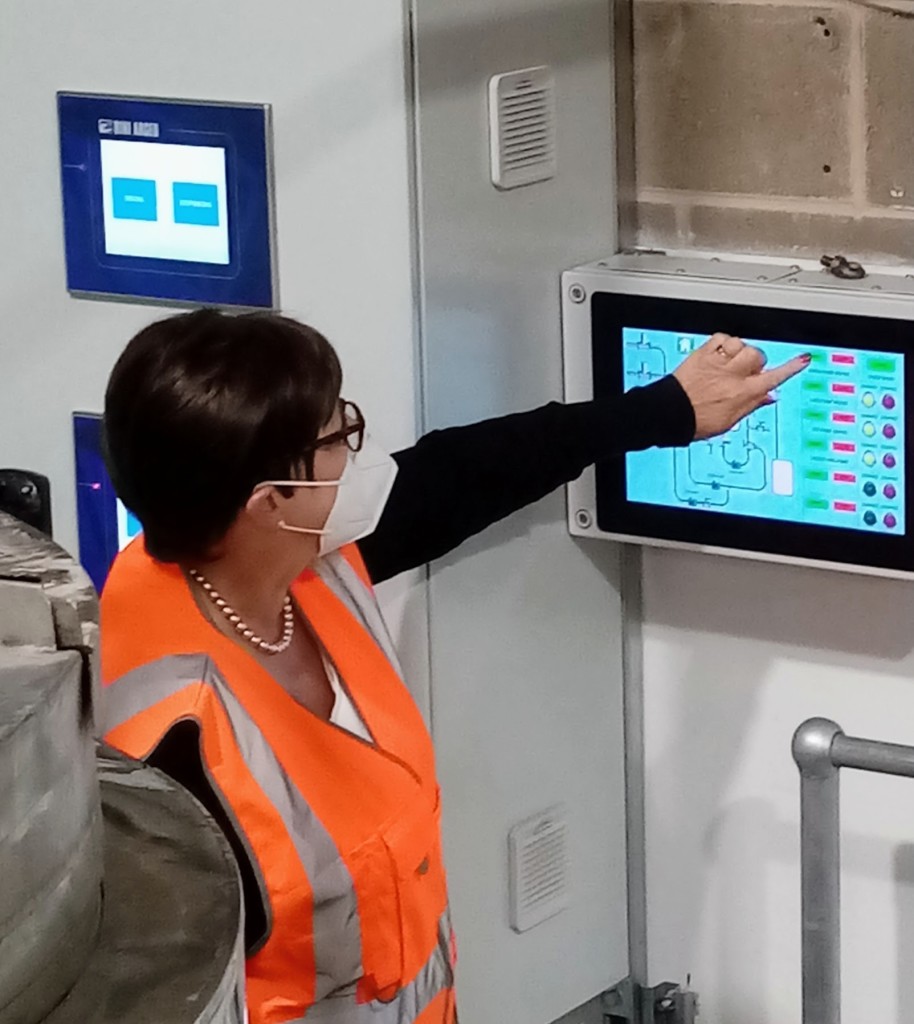 The first products are about caring for hands, featuring a hydrating wash, moisturising lotion and a fragranced no-rinse hand cleanser that does the same job as a Wax Lyrical sanitiser.
"Beauty is a new sector for Wax Lyrical, but we have the expertise in our state of the art lab and a very experienced, talented team throughout the company," states Jacqui.
Plans are underway for more hand care products in the other Wax Lyrical collections, as well as different sizes and types of hand and body care, with the investment reflecting Portmeirion's longer term plans for growth. "By repurposing and restructuring our plant, we've built a new factory to accommodate six, 50 tonne storage tanks, several 36 tonne mixing tanks and a filling, labelling and finishing line," Jacqui explains. "We are surrounded by beautiful countryside and we've managed to significantly increase our capacity without increasing our footprint.  We've also re-trained staff and restructured to maintain a competitive business in a financially difficult decade."
Top: Wax Lyrical's Sunflower hand wash, moisturiser and no-rinse hand cleanser is one of 20 fragrances being manufactured at the company's new factory.