In a surreal and extraordinary year for business, Jacqui Gale, chief executive of Wax Lyrical, has received the In-Cumbria Award for Business Person of the Year.  The Award recognised her outstanding contribution to the company, where she demonstrated her leadership and drive to overcome challenges and significantly transform the business.
Jacqui was quick to share the accolade with the Wax Lyrical team.  "I am, of course, honoured to accept this Award, but I do so on behalf of the 138 staff at Wax Lyrical and the wider Portmeirion Group.  2020 has been a challenging year for everyone but it is important to appreciate what was achieved in the face of such adversity."
In 2020, Wax Lyrical continued to drive down its carbon footprint and recruited more staff to the Barrow and Lindal sites.  The company also continued to produce cruelty free, 100% fragranced candles and diffusers, exporting to 46 countries.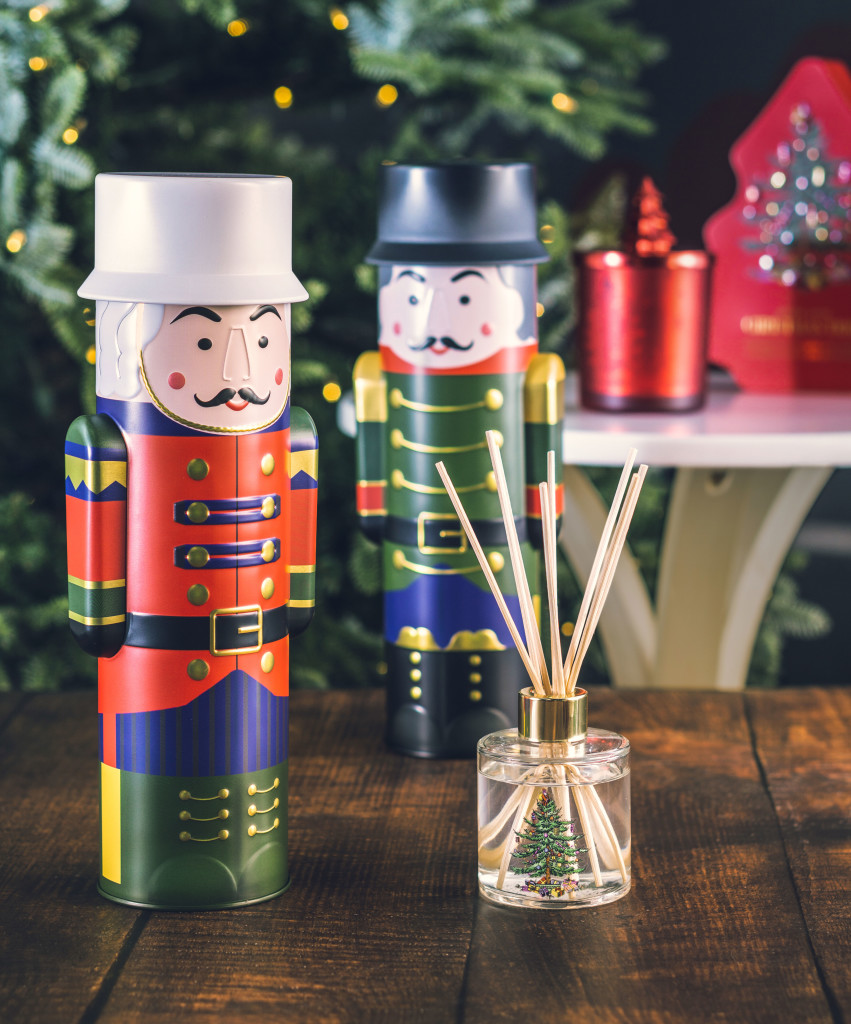 Back in March, Jacqui led the business to play a major part in helping the NHS.  "We decided to pause production and used our onsite lab to produce 70% alcohol sanitiser. After only 10 days we delivered our first batch of hand sanitiser direct to hospitals and latterly supplied other key workers and made it available to the public."
Jacqui highlighted that every department was involved from quality, office teams, production and dispatch to suppliers of materials and packaging. "Every single person put their heart and soul into doing their bit for the nation," she emphasised. "While many organisations had to lock down, Wax Lyrical was setting the bar for having office and factory staff achieve great things while keeping themselves and their families safe.  It was genuinely an emotional time and I could not be prouder of what we all achieved, together."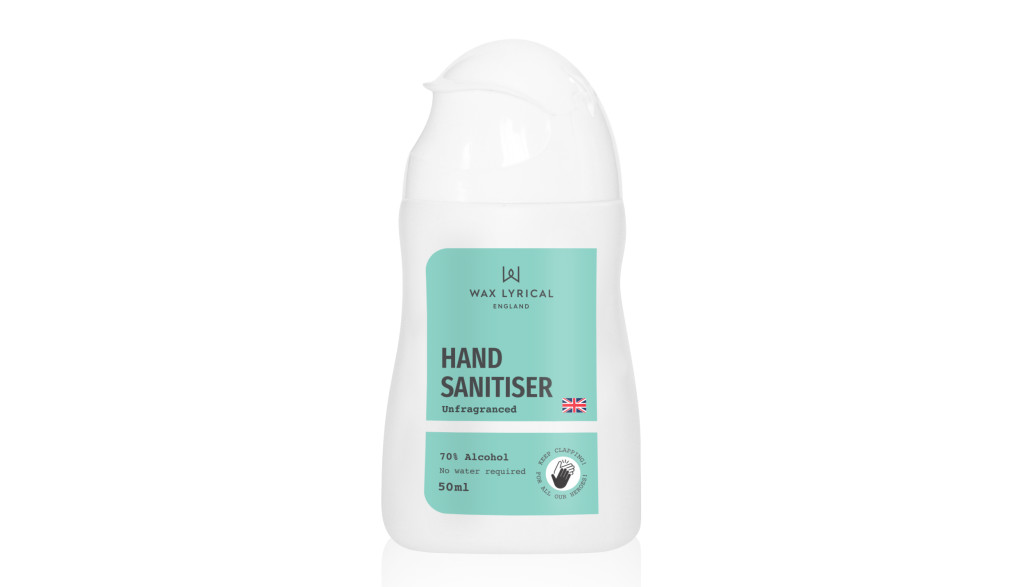 Wax Lyrical produced £1million units in the first three months and continue to produce hand sanitiser and surface spray as well as 100% fragranced candles and diffusers, which was thanks to the commitment of the whole Group.  "2020 has been challenging, but the investment and support we have, as part of the Portmeirion Group enables continued growth and the creation of employment opportunities in Cumbria."
Looking ahead to 2021. the Portmeirion Group along with Jacqui and her team will be continuing to grow Wax Lyrical into next year.  "We are soon to launch several new product ranges and begin construction of a factory extension, so 2021 will be just as busy," Jacqui highlighted. "We continue to support the NHS and our local community and we are grateful to our customers for choosing products which are made in England."
Top: Award winning Jacqui Gale, chief of executive, Wax Lyrical.