As people look to stay ahead of the government's new, tighter Covid restrictions, many gift shops and gift departments are seeing Christmas come early this year, with home fragrancing products in particular enjoying a surge in sales.
Among the companies that have launched their winter collections is Wax Lyrical, which includes a Christmas extension to the Wrendale Designs home fragrance range – Winter Wonderland. Celebrating Wrendale's founder Hannah Dale's quirky animal illustrations, the collection includes an Advent calendar, gift card, gift set and candle trinket as well as a candle jar and reed diffuser.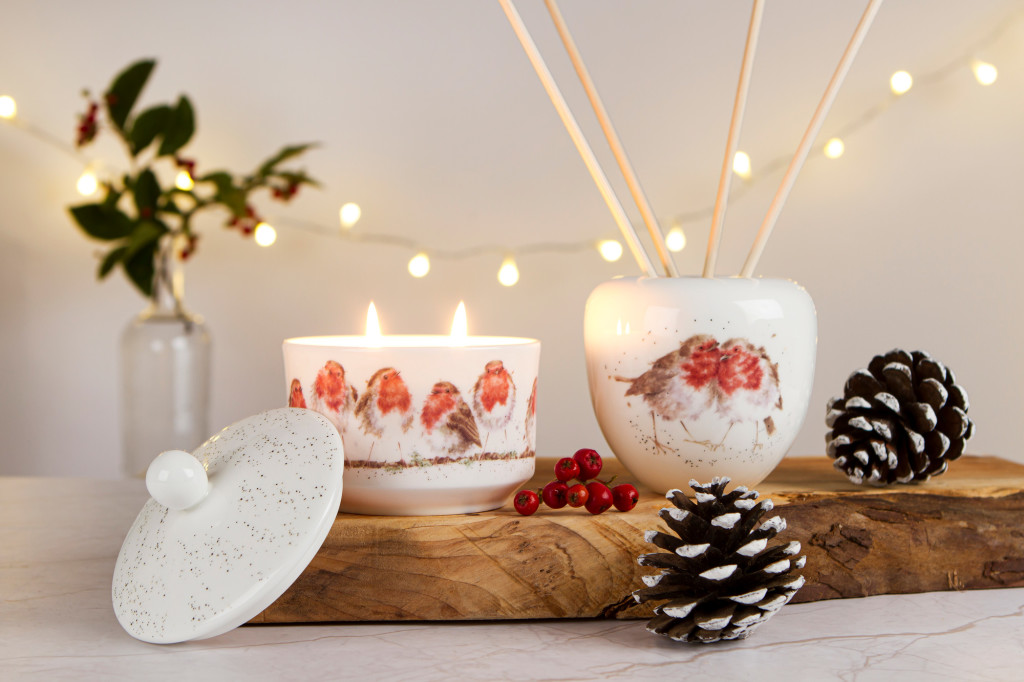 Also new this season is Christmas Tree by Spode and Wax Lyrical, which features two classic fragrances inspired by mulling spice and fir needles. Items include reed diffusers in a nutcracker tin, a musical candle tin, Advent calendar and a tealight gift set, with the iconic Christmas Tree design dating back to 1938.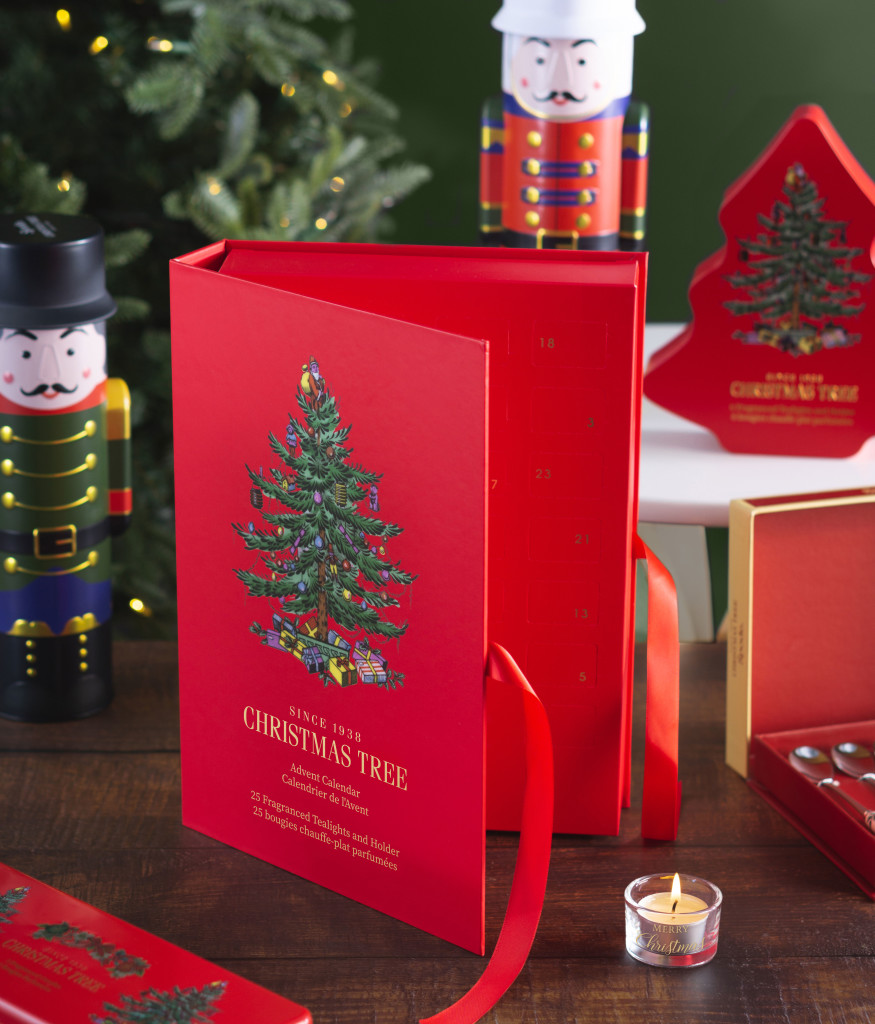 Staying with heritage, the Colony collection fanfares traditional festive scents – Hollyberry Balsam, Clementine Spice and Gold, Frankincense and Myrrh – a mix of candle jars, reed diffusers and tealight candles, while in contemporary home fagrancing, the Baby It's Cold Outside range features monochrome with a red colour pop. The collection includes a gift bag, multi-fragrance gift set and a multi-wick candle.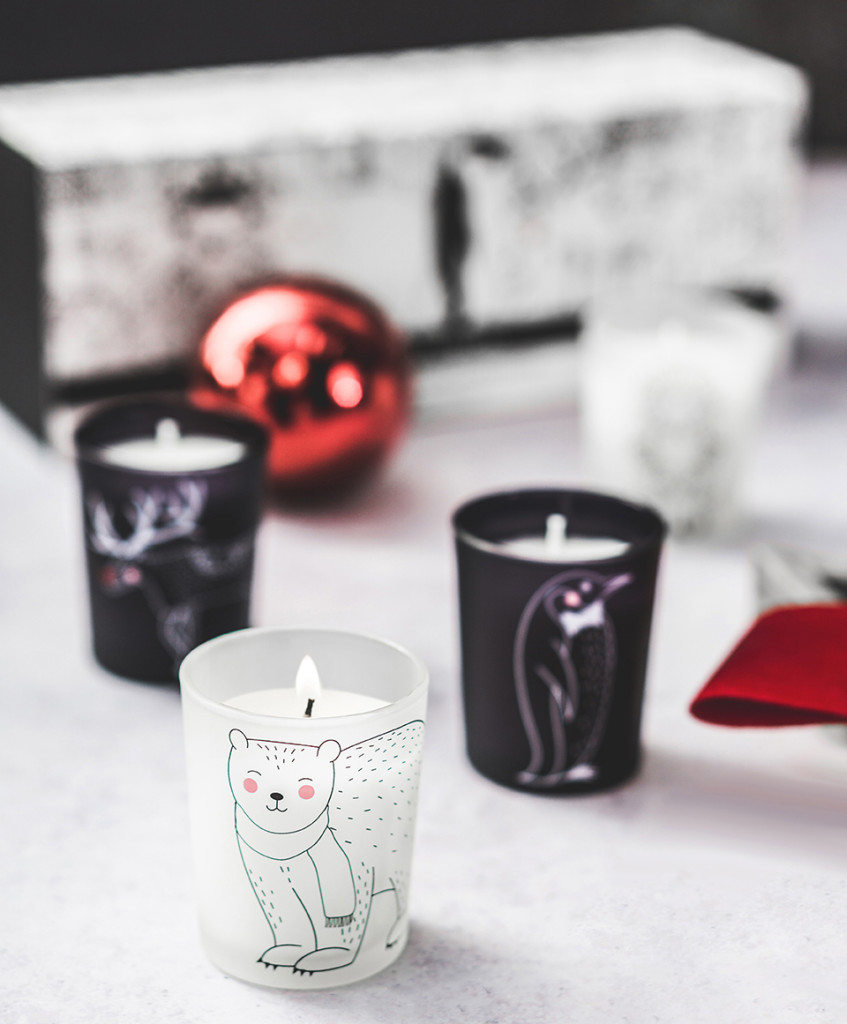 Wax Lyrical is currently celebrating its 40th anniversary year.
Top: In partnership with Spode, Wax Lyrical has launched a Christmas Tree collection to include a reed diffuser in a nutcracker tin.