Wax Lyrical has teamed up with mutli-award winning spa based JustBe Botanicals to offer a new JustBe at home collection. Featuring seven pure aromatherapy blends, the collaboration focuses on a desire to restore emotional balance and enhance a sense of wellbeing.
Founder of JustBe Botanicals, Scottish aromatherapist Gail Bryden comments: "Each aromatherapy candle and reed diffuser has been developed to help us reconnect with our feelings. In addition to the scent of the pure essential oils, the eco-friendly gift boxes encourage people to engage with their other senses and elevate their experience."
Continues Gail: "Along with a fresh approach to the potential benefits of aromatherapy oils, each gift pack contains a positive intention and three reminders for each blend. Slightly 'out of the box' there is also a QR code that links to the JustBe in-tune music enabling users to listen to the sound of the oils. It's like having a spa experience in the comfort of your own home."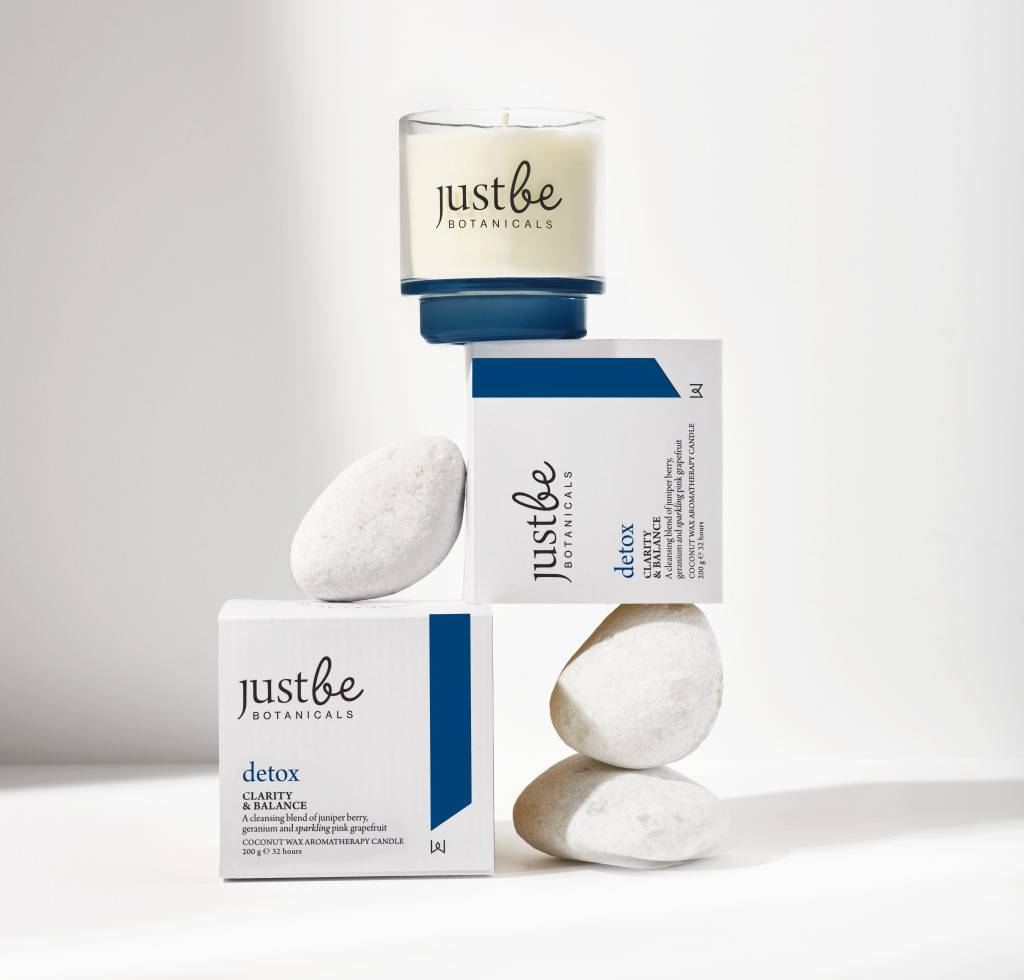 The seven spa blends feature happy, tranquil, energised, active, detox, pure and inspired. "I'm thrilled the JustBe Botanicals candles are made from a new coconut wax blend which is both renewable and sustainable. Coconut oil is the base for my skincare and spa treatments, so it felt right that this was the base for the new candles." 

Additional eco-positive ingredients include reed diffusers containing a low VOC (volatile organic compound) diffuser blend made from renewable resources; 100% essential oils that come with grey rattan reeds, with diffuser refills available in recyclable bottles. All packaging is fully recyclable too, including the candle 'petal' style inner box and diffuser 'door' style, plus kraft support boards.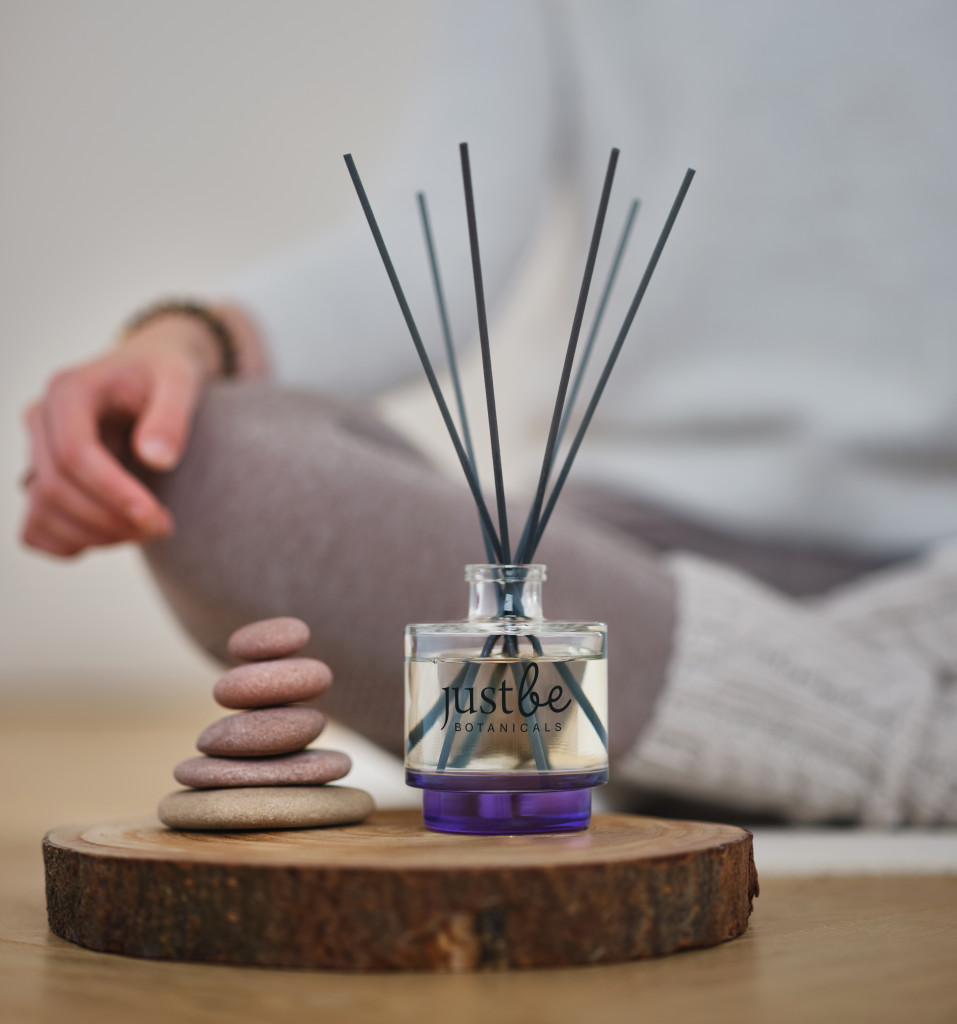 A fragranced natural formulation hand wash and hand lotion is also made with 100% essential oils, including coconut oil, with the mono-material (PE) future pump enabling the whole vessel to be recycled. It will be available in the New Year.

Top: JustBe Botanicals from Wax Lyrical.