Prior to being allowed to re-open their shops in June, independent gift retailers are putting their all into encouraging their customers to shop virtually with them.
Among those doing virtual tours of the shop via a video call is Katherine McLaverty, co-owner of The Dulwich Trader, Ed's and Tomlinson in London's East Dulwich. "Our first virtual shop was so much fun that we are holding another virtual tour this Thursday May 21," confirmed Katherine. "We shopped with some lovely customers via video calls, with everyone looking for gifts for loved ones and treats for the home. Their purchases were then packed up and delivered free of charge to their door."⠀⠀
⠀⠀⠀⠀⠀⠀⠀⠀⠀
This week's virtual tours take place between 10am and 4pm with Katherine in the role of personal shopper. Each slot will last for 20 minutes.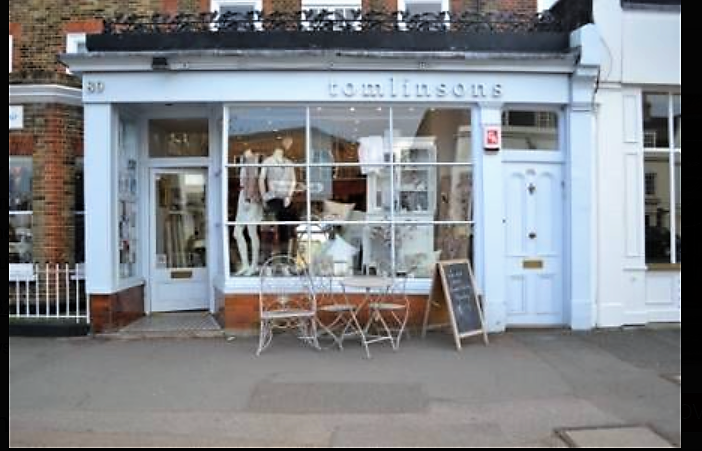 Meanwhile, making the most of social media to get the till ringing again is Jo Williams, owner of Joco in Nuneaton. "I started back to work after four weeks on furlough and took the plunge to delve into Facebook 'live'," Jo told GiftsandHome.net.  "Shopping for gifts in this way has been so well received and customers have been amazing."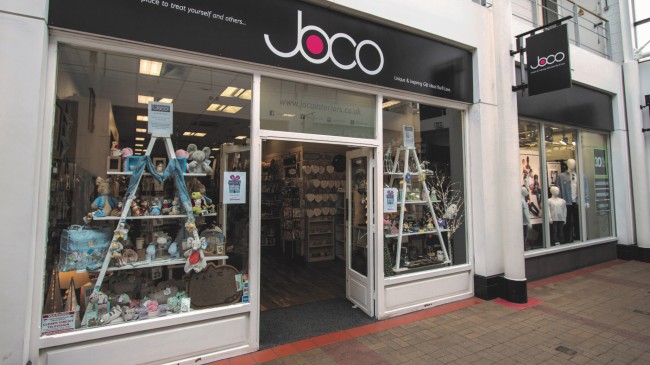 She continued: "There is a lot of work to do afterwards regarding raising invoices, chasing payments and organising the postage or completing the Friday delivery run locally, but these 'live' slots on Facebook have proved fantastic and it is something I will continue to do each week even after we re-open."
Top: Tomlinson's in Dulwich Village will be open for business on May 21 via virtual video tours for customers.