Wild & Wolf has announced a new US partnership with Draper James, a Southern inspired lifestyle brand launched by actress Reese Witherspoon four years ago.
Under the new partnership, Wild & Wolf will create products across a broad range of categories including stationery, lunchware, drinkware, travel accessories and gardening products. The product design and development will be managed in house by Wild & Wolf's licence brand team who are based in Bath.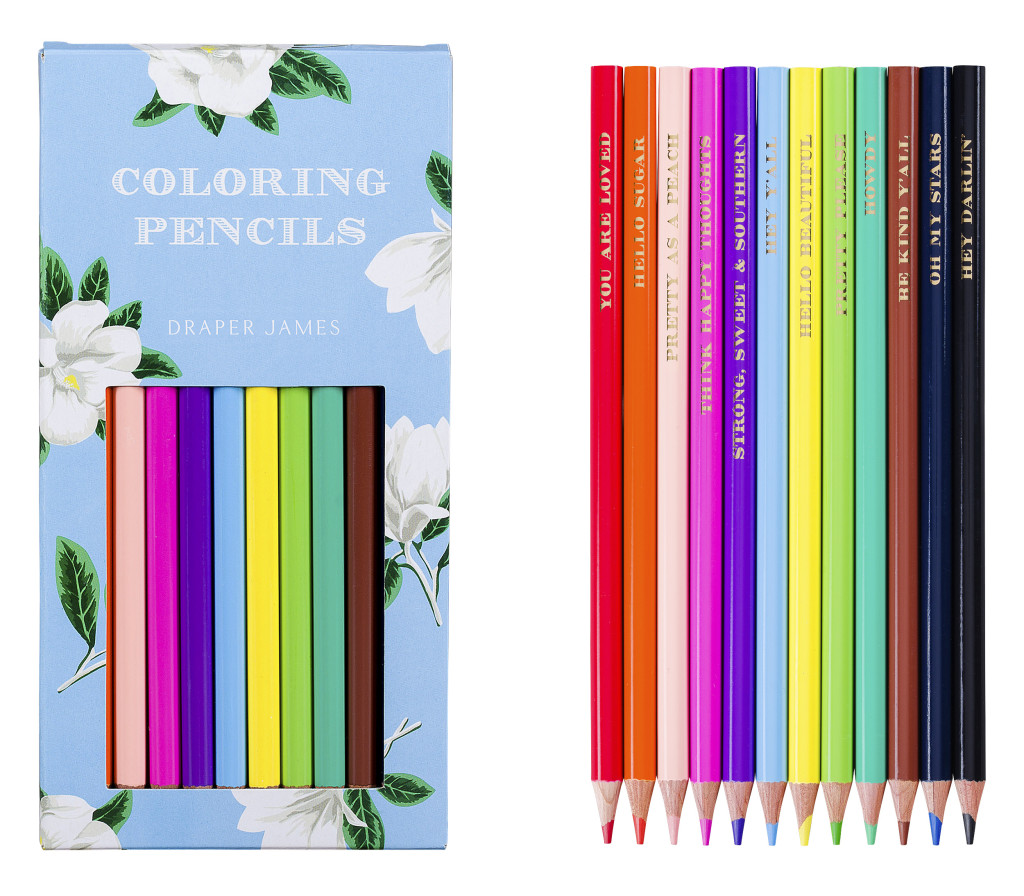 The range will be available solely within the US retail market following an initial exclusive launch in US retailer Paper Source last Friday(March 15). The launch collection features the contemporary, Southern style of Draper James across gifts, drinkware and stationery accessories.
Icons include the brand's signature Magnolia print, gingham check pattern, Georgia peach theme and sayings such as Think Happy Thoughts and Call Your Mama.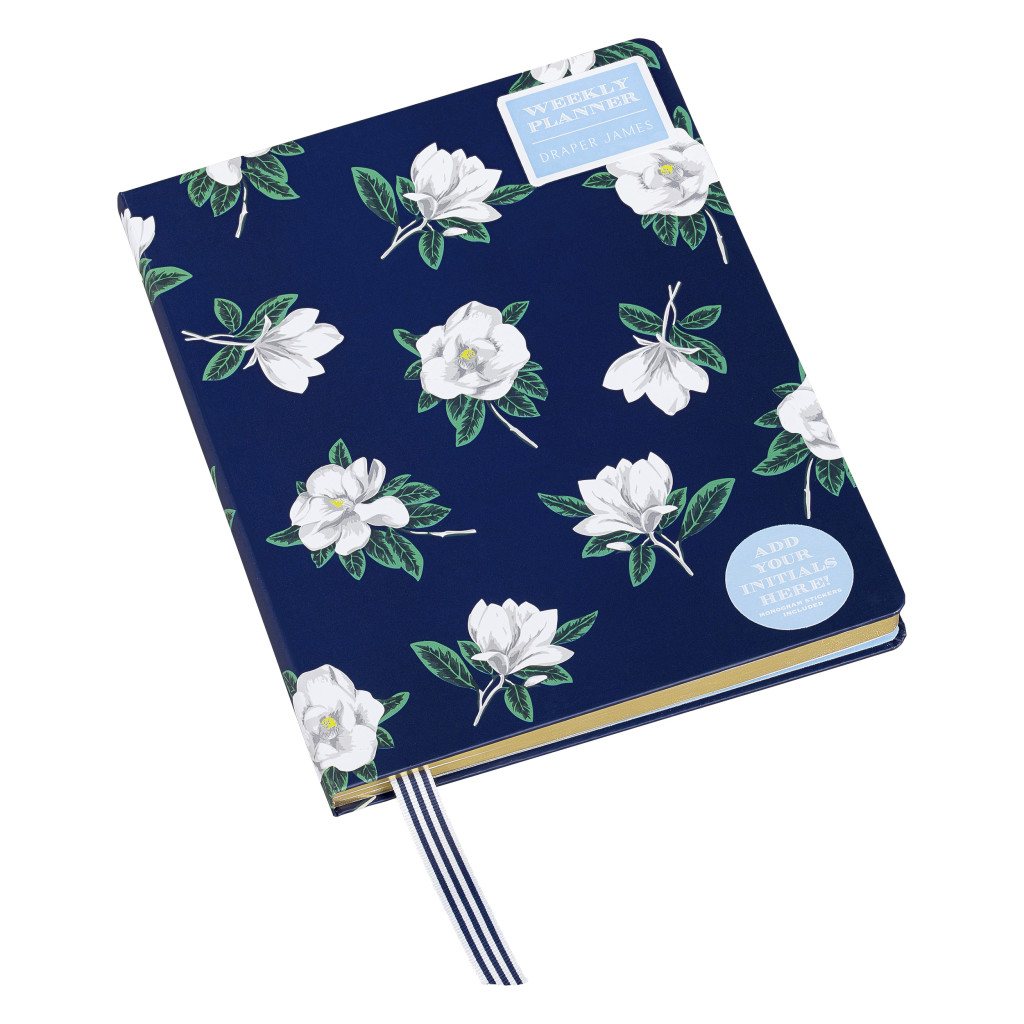 Wild & Wolf's Anna Lees, lead product developer, worked hand in hand with the Draper James team to ensure the spirt of the brand was applied to this line. Inspiration was drawn from Southern tailgates, the story of Sisterhood and even Reese Witherspoon's new Southern 'how-to-guide' from her book, Whiskey In a Teacup. "It was important to us that we distilled Draper James' brand DNA of Southern charm and hospitality into the collection, making it bright, fun and playful," she explained.
Adds Kathryn Sukey, head of design at Draper James.  "We have been working hard to perfect our stationery and home goods, and it's so exciting to seethe ideas come to life. "We took all of our heritage print accents – stripes, magnolias, and gingham – and carefully incorporated them into this line.  Some of my favorite pieces are the party planner, the recipe box – complete with Reese's grandmother's coconut cake recipe – and, of course, our whimsical trinket trays.  As always, love is in the details."
Wild & Wolf's SS19 Draper James collection will be stocked in US retailers Draper James, Dillards and Belk.
Top: A lunch tote from the new Wild & Wolf licensing tie-up with the US's Draper James. It features the brand's signature gingham check pattern.