Games and puzzles specialist University Games, which acquired Lagoon Games last June, is continuing to build on its substantial growth in 2020, and has announced directorships for two members of the senior management team.
Mark Jones – who joined the company in 2018 – has been promoted to sales director, while Gemma Lewington – who was appointed in 2019 – has been appointed marketing director. Both have both played significant roles in the integration of Lagoon Games into the core business.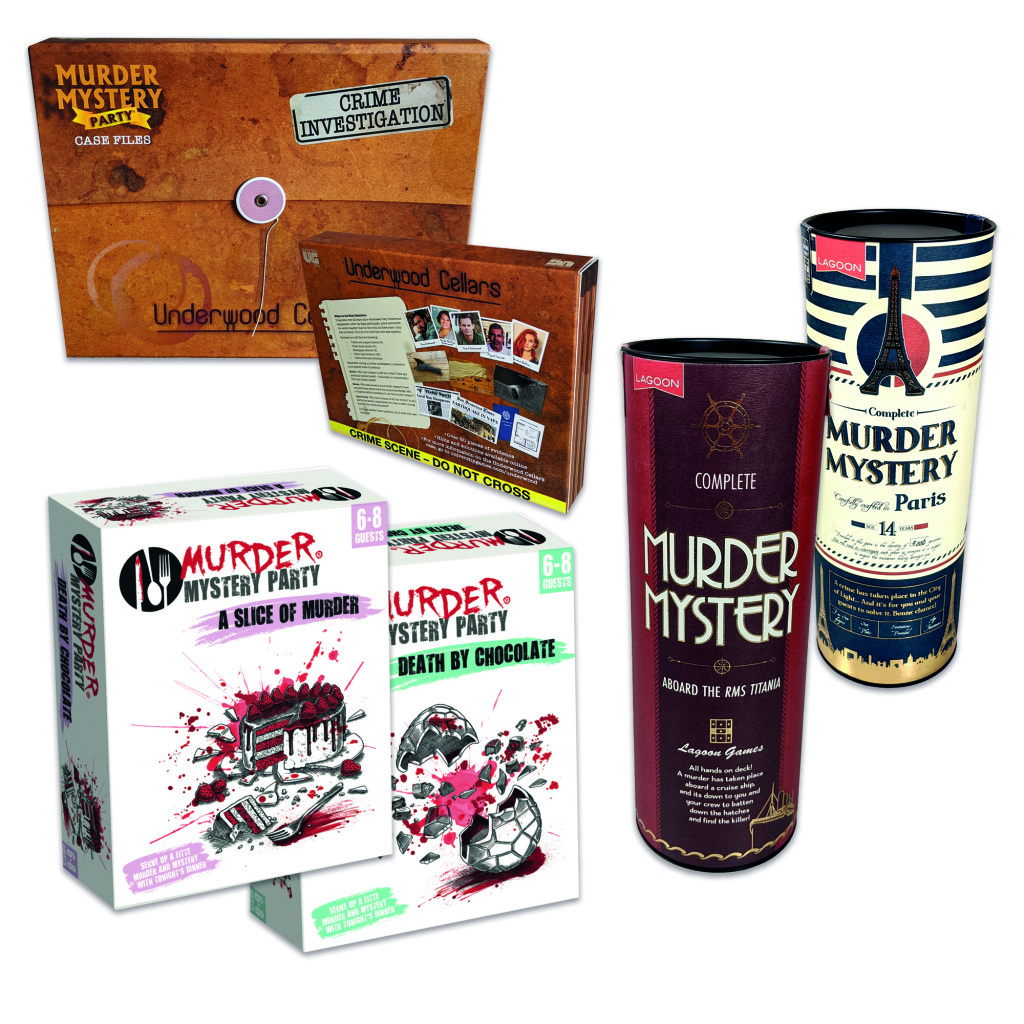 "We have seen great development and growth within this business over the last five years, with the coming together of University Games and Paul Lamond Games and, more recently, the acquisition of The Lagoon Group – and with this unprecedented growth and the changes we are all faced with currently, it has never been more important to have the right people alongside me on the management team," commented Richard Wells, managing director of University Games.
"The hard work, dedication, initiative and support shown by both Mark and Gemma from the day they both joined University Games has been invaluable and hugely appreciated. I am delighted that they have been rewarded with these well-deserved directorships and I look forward to seeing the further advances that this management team can achieve together."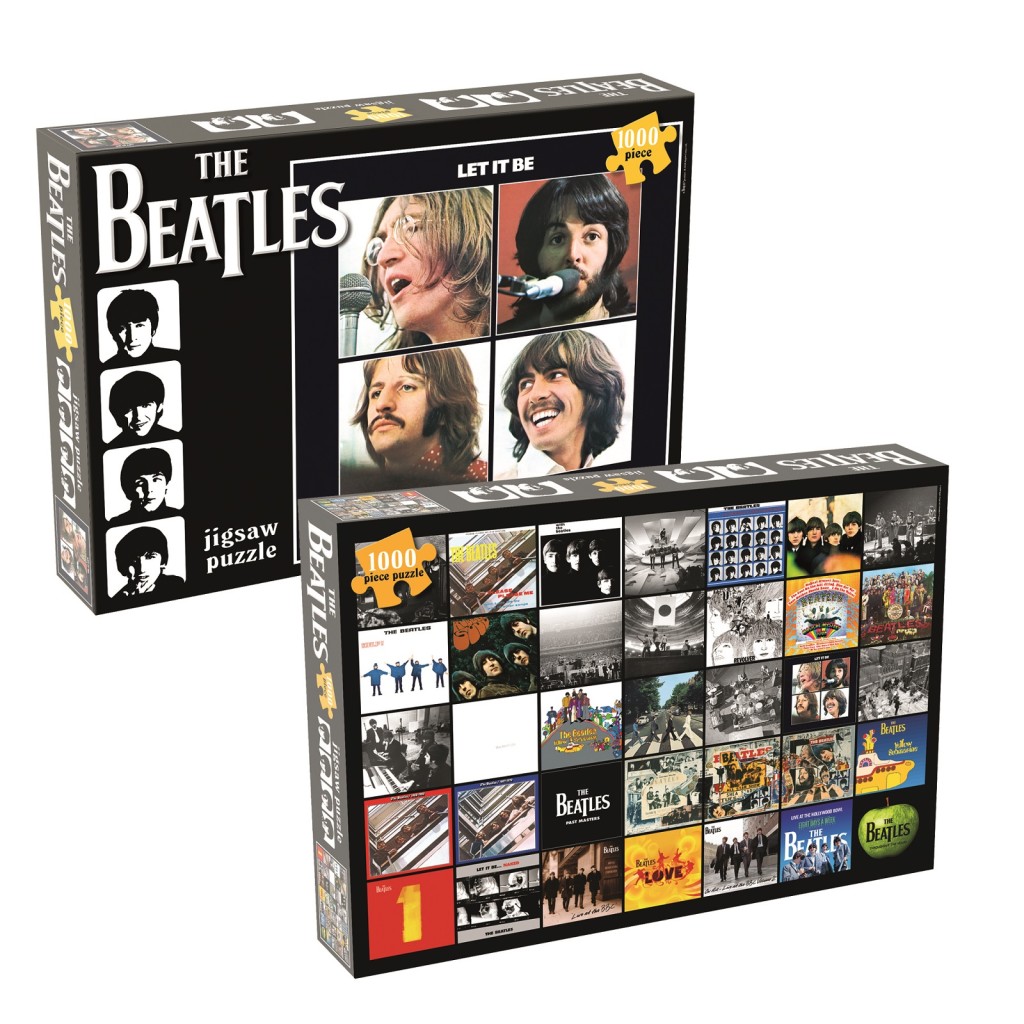 University Games boasts a prestigious portfolio of over 800 family games, puzzles and gifts, ranging from preschool through to adult. It includes family favourites such as Smart Ass, Perudo, Sort it Out, What's Up, along with a selection of murder mystery games and puzzles. The portfolio also features a host of iconic brands to include Subbuteo, The World of David Walliams, Professor Rubik, Horrible Histories, Game of Thrones and Harry Potter.
Top: University Games' Gemma Lewington and Mark Jones have both been made directors.