According to a recent report published by Vend, the number of candle stockists has doubled in the past two years, with Britons buying an average of six candles per year at £7.40 a time, resulting in a collective annual spend of £1.9 billion.
The findings show that independent businesses confirmed a significant increase in candle sales, selling 71% more than they did in 2016, and 33% more than a year ago. The new report, released earlier this week, compared sales of candles in independent stores from 2016 – 2018.
"Our data reveals that candle sales are giving independent gift shops in the UK a much-needed boost," commented Vend's UK country manager Higor Torchia. "As consumer hunger for unique products and unique in store experiences grows, it's smaller retailers that are best placed to cater to these trends."
He continued: "It's all part of the wider 'cherish'and 'chore'trend in retail. For everyday items, people are happy to shop online or in big chain stores. However, when shoppers want a gift or product that they'll cherish – such as a candle – they turn to retailers that can make the experience of buying it as good as the product itself. As a business that works with thousands of independent retailers in the UK, we know that the independent sector is at the forefront of the 'cherish'retail revolution."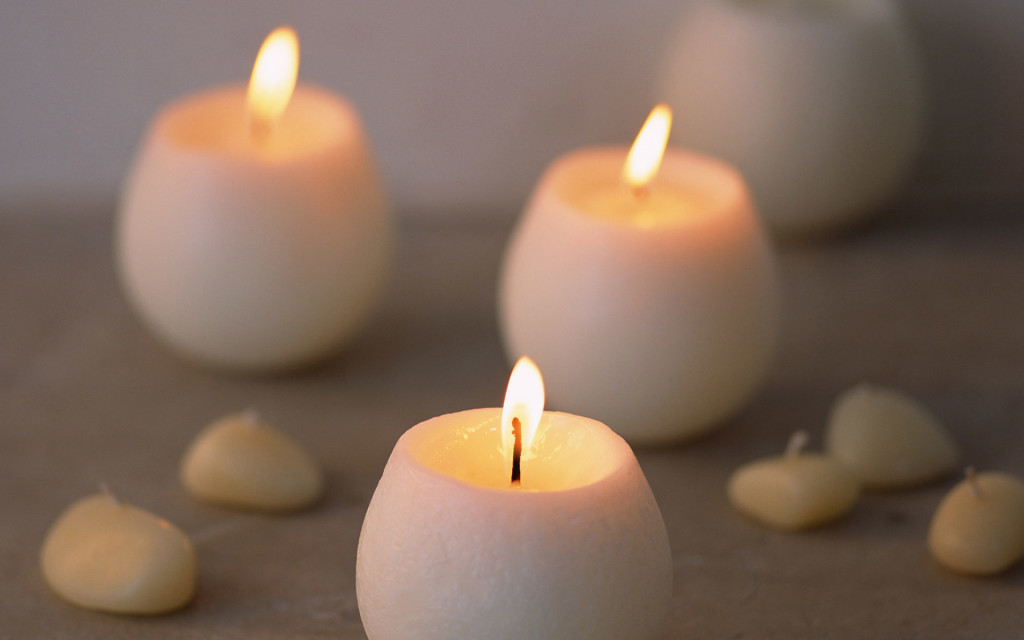 The company surveyed 1,001 consumers to discover what's behind the candle craze. Over two in five (42%) respondents said they buy candles to make their house smell better, and more than one third (36%) said a candle relaxed them. A similar number (34%) said that burning a candle at home made them feel cosier.
Meanwhile, over one in ten (13%) said that lighting a candle puts them in the mood for love, with 8% admitting that they and their partner light candles in the bedroom. One in ten said they like to be surrounded by candles when taking a bath, and 6% of British adults light a candle while doing yoga or pilates in the house.
Top: Sales of candles are continuing to go from strength to strength, especially for independent gift retailers.