Small Business Saturday has kicked off this year's campaign by announcing the inspirational companies who will be part of Small Biz 100, which provides a major profile boost to small businesses across the UK. Among them are two gift shops, Joco in Nuneaton, owned by Jo Williams, along with Little Boat Gifts in Brightlingsea, owned by Olivia Reilly.

Marking the 100 days building up to Small Business Saturday on December 5, there will be a daily celebration of each of the Small Biz 100 companies through social media.
 "I knew I had been selected a couple of weeks ago, but had to wait until now to talk about it, which was difficult, but I thought I'd burst with excitement when it was made public!" Jo Williams told GiftsandHome.net. "We received lots of support from our customers through our social media channels and also from those visiting the shop.  The team cannot wait for our special day on September 13 when we will be offering discounts online and having an event in the shop to celebrate."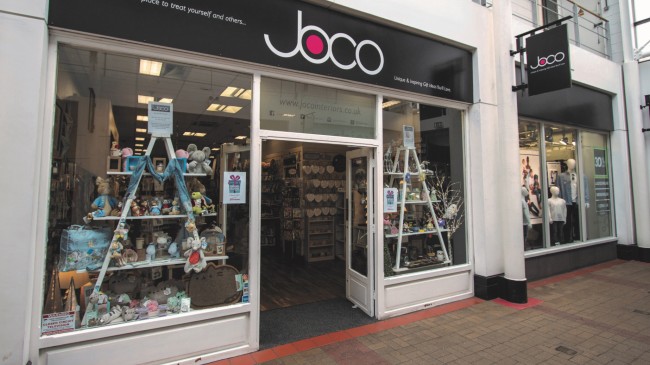 Adds Jo: "The publicity this will bring – not only us, but also the small businesses we support within the shop, as well as other local independent businesses on the high street in Nuneaton – will hopefully give us all a much needed boost."
 At Little Boat Gifts in Brightlingsea, Olivia Reilly was equally delighted. "We are really thrilled to have been selected as one of the Small Biz 100, as there are lots of inspirational small businesses taking part," enthused Olivia.
"It's been such a rollercoaster year, so it was very exciting to receive some good news.We are particularly looking forward to our day on October 30 and representing our small high street in Brightlingsea."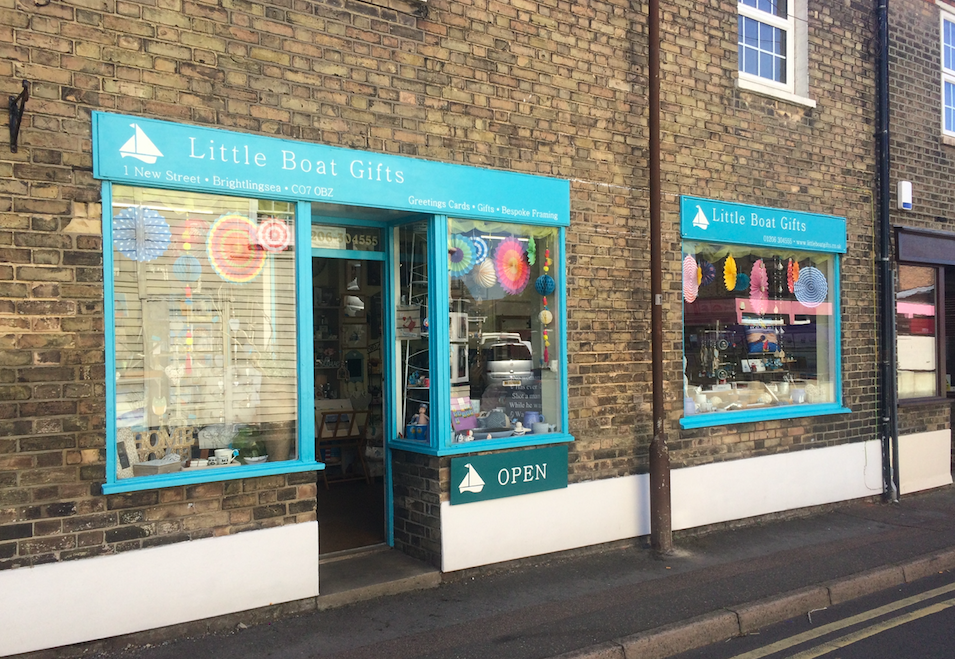 Michelle Ovens MBE, director of Small Business Saturday UK, commented: "This campaign highlights the amazing, positive impact small firms have on communitiesacross the UK. Given the tough time small businesses have had, and the special role they played supporting communities in lockdown, it's vital we continue to support them as this crisis continues. This year's Small Business Saturday is going to be the most important one yet, and we are determined it will also be the best."
Now in its eighth year in the UK, Small Business Saturday has grown significantly each year, with a record turnout of 17.6 million people choosing to shop small on the day last year, generating an estimated £800m.
Top: Last year's Small Biz 100 companies.