Following the very sad passing of the Queen last Thursday, 8 September, the gift industry – both suppliers and retailers – expressed their deepest sadness, remembering her with much love and gratitude for a lifetime of devoted service.
"All of us at Lesser & Pavey are deeply saddened at the passing of Her Majesty Queen Elizabeth II," commented managing director Julian Hunt. "She was a remarkable woman who dedicated her life to serving her country with dignity, loyalty and humility. She has been a huge part of our lives and will be greatly missed. Our thoughts are with the Royal Family at this incredibly sad time. "
Added Bruce Bell, marketing director of Gallery Direct: "Her service and devotion to our country throughout her reign was inspirational."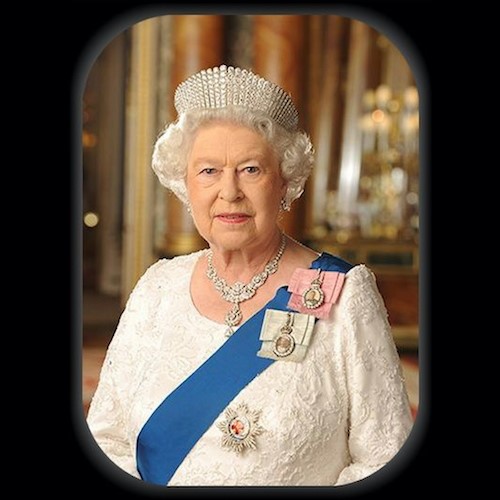 "It was so sad to hear the terrible news last week of the Queen's passing," said co-owner and director of gift retail multiple KeepSakes Scotland.  "She has always been a tower of strength and dignity for our country which is truly inspirational. The Queen loved Scotland and Scotland loved her back, which was seen yesterday with people out in their thousands to pay their respects to an exceptional woman. All our thoughts here at Keepsakes are with the Royal Family at this incredibly sad time."
Concurred gift retailer Karen Ritchie, owner of The Rowan Tree in Budleigh Salterton: "such a very special lady who devoted her whole life to the country and to us all. A beautiful, wise and charismatic person whose memory we will all cherish forever."
For one gift retailer, Jon May, co-owner of Mooch in Bewdley and Stourport-on-Severn, the day of the Queen's passing was especially poignant. "It was a very sad day for our nation, and for myself hearing the news, having just laid my father to rest that same day. I can say that, as for many others who have lost loved ones recently, moments like this bring your own personal grief to the forefront once again. Our thoughts and prayers are with King Charles lll and the whole Royal Family."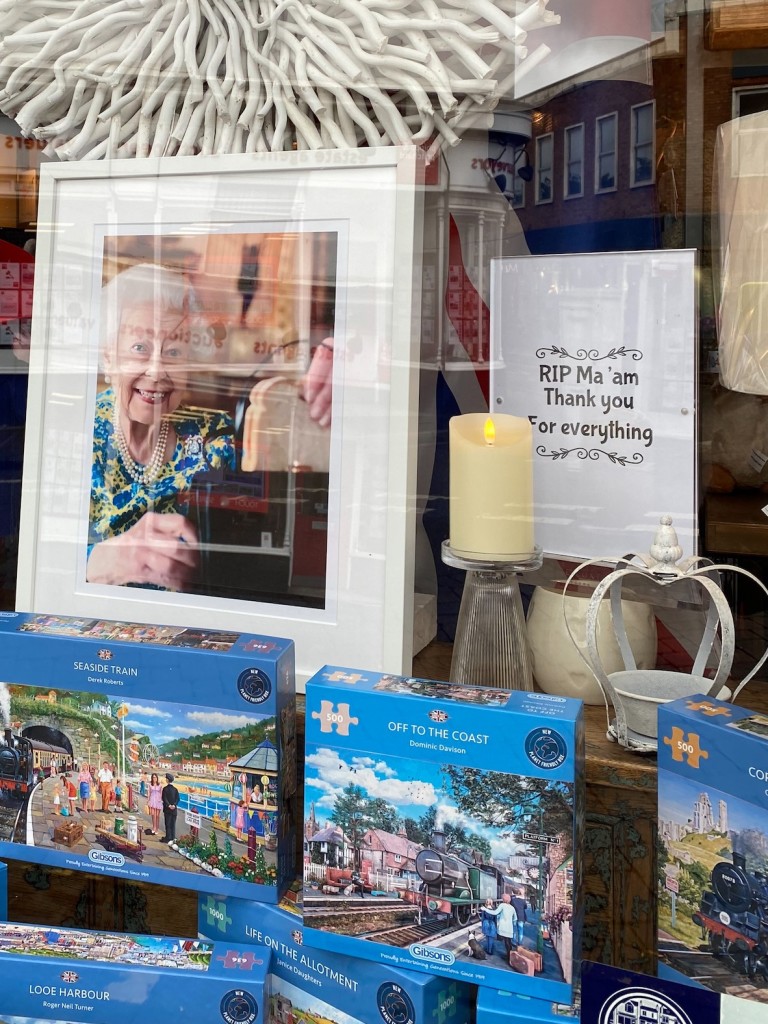 Continued Jon: "We wanted to make our own tribute, so both our stores are currently featuring a framed print of the Queen with Paddington, a candle, the Union Jack flag, and a simple message: 'RIP Ma'am. Thank you, for everything."
Top: HM The Queen:  21 April 1926 – 8 September, 2022.