At the end of July, Transomnia director Rod O'Mahony ambitiously set out to climb Mount Kilimanjaro in Tanzania to raise money for Alzheimers Research UK, achieving his goal on Thursday July 28.
"I was delighted – and a bit stunned – to reach Uhuru Peak, the summit of Kilimanjaro, at around 7 am local time, just after dawn," explained Rod, who has never attempted anything like this before.
"This followed six days of trekking up the mountain, then the final seven-hour ascent, starting at midnight on Wednesday July 27, which was pretty brutal. I got back to the UK on Saturday evening. The aches and pains are already fading, leaving some fantastic memories which will stay with me forever."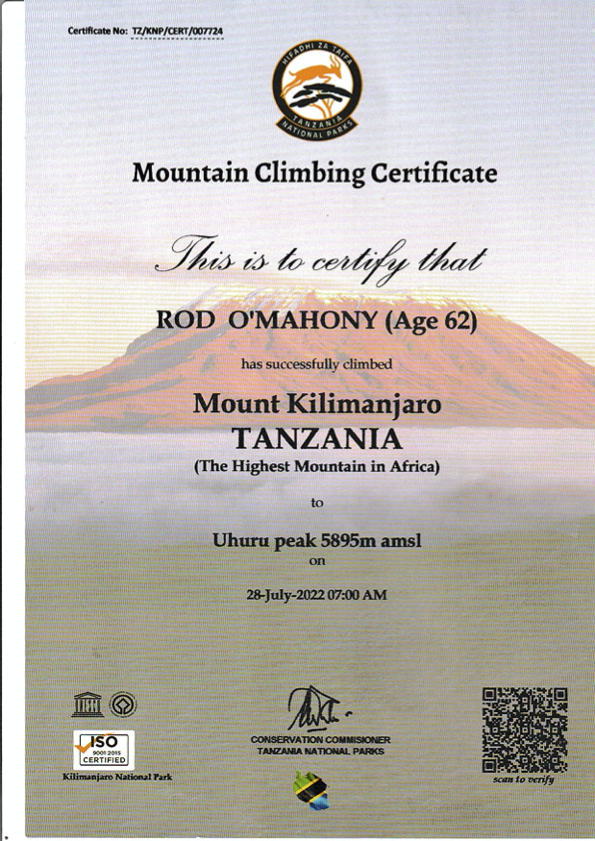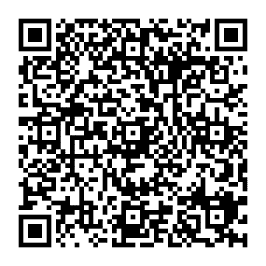 Continues Rod: "I have to thank all the family and friends who have encouraged and supported me towards this goal over the past three years, through all the Covid-related postponements, training injuries, and moments of doubt about whether I'd bitten off more than I could chew. I couldn't have done it without them."
Adds Rod: "huge thanks also go to everyone who's supported the climb with a donation to Alzheimers Research UK via my JustGiving page. It's an immensely important and worthwhile cause, and every donation really does make a difference."
The page will remain open for donations until 14 August. Visit www.justgiving.com/fundraising/omahonys-on-tour or scan the QR code which goes directly to the page.
Top: Transomnia's Rod O'Mahony and his fellow climbers at Uhuru Peak, the summit of Mount Kilamanjaro.