From today (Monday 7th September), and for the rest of the month, Top Drawer will open its virtual doors to a new digital platform: Top Drawer On Demand.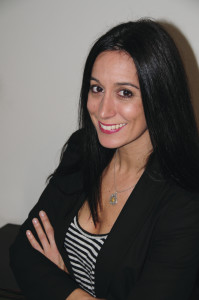 "At a time when retailers, designers and brands need our support more than ever before, we're thrilled to be bringing our community a month-long opportunity to make meaningful connections and do business," states show director Alejandra Campos.  
She continued: "We wanted to ensure that our audience doesn't fell restricted or rushed in accessing content, instead being able to discover exciting brands, exclusive product launches and insightful seminar sessions whenever it suits them best."
With over 300 virtual showrooms, retailers and contract buyers will have the opportunity to discover the latest collections and trends, connect with the favourite lifestyle and interior brands and source the newest design-led products for the next season, on demand, any time, any day.

Ranging from international brands to hot new names, companies include: Atlantic Folk, Bronte by Moon, Casa Verde, Cookut, Corkcicle, Designed in Colour, Eva Solo, Forma House, Garden Trading, Hyggen Agency, LIGA, Musango, Ohelo Bottle, Peg + Board, PR Home, Present Time, Raine & Humble, Rendy, Sagaform, Sop, 1973, Abrams & Chronicle Books, Acorn & Will, Ark Colour Design, Arthouse Unlimited, ban.do, Kate Spade, Caroline Gardner, CHALK, Droist, OOO My Design, Izipizi, Magpie Line, Notable Designs, S-C Brands, Repeat Repeat, Stitch & Story, Stone Marketing, Alex Monroe, Big Metal, Billybelt, By Eloise, Just Trade, Lisa Angel, My Doris, Peper Harow, SECRID, Voice International, ARK Jewellery, Factory Floor Jewels, Fran + Jonesy The Cat, Materica Rica, ArtPress Publishing, Deadpan Cards, East End Prints, Lorna Syson, Mean Mail, Ohh Deer, Rosie Made a Thing, Chunki Chilli Knitwear, Selfie Clothing, Threadbear Design, BAO Skincare, Heaven Scent, Norse Lifestyle, SEVIN London, Concrete & Wax, Pretty Bee Fresh, Ahista Tea, Ask Mummy & Daddy, Coco Chocolatier, Gin Etc, Noveltea, Motif, Popcorn Kitchen, T2 and Spice Kitchen.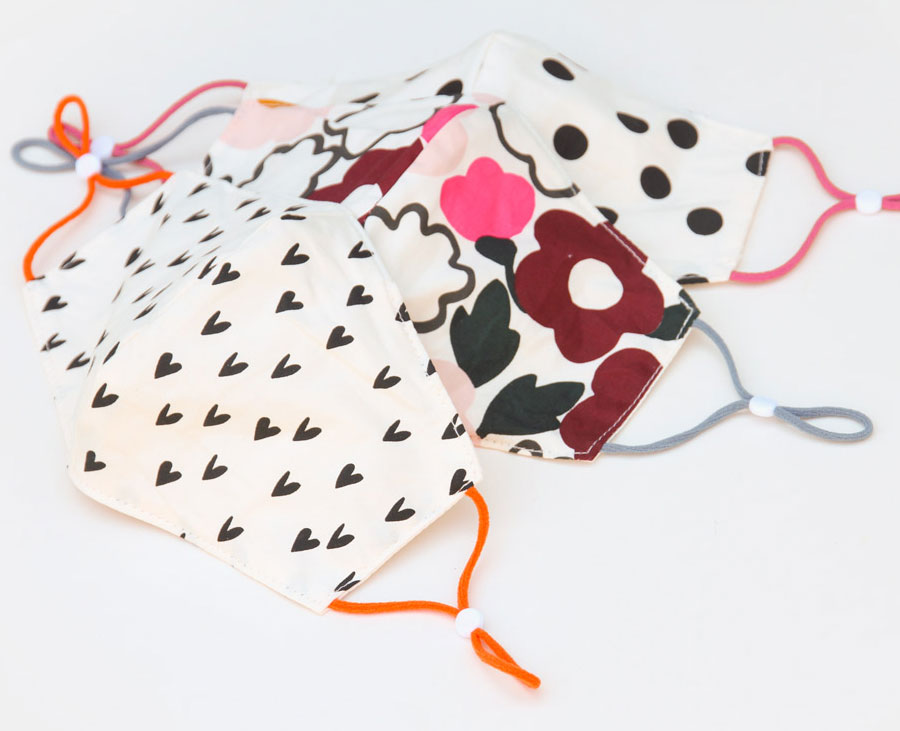 Other highlights at Top Drawer On Demand range from RetailFest and Design Talk to life in a virtual format, with discussions across the themes of brand building and strategy, authenticity, social media, diversity, the psychology of colour, and marketing tips from Sophie Conran, Holly Tucker, Adam Tihany, Simone Brewster, Sophie Stanbury and Vince Ficarra.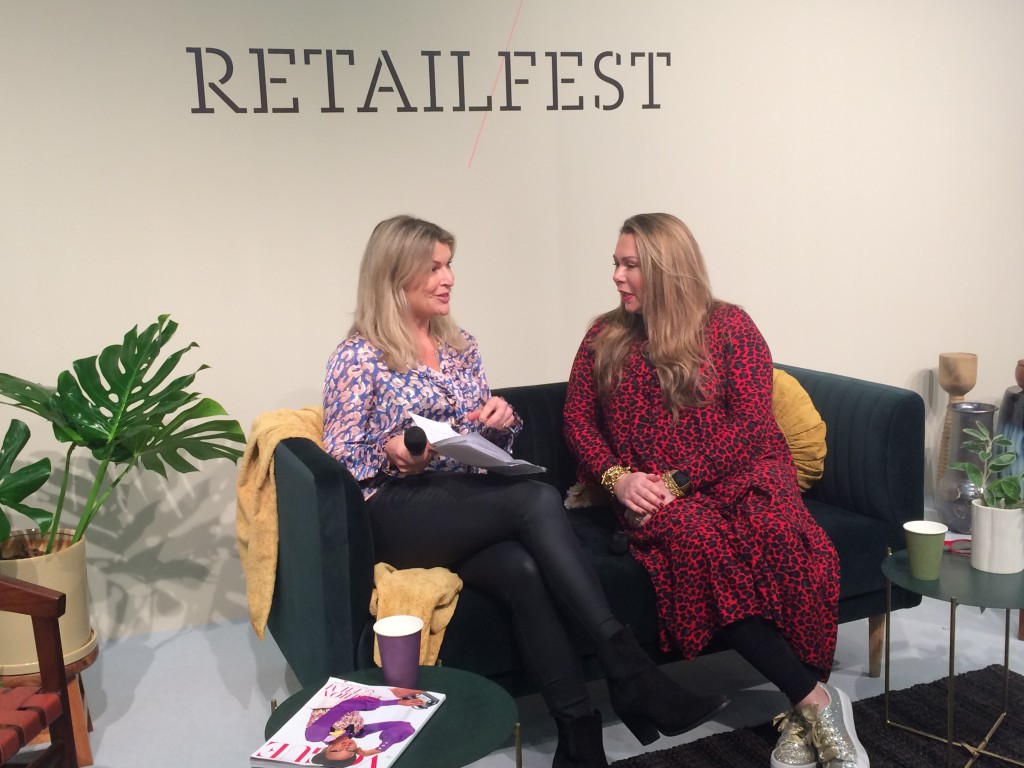 Visit www.topdrawer.co.uk/on-demand-registration
Top: Virtual Top Drawer On Demand is open for business.