From September 1, Top Drawer On Demand, the show's new digital platform, will be offering new opportunities to network and expand trade. Registered buyers will be able to search for products and brands through virtual showrooms, as well as to connect with them through tools such as live chat, appointment requests and video calls.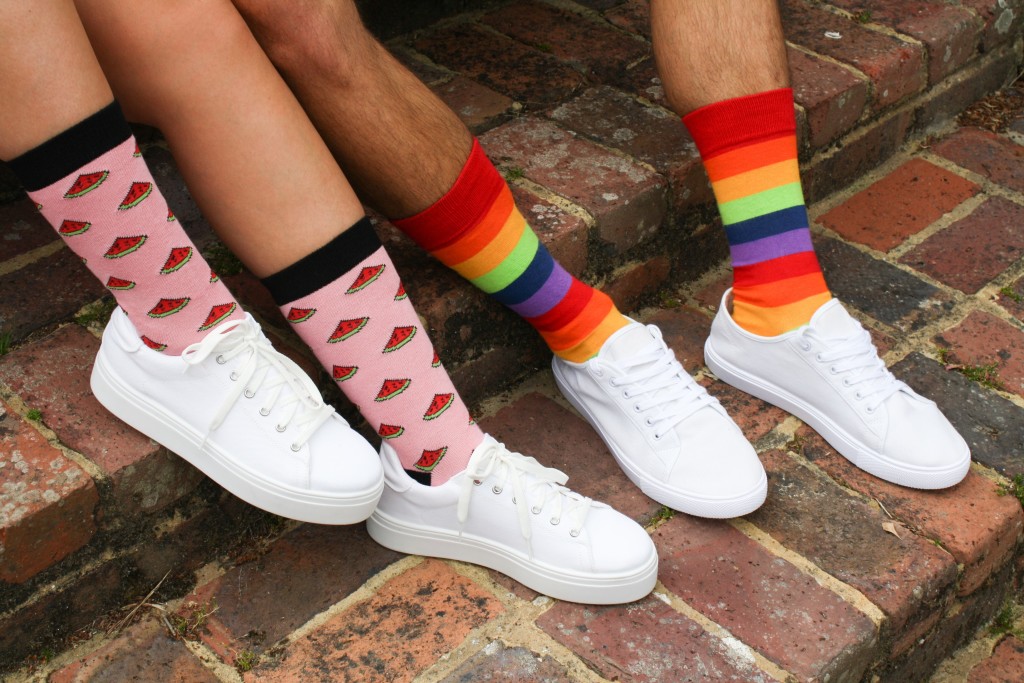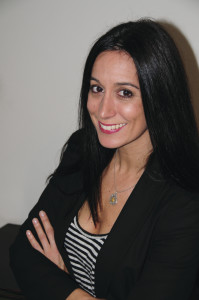 "In a time when retailers, designers and brands need our support more than ever before, we're thrilled to be bringing our community a month-long opportunity to make meaningful connections and do business," states show director Alejandra Campos. "As stores continue to return to full operation, we wanted to ensure that our audience didn't fell restricted or rushed in accessing content, instead able to discover exciting brands, exclusive product launches and insightful seminar sessions whenever it suits them best through Top Drawer On Demand."
The unique digital platform will give retailers, designers and contract buyers unrivalled access to new products from a selection of curated design-led brands, as well as original seminar content from some of the industry's favourite names.
The full line-up of brands and speakers, hosted by Top Drawer On Demand, will be announced in coming weeks.

Brands interested in showcasing their products through the On Demand platform can get in touch via topdrawer.co.uk/STANDENQUIRY
Visit www.topdrawer.co.uk
Top: Top Drawer will be held digitally in September.