Kelly Hyatt, founder of Lagom Design, has fulfilled his dream to open HOLD, a design-led lifestyle bricks and mortar store in a top spot on Brighton's Bond Street in the North Laine.
"With many of the high street giants failing I've been told I'm brave opening a shop in the current climate, but I believe passionately in independent retail," Kelly told GiftsandHome.net. "It's so essential for the character of our towns and cities to have a unique feel and vibrancy."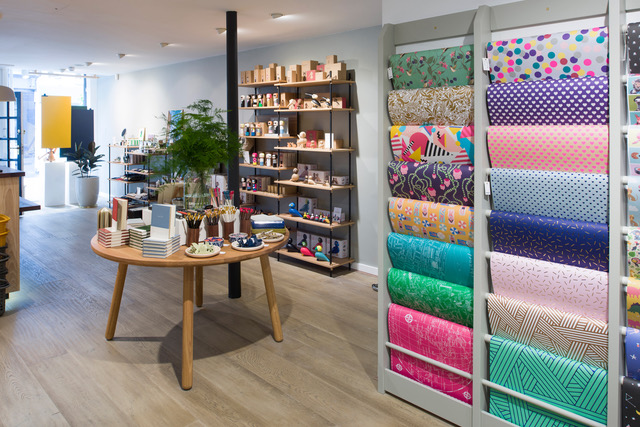 Kelly has been planning to open a shop for several years but was "waiting for the right time, the perfect space and the right products."
The Hove-based publishing business has been selling greeting cards and gifts online for some time, but extending this to a physical space enables interaction with customers.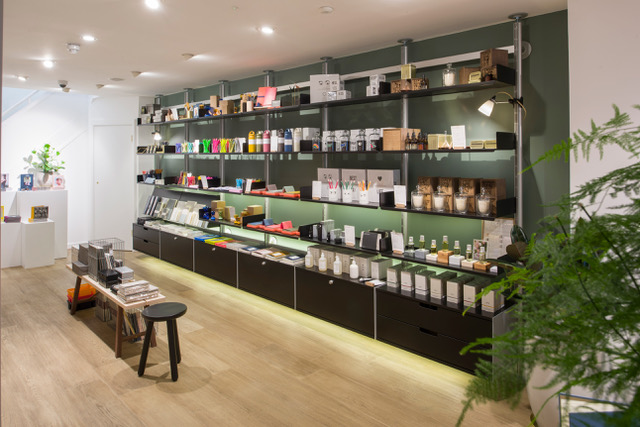 In addition to selling Lagom products, HOLD also stocks beautifully designed goods made by craftspeople and small-batch producers. "A visit to HOLD is a tactile, sensual experience that is not just about spending money," explains Kelly. "We've taken great care to select beautifully designed and made products, and worked hard to create an ambience that is contemporary yet warm."
The shop is housed in a Victorian building that was once home to lithographic printers in the 19th century and still has some of the original features. Kelly worked with some of the best craftspeople and designers on the interior, mixing the best of German industrial design with bespoke wooden flooring and traditional English furniture to soften the look.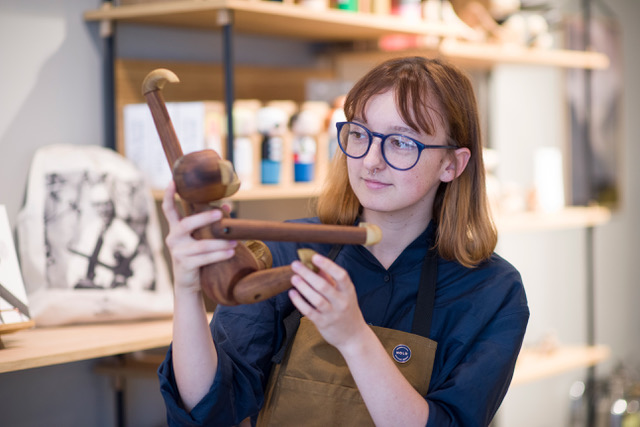 HOLD spans two floors of retail, of around 1000sq ft, another floor of offices and a basement. "At about 2000sq feet in total it is quite big for our first store, but I don't see the point in doing half measures!" states Kelly. "I'm really pleased with it – and it's got off to a great start saleswise," he confirmed.
 Top: The new HOLD gift store in Brighton.