As such a well-known brand, the news that Thorntons is going to be shutting its entire retail estate, due to the ongoing impact of Covid-19, has been widely fanfared in the media over the past few days. However, the coverage largely failed to stress that the closures will only affect the 62 standalone store that are owned and operated by Thorntons. 
There are a further 100 additional retail stores, many of whom are gift and card shops, who operate under a franchise agreement with Thorntons. These are not affected by the recent closure announcement, although Daniele Haddon, owner of Giftilicious with Thorntons in Nuneaton (a Greats finalist in 2020) told GiftsandHome.net that there are still "some unanswered questions."
Cardzone is the largest Thorntons' franchisee. With 36 of its stores incorporating a Thorntons store-within-a-store, the greeting card and gift multiple will now represent over a third of Thorntons remaining presence on the high street.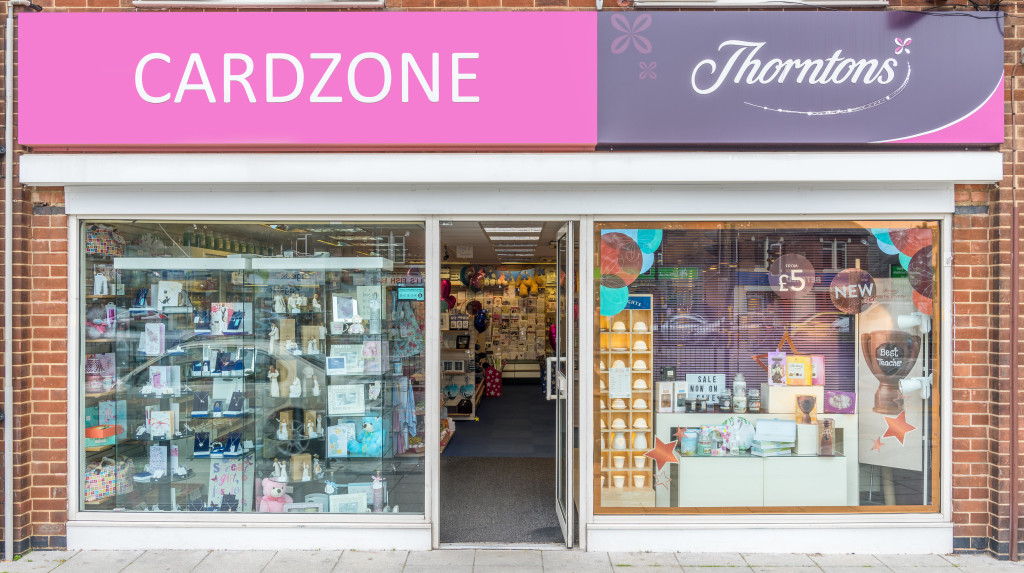 Paul Taylor, managing director of Cardzone told PG Buzz (GiftsandHome.net's sister publication): "I am very saddened by the news of the loss of 600 jobs for the Thorntons standalone store staff, and I am also rather disappointed that it has not been stressed that the franchised stores will continue."
Paul stressed that the "combination of cards, gifts and chocolate in a store has proved a successful partnership over the years," and is looking to benefit from his stores being featured on the Thorntons store locator on its website.
In addition, Midlands-based Penmark is Thorntons' second largest franchisee,incorporating the confectionery branding and products in seven of its stores.
Mark Rees, managing director of Penmark appeared on BBC Radio 4's Today programme yesterday morning (March 16), and was also interviewed for the BBC's online news, commenting on the Thorntons announcement.
While his thoughts are with the staff who are losing their jobs, Mark feels that there should have been more "dialogue with franchisees" to explore other alternatives, citing perhaps a "hybrid" solution in an attempt to save some of the shops.
That said, he was somewhat critical that the relationship between Thorntons and its franchise partnerships has not been future proofed. "I have been saying for years that the franchise model needs to be evolved," Mark told the Today Programme.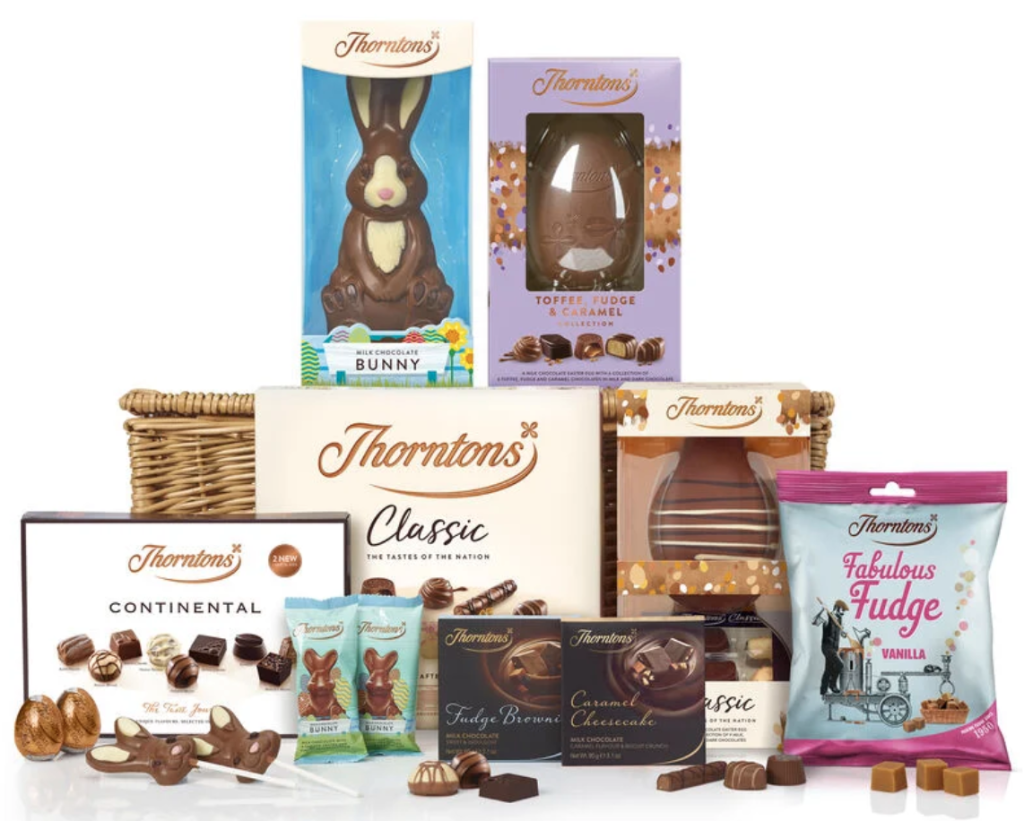 In an article on the BBC News site, entitled 'Thorntons says it's closing stores – but we're still open', Mark relays how Thorntons' PR could have been better handled as his staff thought they were losing their jobs and customers contacted him thinking the Penmark shops would not reopen after lockdowns are lifted.
Mark also shared his feelings of frustration at the rules you need to adhere to as a Thorntons' franchisee, yet has seen the brand being devalued by being sold in grocers and value retailers.
His wife Katy told BBC journalist Dan Ascher that the franchise partners, who are often family-run businesses that helped build the Thorntons brand in the 90s, have been "completely forgotten and now left to fight for their survival".
Mark and Katy had already started to break away from Thorntons with their new retail brand concept, Henry & Co (named after their son) not featuring Thorntons.
Top: Giftilicious with Thorntons in Nuneaton.