Small Business champion Holly Tucker MBE, best known as the co-founder of notonthehighstreet and, more recently, the founder of Holly & Co., predicts that it's going to be the biggest small Christmas ever.
"I think it is going to be a phenomenal Christmas, and I really hope that small businesses have got their battle stations prepared, that they are ready for this, because people are going to want to shop small," she told viewers to her keynote seminar on Top Drawer On Demand last month. "To be successful, businesses need to create energy and change for a fantastic Christmas."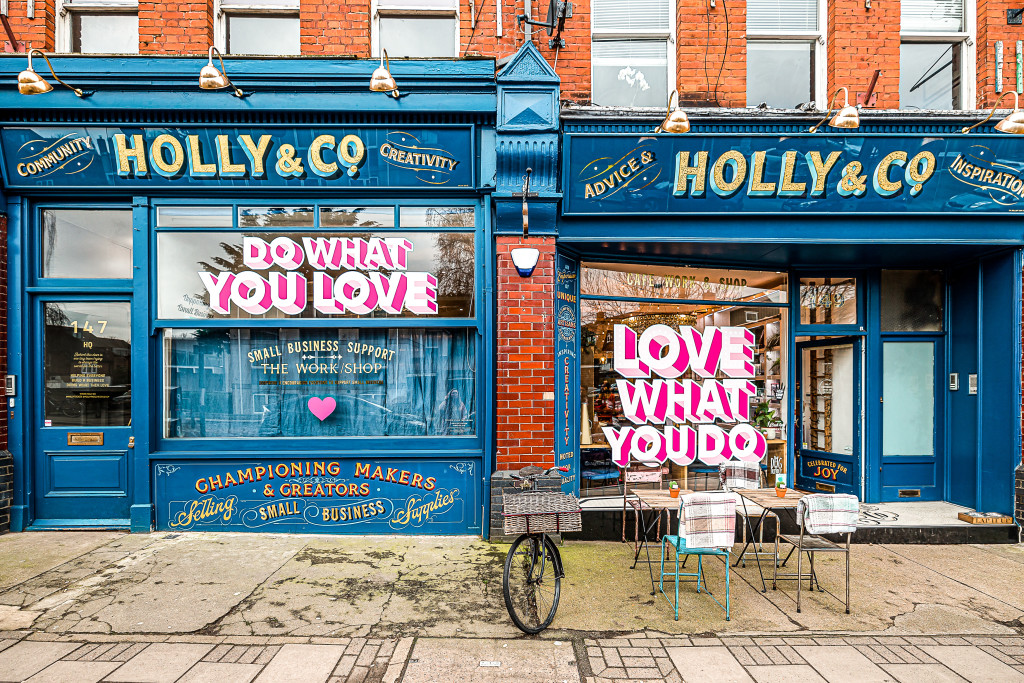 Sharing her tips on what she had learned from lockdown, Holly highlighted that change creates momentum. "We are all fixated with certainty, yet certainty is the thing we don't have in life. However, this period of time has taught us how to cope with uncertainty. We now talk about pivoting, swivelling and being chameleon-like, and it has brought the best out in people where they have gone into unchartered territory and embraced things that are outside of their comfort zone doing things that are a little bit uncomfortable with and scared of."
She also cited purpose and passion as being crucial to success. "For example, the brands we buy are those that have a mission outside of the product offer," she stated. "The heart and soul of your company is one of the most important assets you have to be successful."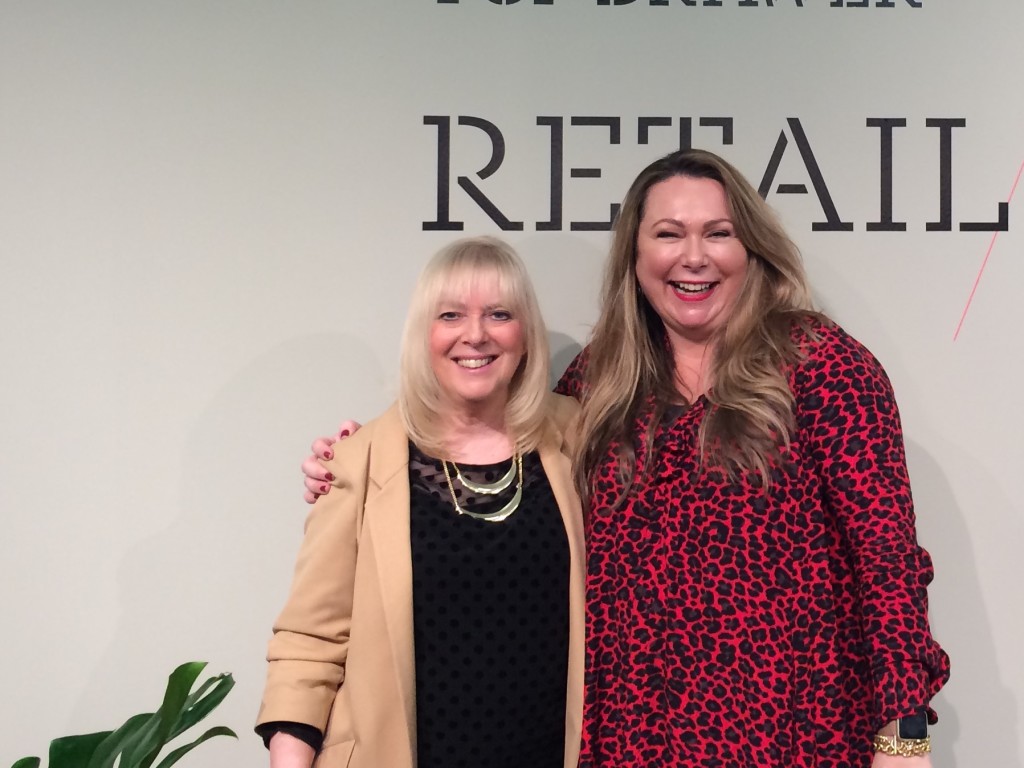 She added that the power of being small is immense, advising small businesses to keep nimble and to keep fluid, to be able to change like a chameleon. "It's important to be able to pivot re the needs of your customers and suppliers. Plus, communities want to help, with purpose and passion galvanising commitment. If you have a committed team of people around you, you will be and feel much stronger."
In addition to Holly & Co, Holly is currently the government's UK Ambassador for Creative Small Businesses.
Top: Holly Tucker MBE.