As gift retailers know already, greeting cards have been one of the best sellers since lockdown, with people buying armfuls to send to family and friends, not just for special occasions but to simply keep in touch with those they are missing and have been unable to see during the pandemic. So it makes this year's Thinking Of You Week – which kicks off today (September 21) – more relevant than ever, with the campaign encouraging people to send greetings cards to different people over the next seven days.
Independent retailers, to include gift shops, are among those participating, along with the major supermarkets and specialist multiple card retailers.
Amanda Fergusson, ceo of the Greeting Card Association (GCA), which launched the initiative seven years ago, told GiftsandHome.net: "We have had a fantastic take up for Thinking Of You Week 2020, and it's now extending to gifts, with many retailers not only encouraging people to send a gift with their card as they reach out to loved ones, but also engagement from gift producers and bloggers."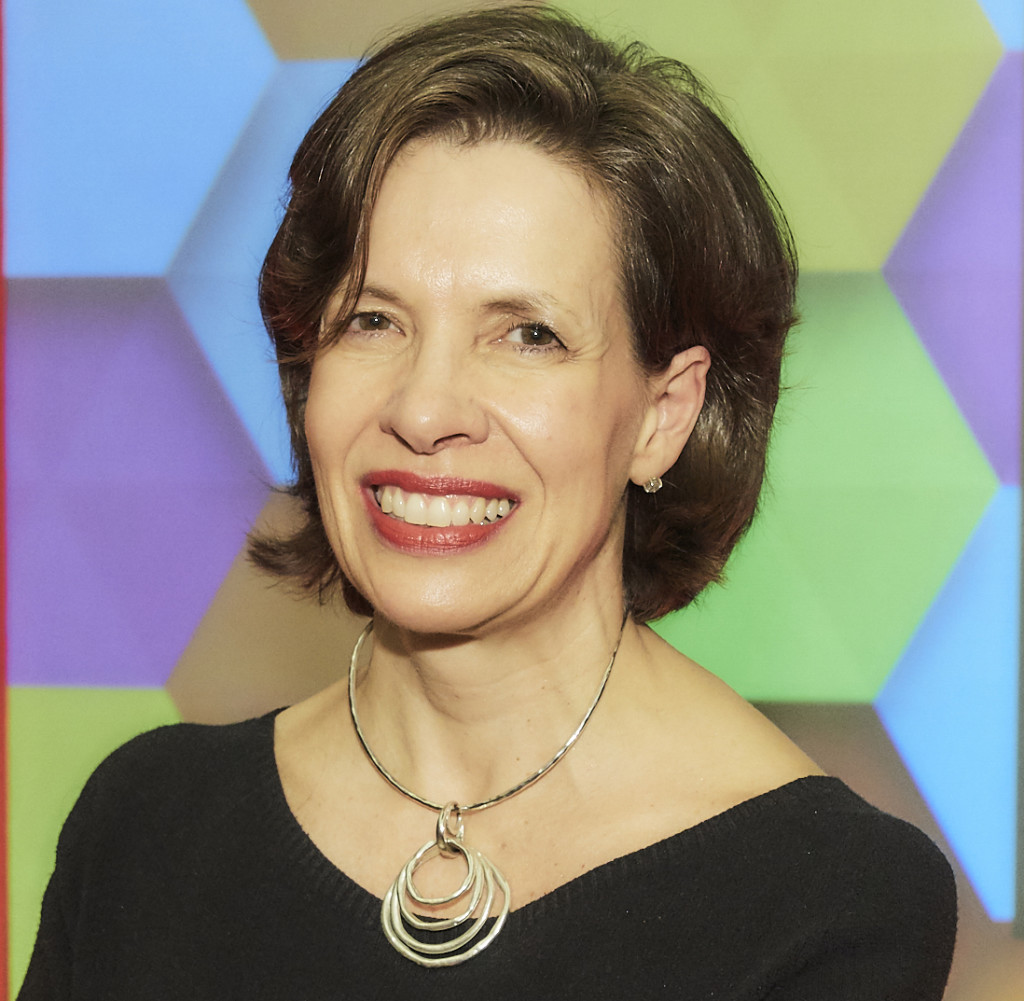 She continued: "2020 is definitely going to be the biggest year yet, with lockdown seeing  a huge increase in people sending cards just to keep in touch, say 'miss you' 'sending a hug' or similar. Sending and receiving cards has kept grandparents in touch with grandchildren – and given home-schooling parents a craft project! – and friends or work colleagues unable to meet a way to reach out. Receiving cards has been really important to people isolating alone, and, of course, something nice to put on the mantlepiece as a constant reminder of that warm feeling that someone is thinking of you." In support of the Thinking Of You Week initiative, Royal Mail has released a video asking who people will be thinking of this year.
Visit www.thinkingofyouweek.cards
"Thinking of You Week is a great opportunity to remind everyone of the feeling we all have when we receive a beautifully handwritten letter or card," states Paul Tatman-Madsen, head of consumer products at Royal Mail.
Gift retailers can still get involved by spreading the word on social media, putting posters in their shop windows or giving cards to friends and neighbours. Visit  www.thinkingofyouweek.cards/category/news/