On the opening day of Spring Fair, (Sunday February 3), Spring Fair's managing director Julie Driscoll joined forces with Caryn Franklin MBE, fashion and identity commentator and ambassador for the Power of One, for a dedicated speaker session on the growing movement, explaining what the campaign means, and how retailers are embracing the philosophy.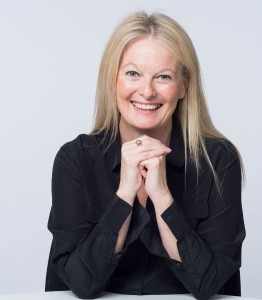 "You might not think making a small change to become more sustainable impacts on your daily life, but when these actions are combined together, they can revolutionise industries," commented Julie.
"By bringing the Power of One movement to Spring Fair, we hope to unite like-minded visitors and exhibitors and empower them to pledge to make essential changes for a more sustainable future."
Julie continued: "Importantly, our commitment to Power of One goes beyond this year's event. Some 92% of miillennials are more likely to buy ethically-produced products. Therefore we want to encourage brands to be completely transparent about their sustainability efforts. In future years, we pledge to help identify and profile exhibitors with ethical and sustainability credentials, and will seek to collaborate with more ambassadors to raise awareness of this essential movement."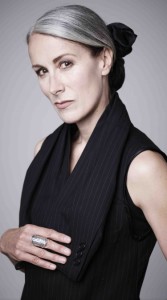 Initially launched by fashion show Pure London, the campaign sets out to demonstrate how a combination of small, individual changes can create a more sustainable future.
Supporting the UN's Sustainable Development Goal 12: Responsible Consumption and Production, Power of One has been created to drive small, powerful steps towards a better future by giving others the power to speak up and to focus on long term changes.
At the show, Spring Fair is encouraging exhibitors and visitors to commit to one sustainable personal or business change, such as choosing sustainably-sourced products or avoiding single-use plastics or recycling used materials.
The show will collect and recycle all unwanted and leftover route planners and guides and reward visitors who share their #PowerOfOne pledges on social media throughout the event, with 1,500 awarded with a MyBento BPA-free drinks bottle, donated by exhibitor Summit International.
Taking place at the NEC, Spring Fair closes on February 7.
Top: Spring Fair has pledged its support to the Power of One movement.