With physical trade shows unable to take place, GiftsandHome.net has been catching up with suppliers to find out more about their new launches for Spring/Summer. Alex Machin, founder of Hot Tomato, talks about what's trending this season, as well as why she thinks it's could be a rather good summer for retailers.
Alex, we can't wait to hear more about your new Spring/Summer launches, revealed last Friday! Can you tell us what the hot new trends are?
"The big news is hair accessories! Alice bands just keep on and on selling, and we've also got lots of fabulous hair clips, hair and wrist bands and scarf-scrunchie hair ties – anything that makes a great, simple hair tidy away. We've also got some gorgeous cotton scarves from India, with embellishments at the edges, that have received an extremely positive reaction and are already flying out! Plus, in jewellery, our earrings continue to be hugely popular. Also, there are going to be a lot of glossy, pearly, iridescent colours around – think Mother of Pearl and abalone, and seaside and sorbet colours. Blues, greys and greens continue to be popular, with green really coming up the ranks in the last couple of years, along with mustard. Another big seller for us are brooches where our designs include a four leaf clover and a frog prince – all the lucky stuff! – as I think we all definitely need a bit of luck at the moment."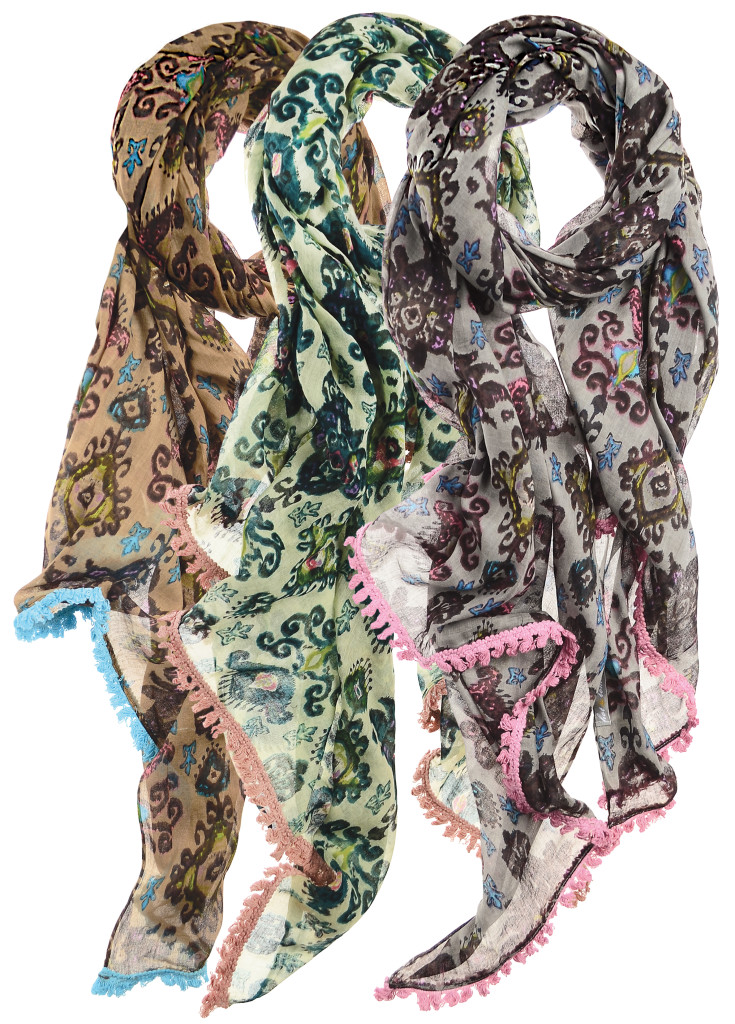 What advice would you give to retailers getting ready to re-open their stores next month?
"The retailers I've spoken to are really excited about re-opening their shops on April 12. Lots have revamped their stores and put in new units in readiness to welcome customers, and when we launched our new lines last Friday we received a flurry of orders over the weekend.  Of course, many will still be holding Autumn/Winter stock, so my advice to them would be to put away textiles that represent that season, but to keep the jewellery out there and to re-display it with the new lines. It will sell, because jewellery doesn't have a season."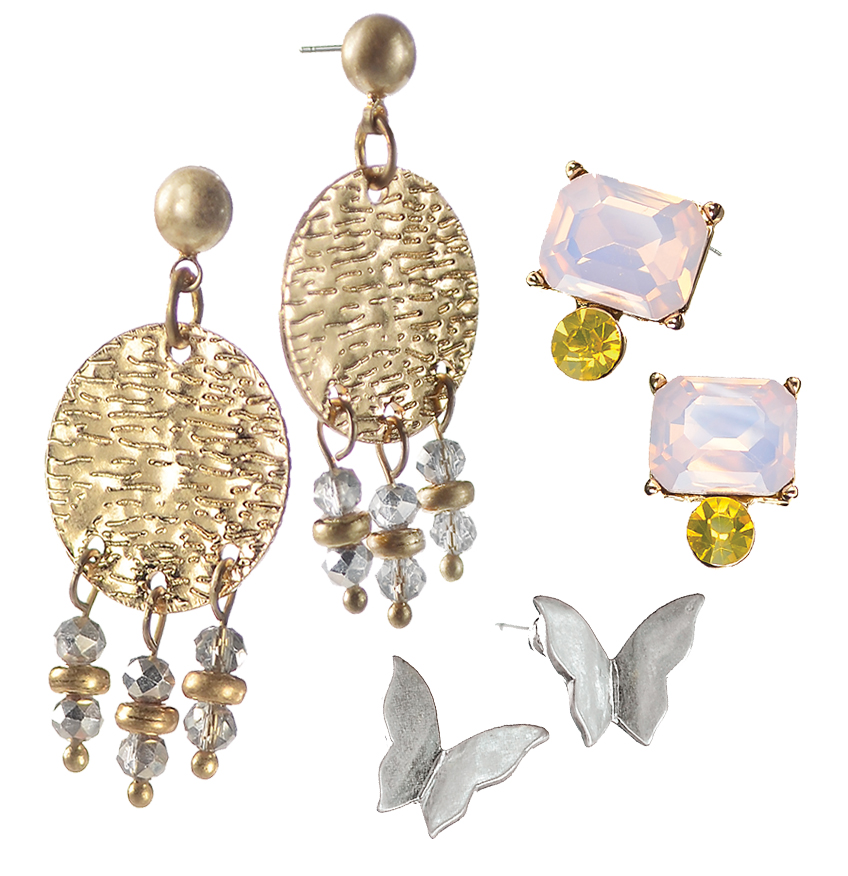 How much are you missing trade shows?
"We're really hoping that Home & Gift in Harrogate will go ahead in July, and if does, I think it will be massively busy. Regardless of its location, I feel that retailers from all over the UK will visit, including from Devon and Cornwall, and that will be a real shot in the arm for the show. Historically, it's our best trade show so to miss out is a big deal. We launch our Christmas lines there and they sell out. As you know, we like to be creative and different, with lots of fun and humour on our stand, and we also like to share ideas with our retailers, especially when it comes to display. In fact, we sometimes even sell our display stands! It's all a big push and we like to share the love."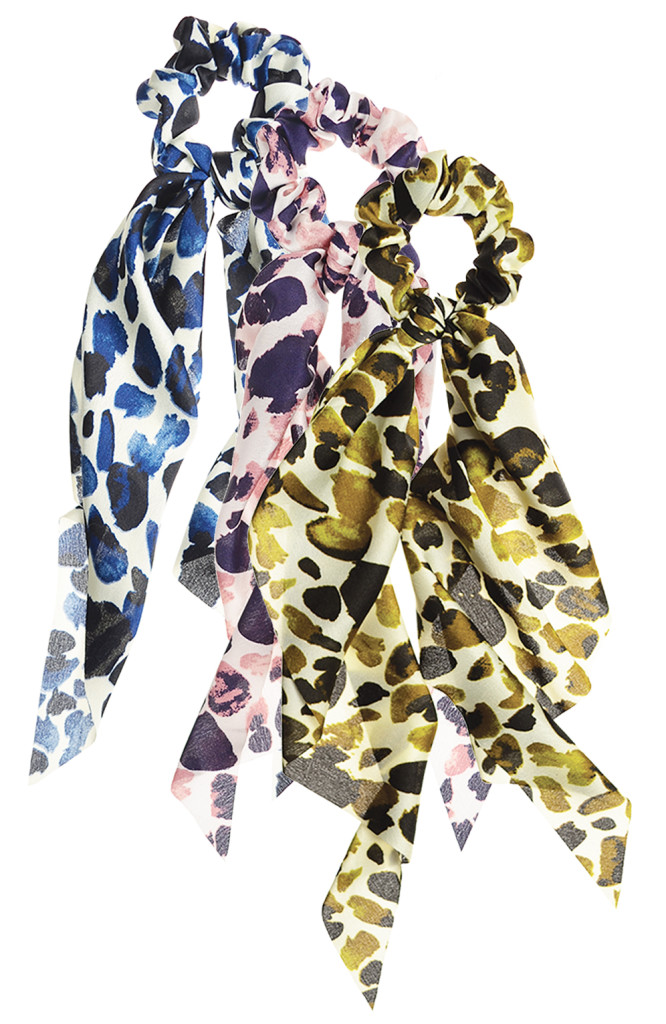 What else is in the pipeline for Hot Tomato?
"We're very excited about revamping our website, and will be launching it in the next eight to 12 weeks."
How optimistic are you feeling about the next few months?
"I heard the Mary Portas: On Style programme on Radio 4 the other day and she was very upbeat about retail, pointing out that although there will be less spend, there will now be fewer places to spend in, with all the retailers that I've spoken to secretly excited about the coming months. People won't be able to travel abroad, so places like Cornwall will be mobbed and everyone will benefit. In fact, I think it's going to be a rather good summer."
Top: Alex Machin, founder of Hot Tomato.