The final countdown to The Greats Awards 2021 has begun, with the winners announced this Thursday, September 23, at London's Honourable Artillery Company.

There are still a few tickets left for those who want to be part of this very special event which is celebrating its 19th great and glorious year. Comments GiftsandHome.net's editor Sue Marks:
"We cannot wait to bring the industry together in person on Thursday, and to reveal the winners. We're all looking forward to a fantastic day!"
The event will start with pre-lunch drinks at 11.45am, which will be followed by a specially created Awards lunch. Comedian and Greats compere Stuart Goldsmith will be making everyone laugh before the winners of this year's Greats trophies are announced. Following the presentations, there will be plenty of time to network.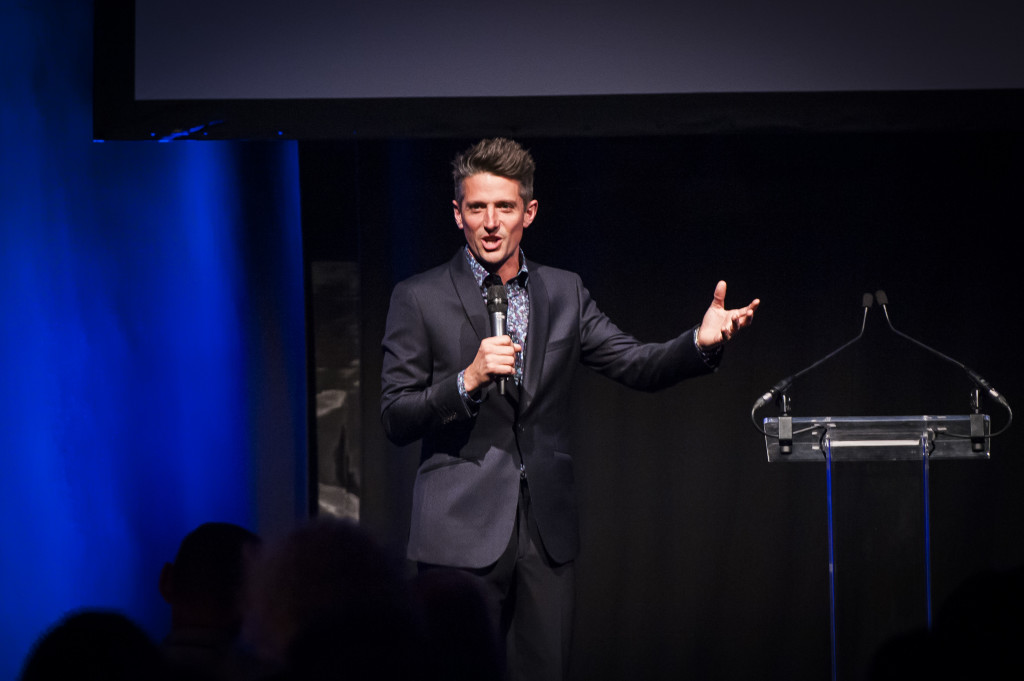 This year's impressive line-up of Greats sponsors include (in alphabetical order): Ashleigh & Burwood; Candlelight; Carte Blanche Greetings (CBG); Gift Republic; GiftsandHome.net; Gisela Graham; Harrogate Christmas & Gift; Joe Davies; licensingsource.net; Life Charms; Method; Progressive Gifts & Home; Progressive Greetings magazine; Premier Decorations; Products of Change; Progressive Greetings Live; Spring Fair and Autumn Fair; Wrendale Designs and The Giftware Association.
Tickets and tables for the event can be reserved online by visiting Max-Tickets.net or by contacting The Greats event manager Clare Hollick at Create Events: clare@createvents.co.uk or +44 (0)1183 340085.