Excitement is building for the results of The Greats Awards 2020, with finalists sure to be on the edge of their seats as they watch the Awards from home this year, along with their families and friends.
The virtual event will be held from 7.30-8.15pm on Wednesday September 30 and is free to attend by all Greats finalists, as well as other retailers, gift suppliers and agents.
 "We're so sad that the big event has had to be cancelled, but our team will be having a party and dressing up and joining you at the virtual event!" Davina Parkhouse, owner of The Bean Hive in Kettering – a finalist in the Best Newcomer – Midlands, North and Scotland category, told GiftsandHome.net.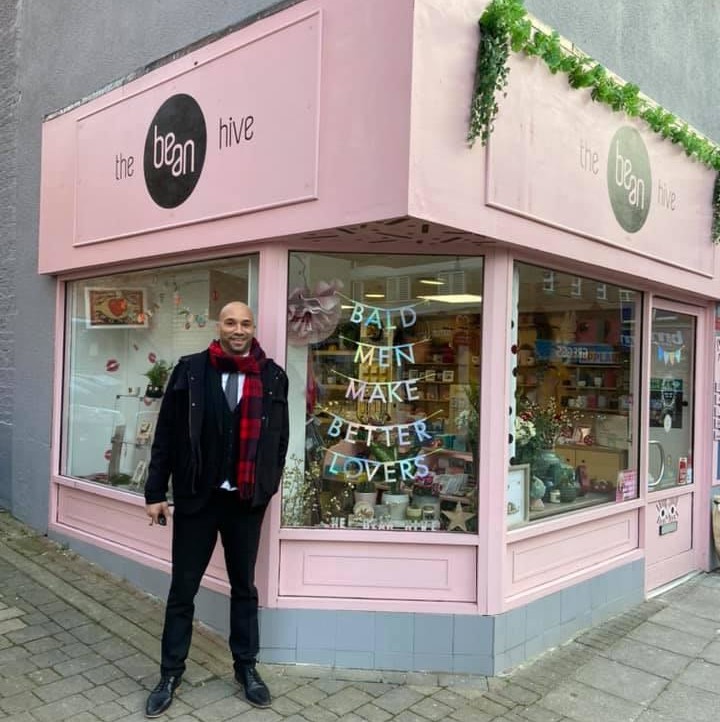 Also dressing up for the occasion will be the team at The Hollies in Little Budworth, finalists in the Best Non-Specialist Retailer of Gifts category. "The virtual awards sound fabulous," enthused marketing manager Sarah Holland. "We're planning to put our posh frocks on and watch it together here at The Hollies!"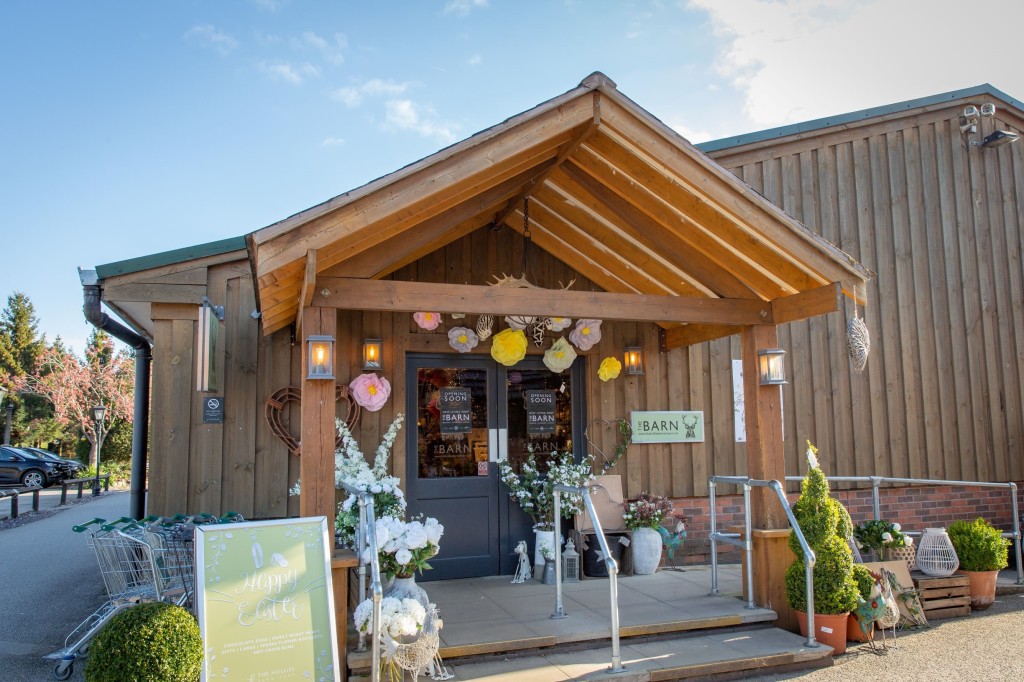 Added Richard Marsden and Aga Gabrysiak, co-owners of Highworth Emporium in Highworth, a finalist in the Independent Gift Retailer of the Year – South West, Best Instore or Window Display and Best Retailer Initiative categories: "We're really looking forward to September 30, and have rented a living room in a local hotel where we and the team can have a meal and virtually enjoy the Groscars," "It will be a lovely break and night out for all of us."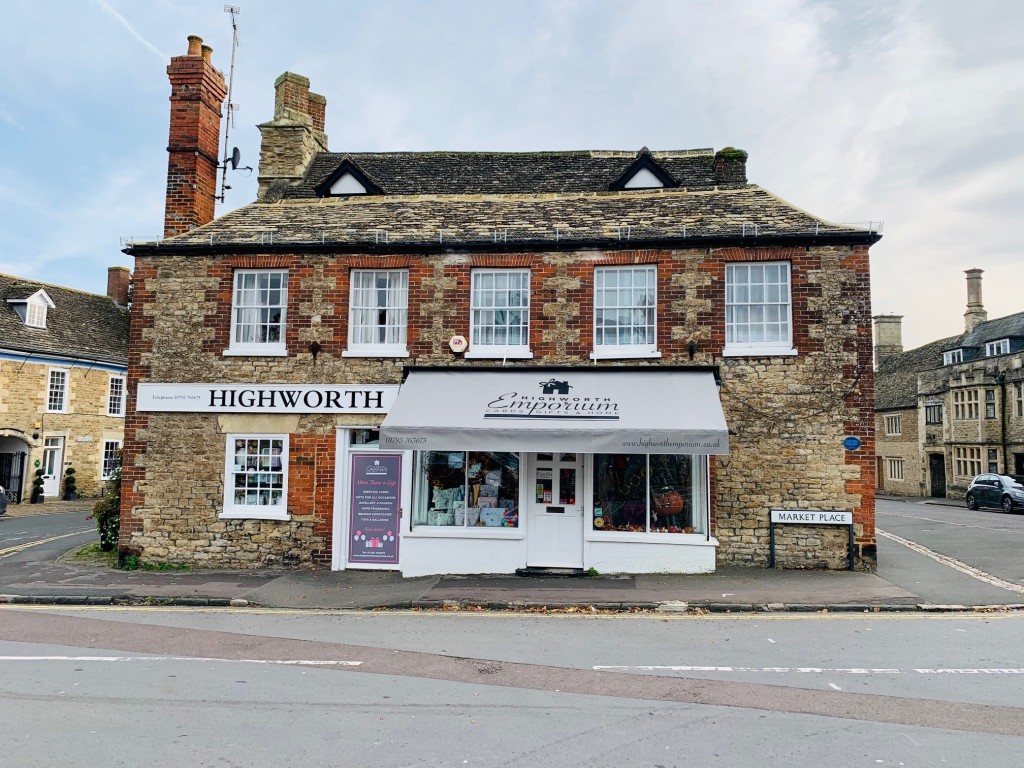 An industrywide invitation will be sent out shortly, with further details revealed on GiftsandHome.net.
This year, The Greats Awards 2020 sponsors include (in alphabetical order):
Candlelight; Eco Chic; Gift Republic; GiftsandHome.net; Gisela Graham; Good Housekeeping; Harrogate Christmas & Gift; Joe Davies; Lesser & Pavey; Miffy; Progressive Gifts & Home; Premier Decorations; Progressive Greetings Live; Spring Fair and Autumn Fair; Top Drawer Spring/Home & Gift, Harrogate; Wrendale Designs and The Giftware Association.
Visit www.thegreatsawards.co.uk