If you want to find out who the fabulous winners of The Greats Awards 2020 are, then please join us online in just seven days time  on Wednesday September 30!
The virtual event will be held from 7.30pm-8.15pm and will be streamed via GiftsandHome.net featuring a Greats 2020 tab at the top. There will also be a page link at: https://www.giftsandhome.net/the-greats/
The event is free to attend by all Greats finalists and their families and friends, as well as other retailers, gift suppliers and agents.
Among those watching on the night will be Kate Cowie, director of Utility (a finalist in the Best Specialist Multiple Retailer of Gifts category) who confirmed: "I will definitely be tuning in to the live streaming of the event on Wednesday September 30, and will ensure that I have wine and nibbles to enjoy while watching! I will also be circulating the link to our Utility team so that they have the option of being involved. Unfortunately, we now have a local lockdown in Liverpool so we might not be able to all watch together, but I will certainly pass on the #hashtags to our social team so we can be involved in this way too."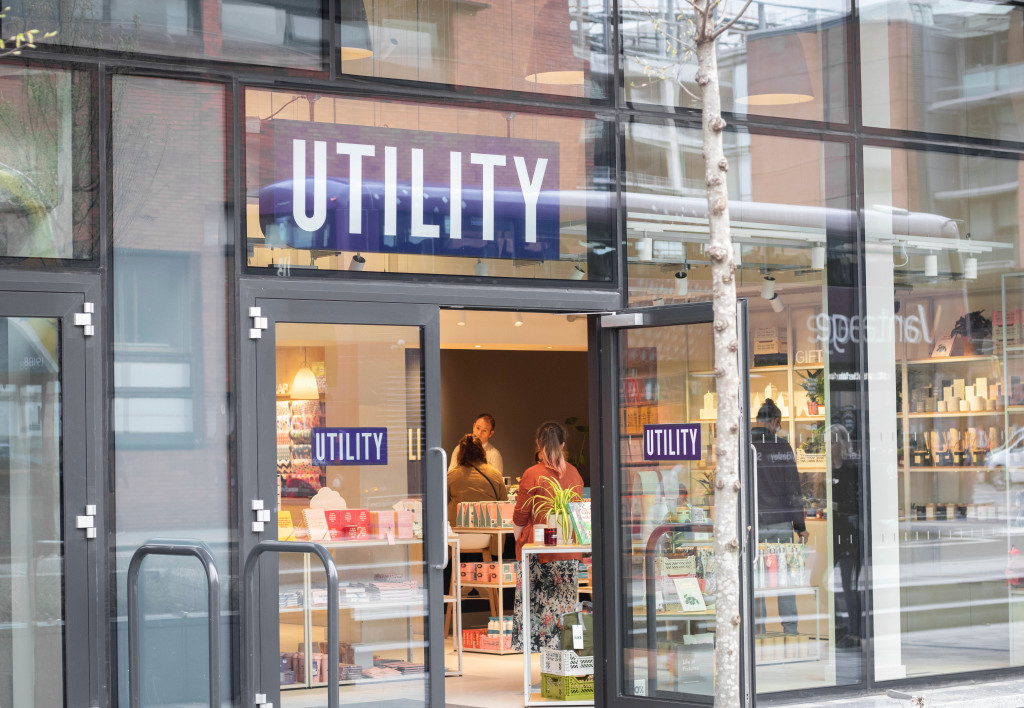 Added Liz Kemp, owner of Kemps General Store and Kemps on the Coast (shortlisted in the Independent Gift Retailer of the Year – North and Northern Ireland category): "It's the night before we open our big new shop, Kemps Books, but we will halt preparations to watch!"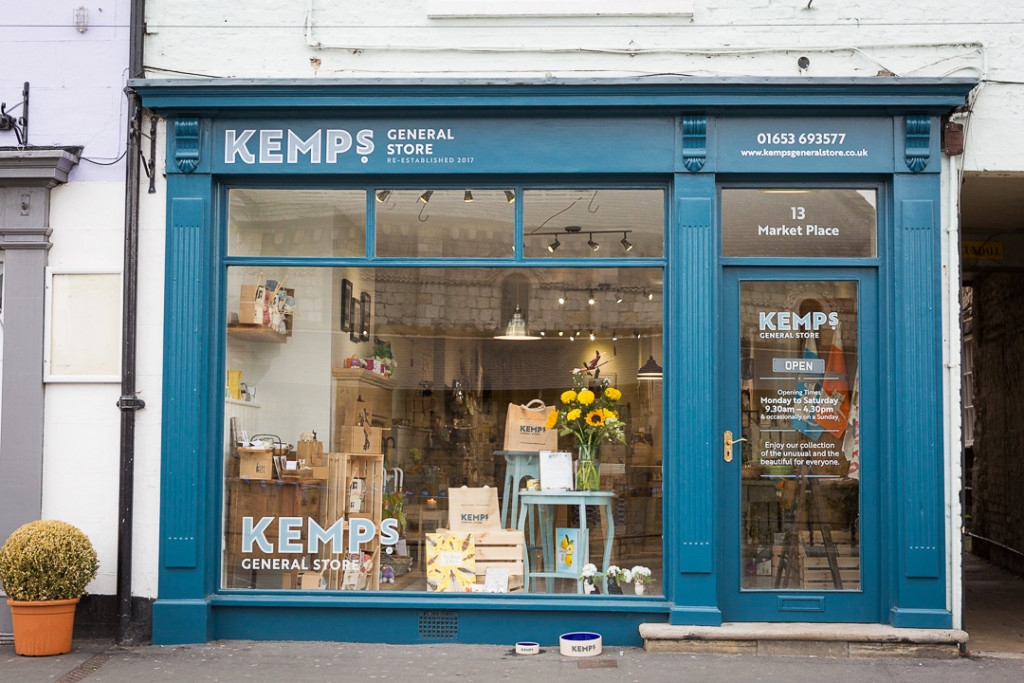 In Ramsey, Carol Bairstow, owner of Pure Inspiration (shortlisted in the Independent Gift Retailer of the Year – North and Northern Ireland category) enthused: "We are all so excited  and will be joining you online and waiting with anticipation! Family and friends will be with us, and I suspect that there will be a few sequins and a few bubbles!"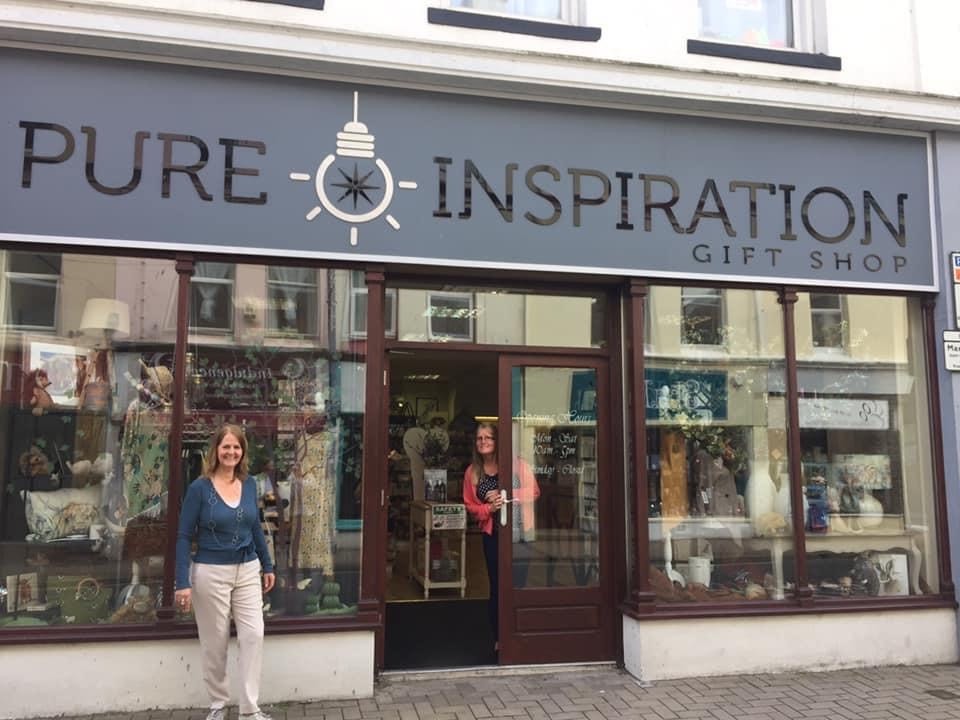 In the Best Non-Specialist category, Keith Crowther, owner of La Cookshop, is another finalist who will be dressing up for the occasion: "We will be watching, DJ at the ready, although I haven't decided on the bow tie yet! Social distancing restrictions in the North East have prevented us from having a 'do' with the staff, but we will be enjoying ourselves with a few G and Ts and some rather nice food."
Keith continued: "The staff will be kept in contact with FaceTime messages and maybe a Zoom meeting at the end – all very different. However, being able to involve the staff is a bonus, as all entrants cannot bring all staff to the event and this way it involves everyone."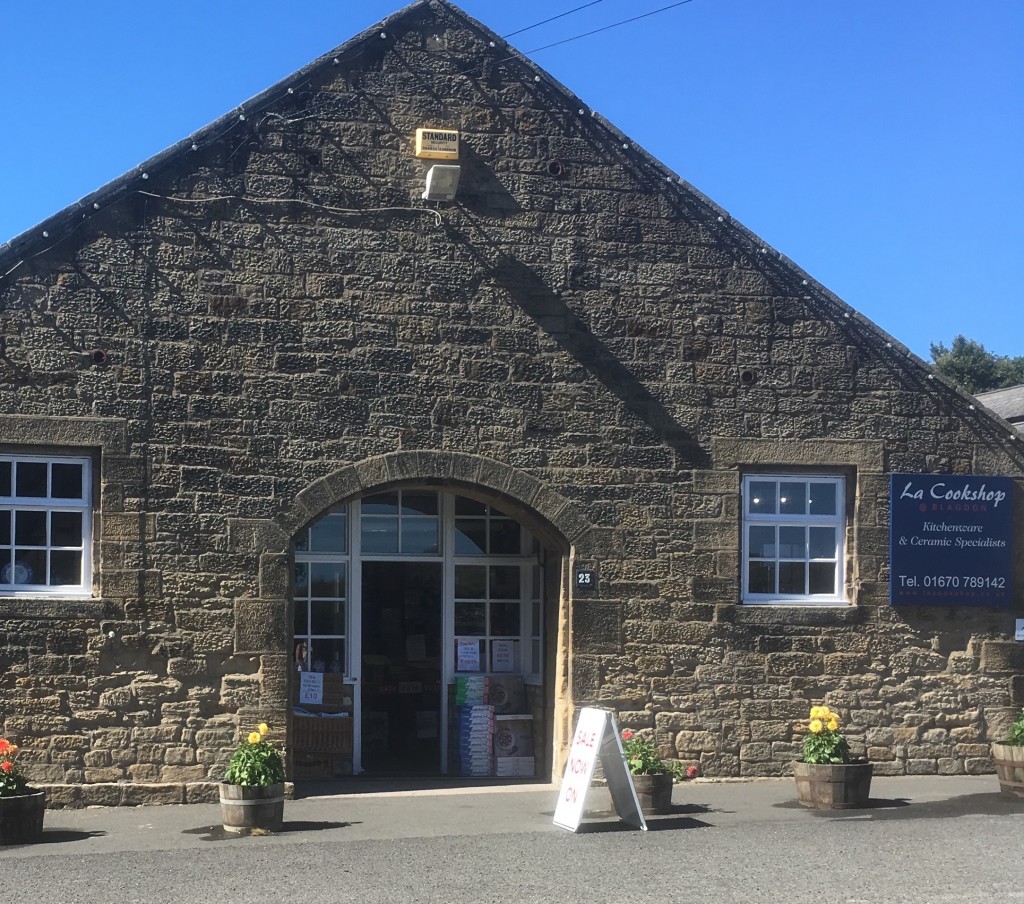 Finalists are reminded to charge up their phones as there will be loads of photo opportunities that we'd love you to share with us by emailing sue@suemarks.co.uk on by using the hashtag #Greats 2020.
For those who can't make the big night, you can  follow the action on Twitter @Prog_Gifts
The Greats Awards 2020 sponsors include (in alphabetical order):
Candlelight; Eco Chic; Gift Republic; GiftsandHome.net; Gisela Graham; Good Housekeeping; Harrogate Christmas & Gift; Joe Davies; Lesser & Pavey; Licensingsource.net; Little Dog Laughed; Method UK; Miffy; PG Buzz.net; Products of Change; Progressive Gifts & Home; Premier Decorations; Progressive Greetings Live; Spring Fair and Autumn Fair; Top Drawer Spring/Home & Gift, Harrogate; Wrendale Designs and The Giftware Association.