The keynote speaker at this year's Giftware Association's Members Day/AGM which takes place on June 20 at the Mockingbird cinema in Birmingham, has been announced as Michael Weedon, retail analyst and managing director of Exp2, who will be addressing delegates on retail performance.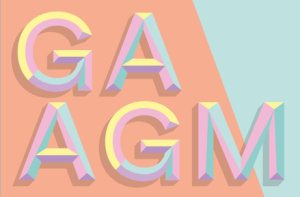 A new chair of the National Committee will see Jeremy Corner, managing director of Blue Eyed Sun, and the Association's vice chair, taking over from current chair Henri Davies.
During the afternoon, panel debates will focus on compliance (GDPR, cybersecurity and CE marking), the value of industry awards, with additional advice on how members can future proof their business.
To round off this year's Members Day/AGM, there will be a discounted screening of Matt Tyrnauer's documentary Studio 54, available to attendees at a cost of £3.
Top: The Mockingbird cinema in Birmingham is the venue for the GA's Members Day/AGM.