The first joint Christmas ad from John Lewis & Partners and Waitrose & Partners reinforces how the two retailers are joining forces for future initiatives, with the company's Christmas TV ad not only celebrating  the act of coming together to enjoy good food, but also focusing on finding a thoughtful gift for a special friend.
Set in a medieval-style village that's far away from consumerism, the ad shows a young girl, Ava, finding the perfect present – and experience – for Edgar, a fire-breathing dragon. Hiding away in disgrace after his breath ruins the villagers festive fun, the dragon eventually delights everyone when he sets fire to his gift of a Christmas pudding from Ava at the village's festive feast.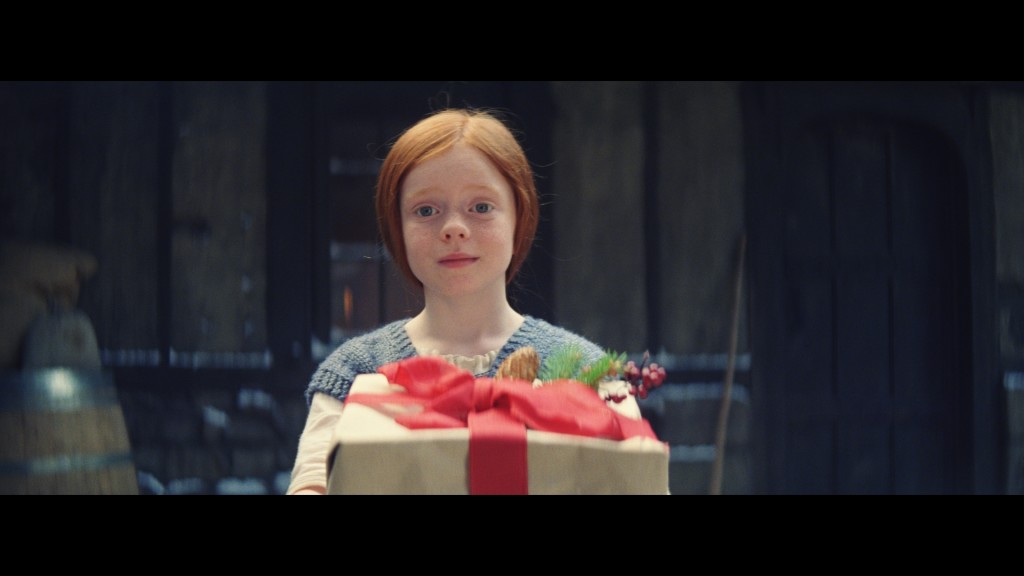 Martin George, customer director at Waitrose & Partners explains: "The Christmas pudding in the final scene is not just the showpiece of a spectacular feast which brings all the villagers together. It's a reminder that a thoughtful gesture – whether that's a delicious meal or a special gift – can mean so much."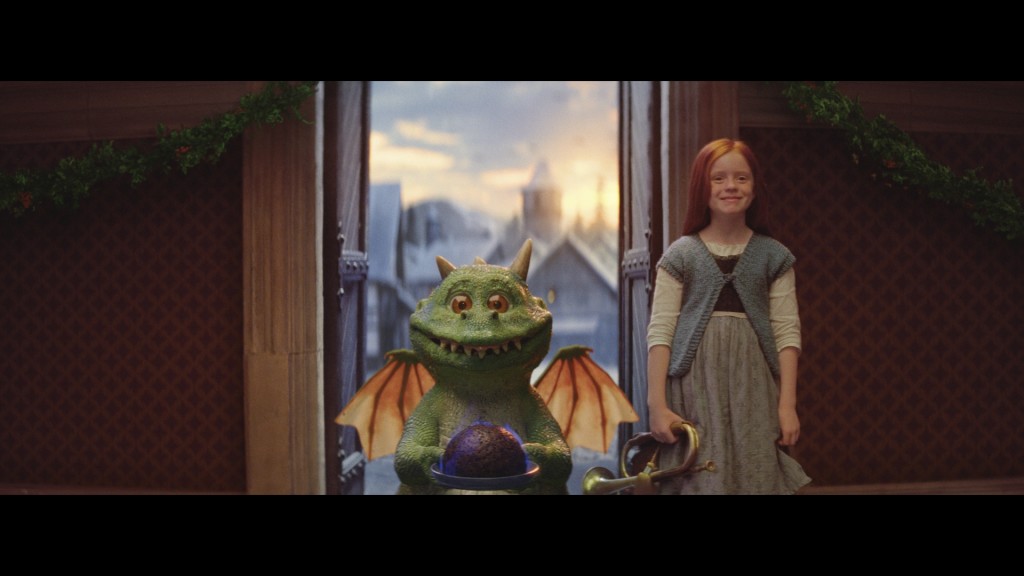 Adds Craig Inglis, partner and customer director at John Lewis & Partners: "The Christmas campaign started from a spark of an idea – a little dragon's excitement about Christmas – and became the story of how someone goes the extra mile for their best friend to give them the right gift. It's a funny, heart-warming story that will resonate with our customers as they seek out the perfect gifts for their loved ones this Christmas."
The TV ad was first screened last Saturday (November 16).