Some six months after leaving the EU, international trade has been hit with a worldwide shipping crisis, by the cost of transporting containers rocketing from around $2,000 dollars for a 40 ft container to $18,00 plus, with speculation that this figure may  reach $22,000 this summer.
Despite the cost, it is nevertheless extremely difficult to secure a shipping slot as most of the carriers don't want UK cargo because of the issues when the vessels dock and are therefore favouring European ports.  Consequently, UK suppliers have to truck containers over, which adds an additional cost of up to £2,000 per container and can take an extra seven to ten days to reach the delivery point in the UK.
Businesses, to include the gift and home industry, are therefore having to find ways to offset and absorb the inflated costs in the short term, while restructuring their businesses to navigate the challenges in the longer term.
GiftsandHome.net spoke to some of the key players in the sector to find out how they are managing the issues and working around them.
"These are unprecedented times for any business that imports from the Far East and elsewhere," says Steve Davies, managing director of Joe Davies.  "Covid has interrupted the usual circle of trade resulting in a sudden intense demand for products, coupled with severe shortages of containers and ships in the Far East in particular. Demand outstrips supply and this has resulted in unimaginable price increases.  Container costs have already increased by around 650% and we are not yet in the `busy` season.   From August, rates are likely to increase to over 1000% and space on vessels will go to the highest bidder, with the situation looks likely to continue well into 2022.   At the moment, it`s difficult to find anything positive to say about this and any silver lining is proving very elusive."
Steve continues: "Fortunately however, at Joe Davies, we made a very early decision to place larger than usual orders with suppliers for shipment asap.   This has resulted in us having good stock levels with plenty of shipments in the pipeline before things go really crazy. Nevertheless, I'm afraid that we`ve had no choice but to increase prices but, as always, we are absorbing as much of the cost as possible both to support our customers and to keep selling prices viable. We have also made a commitment not to increase prices on any orders already placed with us.
"Our view is that for the remainder of 2021 and into next year, placing orders with factories, and securing vessel space, will become increasingly difficult.  There will be product shortages across the gift industry, and UK retail as a whole and stock will be at a premium.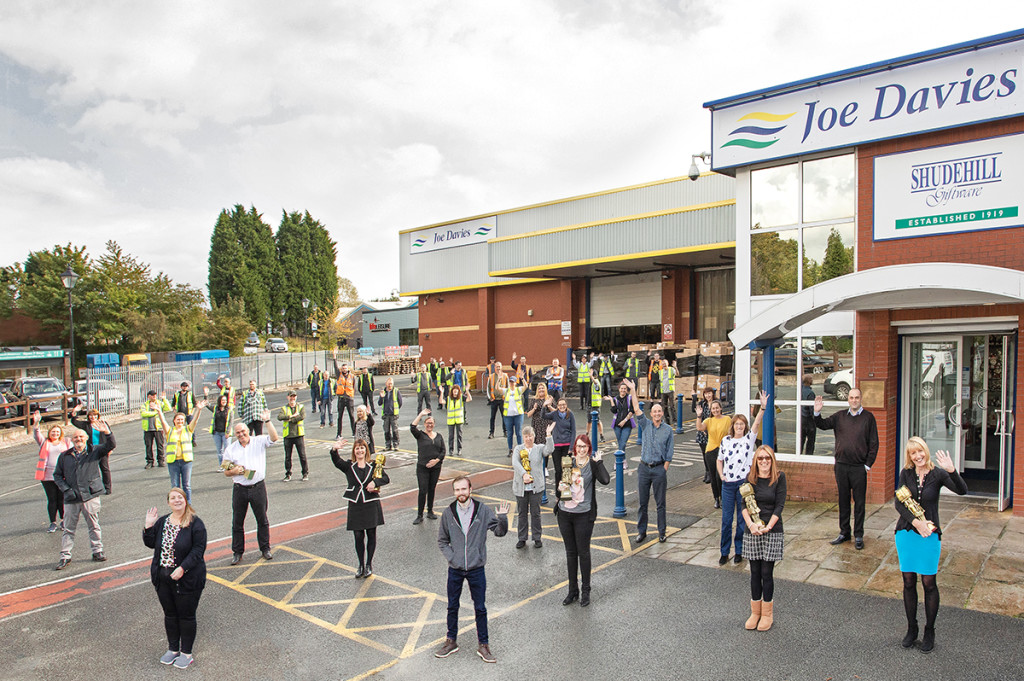 "It`s difficult to contemplate, but in these uncertain times, Independent retailers should do their level best to place their orders early to secure stock for the second half of the year.  The usual patterns of business just won't apply this year."
However, on a positive note, Steve adds: "we are very fortunate that Harrogate Home & Gift is able to take place this month. Harrogate will be one of the earliest large shows to take place in the UK and really is the perfect time and place for retailers to place orders earlyto secure stock. Here at Joe Davies, we're looking forward to seeing our customers there and helping them negotiate the difficult months ahead."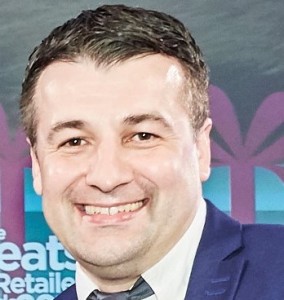 At Gift Republic, managing director Sam Wahid states: "The challenges and impact are considerable including increased shipping costs and delays. Port congestion globally has delayed goods leaving and arriving at destinations, with the congestion at ports not only causing increased waiting times for our customers – ultimately putting orders at risk of cancellation – but also creating problems for production."
Adds Sam: "The backlog at the ports means products can't be moved from warehouses, which in turn slows down production due to shortages of storage space. To overcome the challenges, Gift Republic has had to work more strategically with all our partners and give clear insight to shippers and carriers on goods ready dates more than five weeks in advance. We really hope to see 2022 return to normality."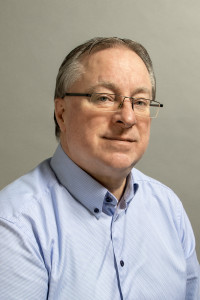 Meanwhile, Lesser & Pavey's managing director Julian Hunt reports that the company is managing the issues with increased costs and delays from the Far East very well. "Careful planning, our extremely well managed supply chain, and our continued development of new products has helped minimise the impact and we continue to trade strongly. I would hope and expect other importers to be doing the same so that our industry will continue to prosper."
Top: international trade has been hit by a worldwide shipping crisis, with the cost of transporting containers rocketing.