With inflation soaring to 11%, five consecutive interest rate rises pushing up mortgage repayments, average energy bills estimated to rise to £3,000, food bills sky rocketing and petrol heading for £2 a litre, the cost of living crisis is intensifying.
With consumers already tightening their belts and making changes to their shopping habits, what will it mean for the gift industry in the coming months?
"I think that we will be heading for a tough six months," says Adam de Wolff, director of The Indigo Tree in Crystal Palace and Streatham.  "As the financial landscape adapts to global pressures, customers will be more cautious with their spending and the need to focus on sourcing quality and affordable products.
"However, despite the pressures on customers wallets, they will still have occasions to celebrate, so if we are smart with our buying and pricing we should weather the storm, but we have to buy creatively."
Predicts Adam: "We are anticipating that customers will have much tighter budgets, possibly buying for fewer people this Christmas, and we have therefore ordered more cautiously as a result. We are hoping that if spending habits are not massively impacted we will be able to place top-up orders at the Autumn trade shows."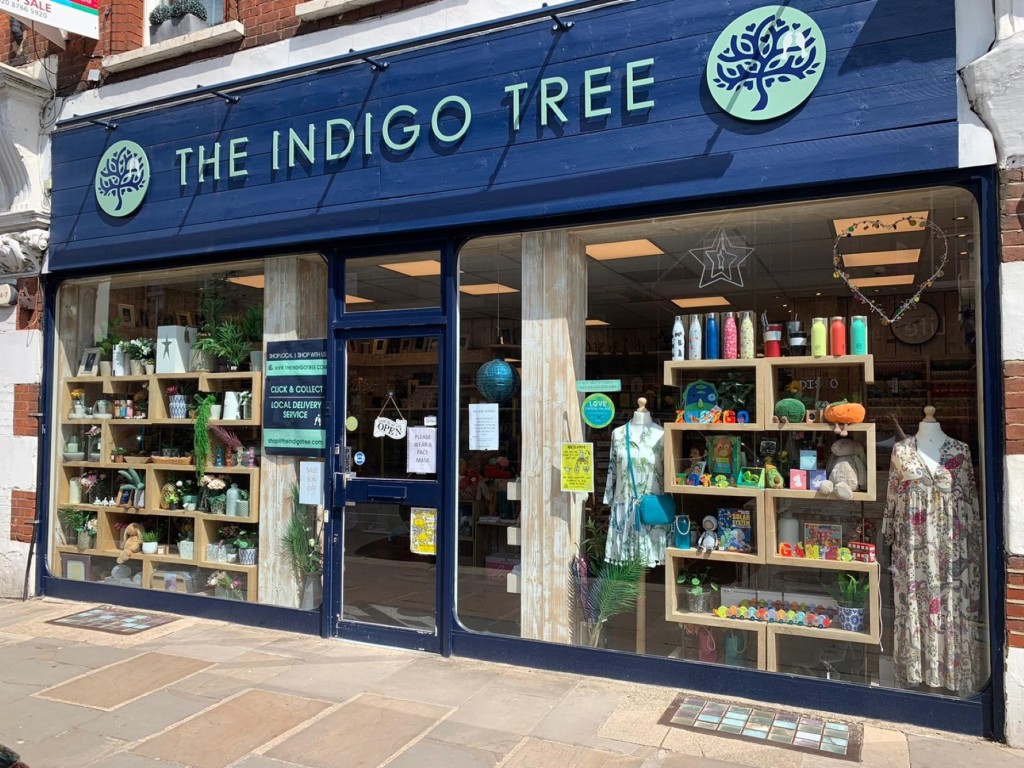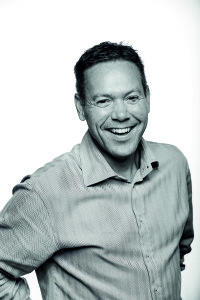 "The cost of living crisis is certainly of real concern to many of us in the gift and lifestyle sector," says Chris Lewis, head of independent sales, Gallery Direct. "The more people feel they are affected by inflation, as household budgets are squeezed, the less we know they will spend, That said, there are still plenty that fall into the camp of having disposable savings and wanting to spend it on home improvements or gifts for their loved ones. We are therefore optimistic that, with the right design led products, there will be a strong market."
Adds Chris: "We therefore believe that the gift sector will be resilient. As always, it is  about quality, choice and value for money, so it's important that we all focus on delivering to satisfy these fundamental client needs. Plus, this year, less will be more. There will be demand for high quality products at the very best prices, so we all need to work hard in our Autumn buying cycles to find value within the marketplace."
Top: People will have less money in their pockets as the increase in the cost of living starts to bite.