Sara, many congratulations to you on your landmark 18th year with John Lewis & Partners. Can you tell us a bit about your background with the company.
"It's been a varied 18 years! I joined the company as a graduate trainee in 2002, starting in lighting. I subsequently moved to furniture, then the Christmas shop, stationery, gift food and wall décor, before moving into gifts and Candleshop, which is the longest time I have spent in any one department."
What's the appeal of gifts and Candleshop?
"There's a lot of new product development in these areas."
Which gift categories have been trending during and post lockdown?
"Home fragrancing was a resilient category during lockdown with sales increasing. Currently, the sector is not showing any signs of slowing down, with a surge in sales since re-opening.  During and post lockdown, messages around wellbeing and lifestyle were popular, with people buying into brands that they know and trust, as well as into our key new brands. If someone has made the effort to go shopping, home fragrancing products are a great impulse purchase, making them a key product within a shop environment."
Have you spotted any recent trends in the sector?
"They aren't new, but ultrasonic diffusers have really taken off this year, from the plain and practical to more decorative pieces. The fragrance oils tie in well with the trend for wellbeing."
Are customers allowed to try before they buy?
"Our customers like to be able to touch, feel and ultimately smell our home fragrancing products, which they are still able to do. We  have sanitising stations and are focused on keeping everything as safe as we possibly can. However, it's not only about scented products. We are also seeing a trend for non-scented products such as pillars and tealights, as well as for candle holders."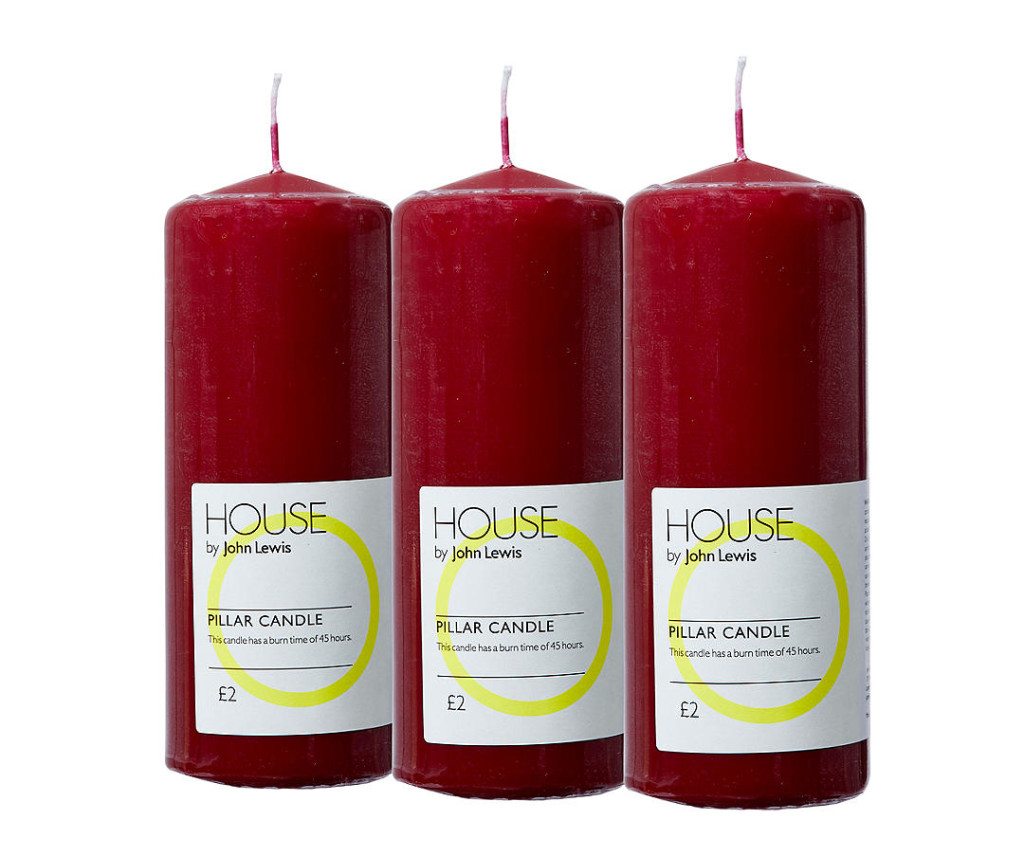 Which other sectors are ringing up sales?
"With more people spending time in their homes, home furnishings are doing very well, especially blankets and throws, with people preparing for the colder months. However, plants have been the absolute winners, with a huge surge in online orders during lockdown, and people subsequently trading up in terms of plant size. We are therefore offering bundles of plants and also selling plant walls suitable for kitchens and conservatories.  Indoor gardens, plant animals and themed books are also very giftable. In addition, jigsaw puzzles – the stand-out product during lockdown – are flying off the shelves for Christmas."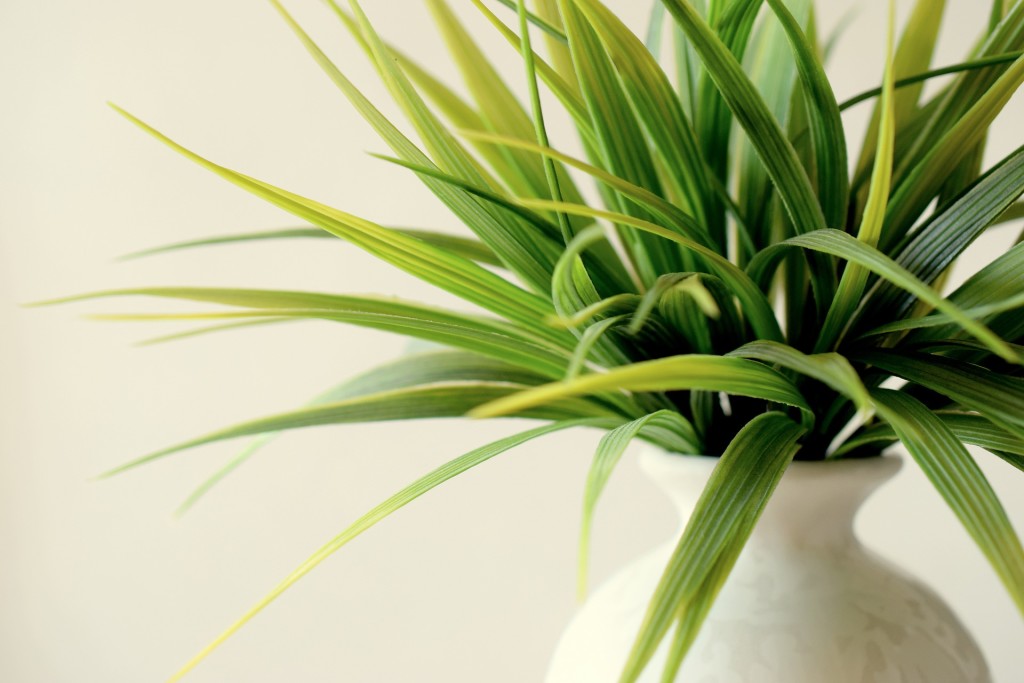 What are your predictions for the gift sector going into 2021?
"It will be interesting to see what the next new thing will be – and it may not be product. I'm interested to see how recycling and the circular economy will evolve within the gift sector, notably reusing things to give products a longer life span. For example, candle vessels can have many other uses, while a reed diffuser vessel makes a lovely bud vase."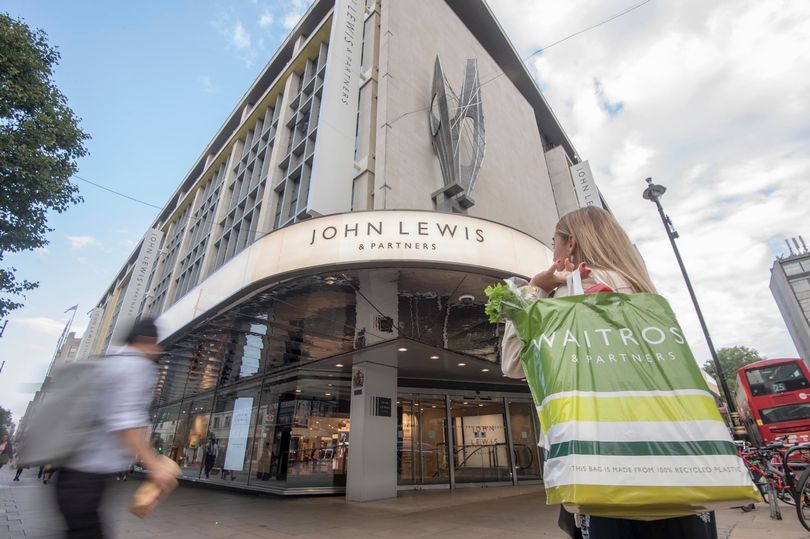 Looking at the wider picture for John Lewis & Partners, what's in the pipeline?
"John Lewis is a very exciting place to be, with a great new team who are not afraid to take difficult decisions and make bold plans, taking the business back to what the Partnership originally set out to do. Currently we are very excited about growing the pet sector. We'll be seeing new brands and products in gifting, but also going through to beds for cats and dogs, for example, linking into home décor. It will be very much about the more giftable side of the pet market as well as the sustainable side, with a link to Waitrose which sells pet food. Customers will find that we have all their needs covered, and we will also be working more closely with Waitrose in terms of general merchandise. Fundamentally, what will be driving us is the importance of family and home."
Top: Sara Allbright, buyer Gifts & Candleshop, is celebrating her milestone 18thyear with John Lewis & Partners.