Following a successful launch with Next and Very in September last year, a new capsule collection of TV personality Billie Faiers' Chapter B homeware, children's stationery and craft products will be hitting the shelves in Tesco stores nationwide from the beginning of March.
 Billie worked with Hunter Price International to develop the range which features affordable luxe design. Key hero items include vases, cushions, candles and diffusers. Children's stationery and craft items under the Chapter B Kids Club banner include kindness cards, journals and make your own sets.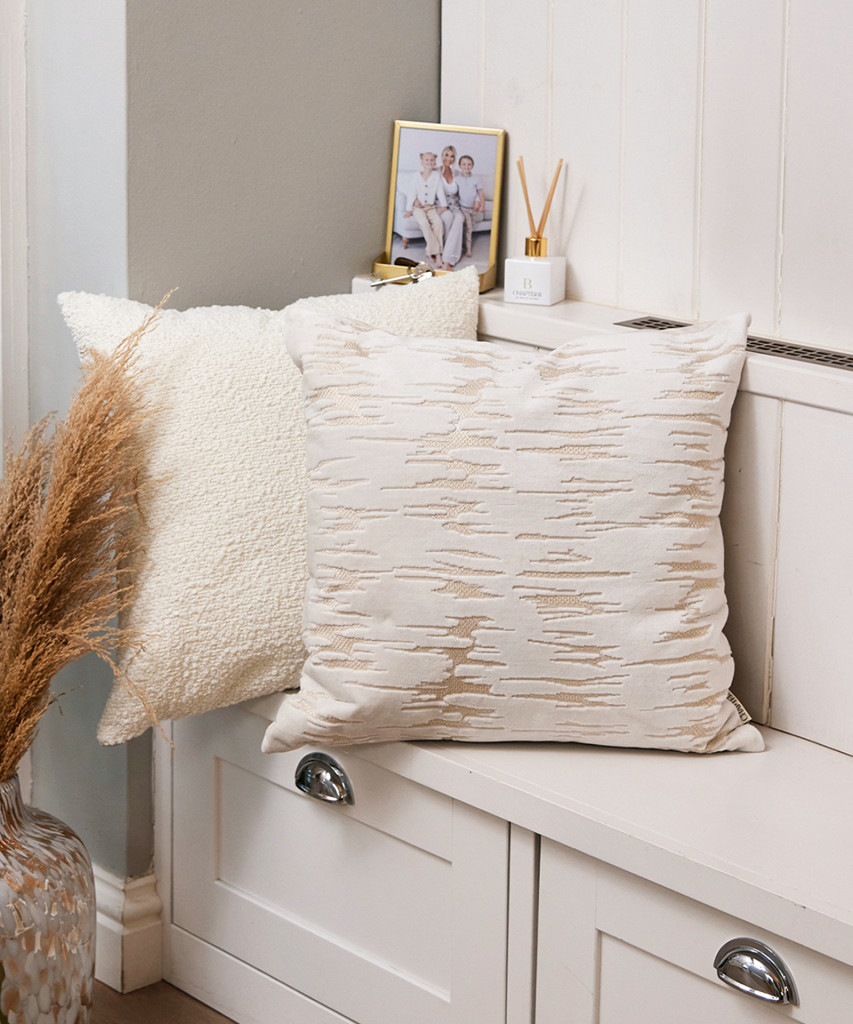 "The home aisle is always a go-to destination every time I go to the supermarket, so to see Chapter B in Tesco will be a huge moment for both the brand and myself," states Billie.
Allana Holmes, home & lifestyle sales director at Hunter Price International, adds: "Our partnership with Tesco and Chapter B marks the beginning of the second phase in the retail strategy for the brand. Our homes have become hybrid hubs over the past few years – it's where we work, entertain, play and rest – and Chapter B aims to help people create affordable and beautiful living spaces for the different areas of our lives."
The launch will be fully supported with a full marketing comms campaign from Chapter B, which will also be documented as part of Billie's hit ITVBe TV show, Billie & Greg: The Family Diaries, which returns this year.
Visit www.Chapter-B.com and www.HunterPrice.co.uk
Top: TV personality Billie Faiers' new capsule collection of homeware, children's stationery and craft products will be available in Tesco stores next month.